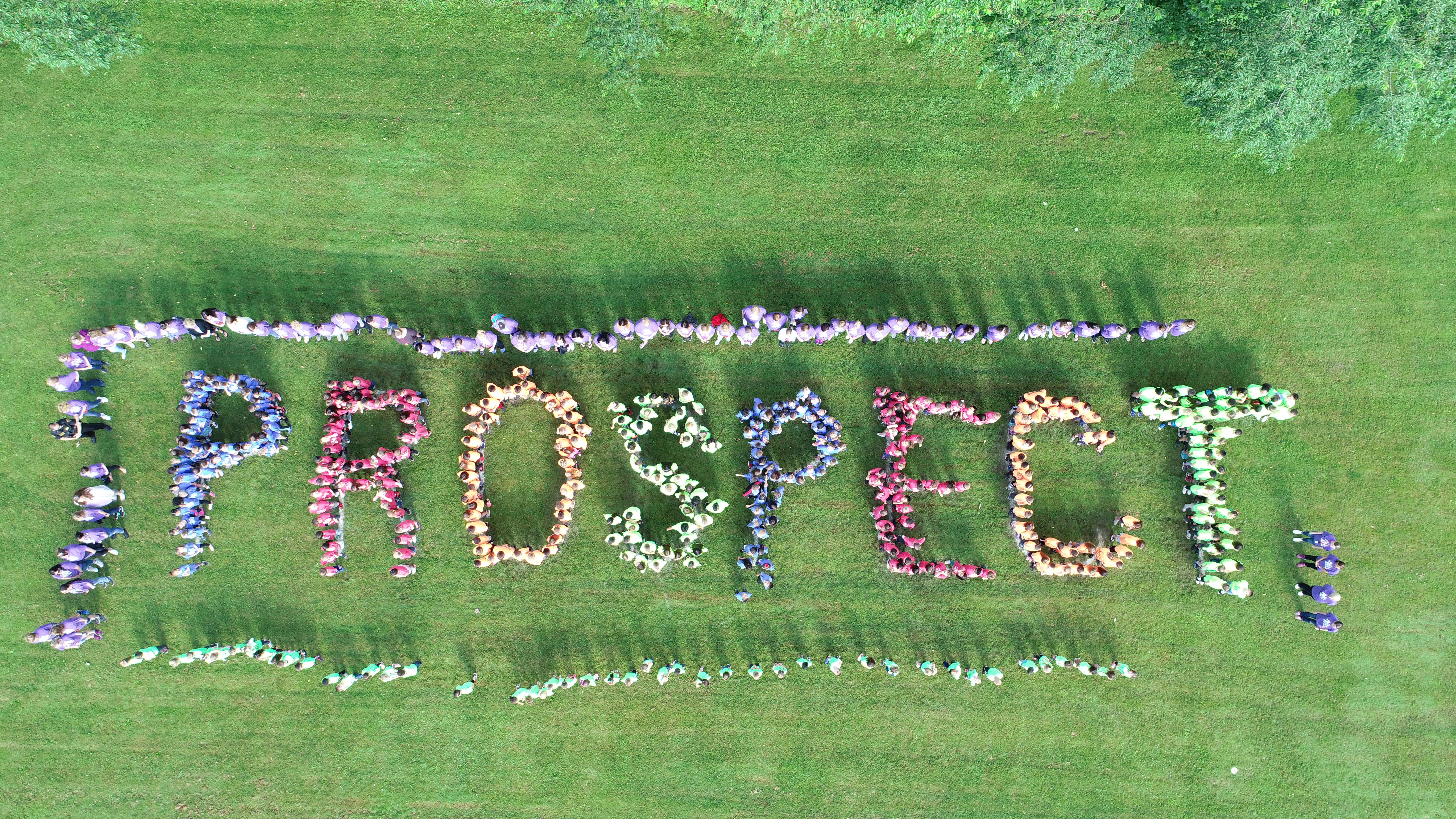 Accessing ClassPages / PowerSchool
The Salamanca City Central School District has invested in the use of ClassPages - PowerSchool and will be the main means of communication and learning for ALL students in the District.
Every morning your child will need to attend their Homeroom Huddle—please see your child's Homeroom Huddle time below. You can access the Homeroom Huddle through ClassPages. After their Homeroom Huddle your child will have several things they need to get done to get all of their academic work. The grade level team has created a ClassPage that has everything your child needs to access their learning. There will be videos of lessons for the day, assignments, specials and much more. It is critical that your child get their daily academic work complete.
On Wednesdays there will be no ELA, Math or Science & Social Studies time. Your child's teacher will have office hours on Wednesdays for any support needed.

If you have not already created your PowerSchool Parent Portal account - please visit www.salamancany.org/powerschool - you'll need an Access ID and Access Password to link your student(s) to your account. If you have any questions or need help - please contact PowerSchoolHelp@salamancany.org or call 716-945-2400 ext. 5552

To Access PowerSchool:
http://classroom.powerschool.com
Check out this video on how to maneuver through Unified ClassPages / PowerSchool