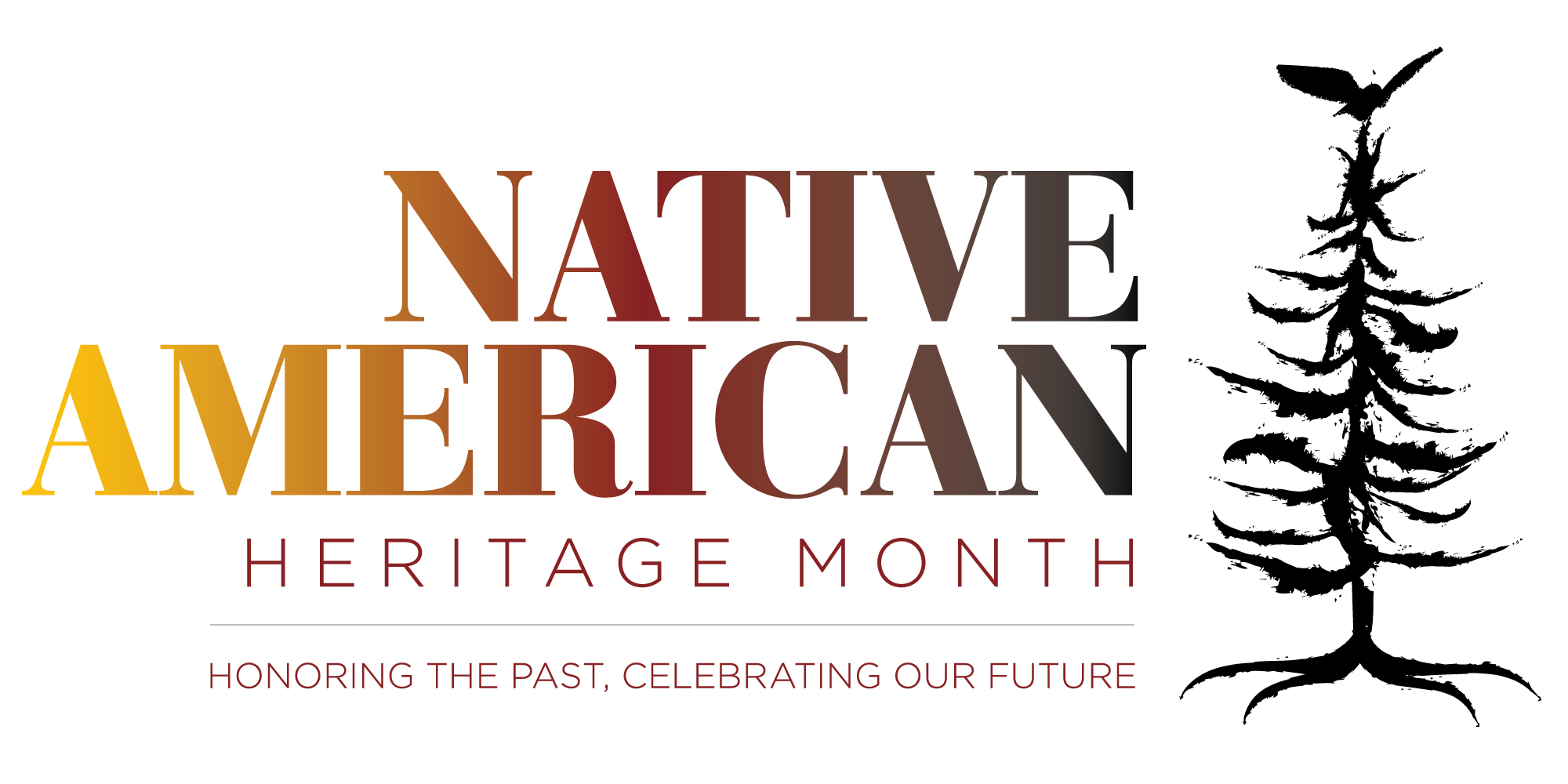 Native American Heritage Month & HIP WEEK ~ Honoring Indigenous Peoples
2022 HIP SPIRIT WEEK 11/14-11/18:
During this week, we are encouraging students and staff to dress accordingly. They tried to pick days that would be easy enough for everyone to participate in.
Monday - GAHIGWÄ' (HAT), GASTOWÄ' (FEATHERED HAT), OR WEAR YOUR HAIR IN BRAIDS DAY
Tuesday - HODINOHŠYO:NIH DAY WEAR PURPLE AND WHITE
Wednesday - ROCK YOUR MOCS, CROCS, AND CRAZY SOCKS DAY
Thursday - "REZ" WEAR DAY, WEAR ANY NATIVE PRINT, JERSEYS, T-SHIRTS, JEWELRY, BEADWORK, ETC.
Friday - WEAR RED TO STAND IN SOLIDARITY AND AWARENESS WITH MMIW (MISSING AND MURDERED INDIGENOUS WOMEN)
HIP Week High School Challenge
Each day during HIP week, a new "FACT" will be shared on the morning announcements AND will be posted throughout the hallway. Starting Monday November 13th, a question will be asked during the morning announcements. They will be questions about the information that has been shared. If anyone in 1st period knows the answer to the question, they should write the answer on the HIP WEEK DID YOU KNOW CHALLENGE BALLOTS and send someone to room 72 to submit their answer. If the answer is correct, that ballot will be submitted into a drawing that will happen at the end of the week.