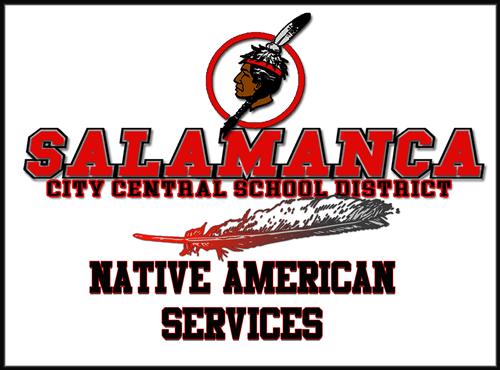 Nya:weh Sge:no' ~ Welcome to the SCCSD Native Services page!
To the left is a menu to help you navigate our page. Native Services are offered district wide with services specific to each building.
Every native family in the district is assigned to a Family School Liaison. You can find your liaison's contact information under the Native American Service Providers tab to the left.
If you are not sure who your liaison is, please contact me, Michala Redeye, at mredeye@salamancany.org or at 716-945-2404 ext. 6004
Please contact me if you have any questions about what we offer at SCCSD!