The Cynthia Mohr Memorial 5K Run/Walk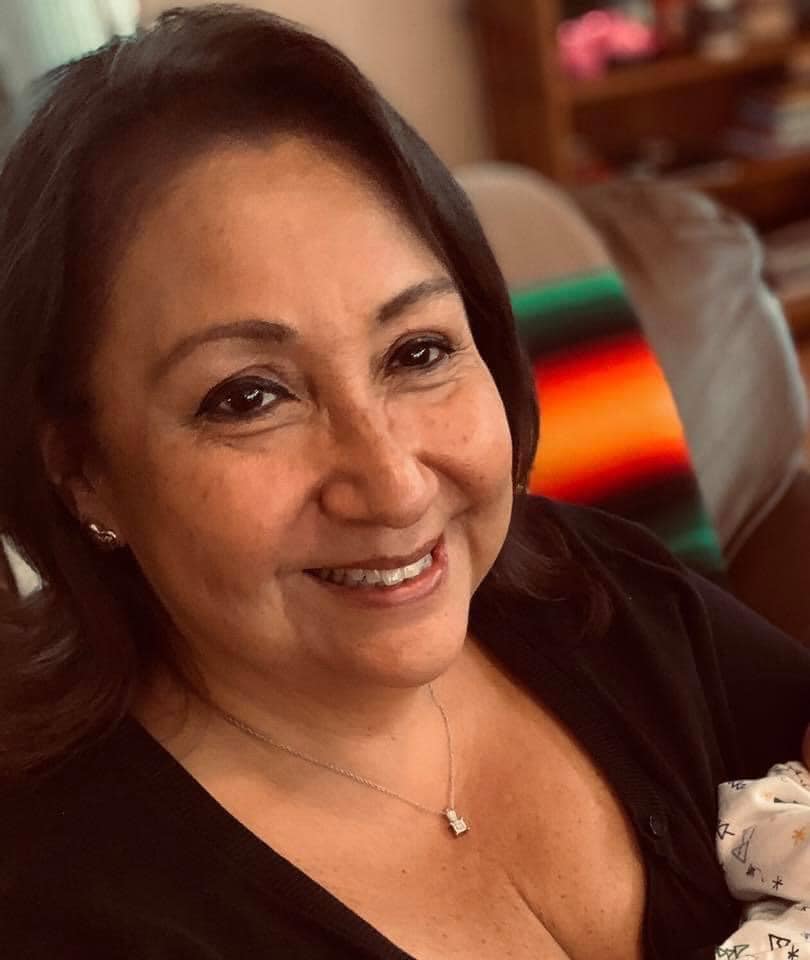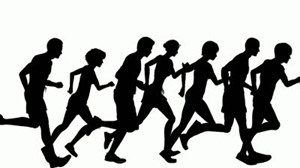 Proceeds benefit SHS Class of 2023 and establishing
The Cynthia Mohr Scholarship Fund
When: Sunday June 11, 2023
Where: Start and Finish at Veteran's Memorial Park Salamanca NY 14779
Time: Check in 9:00-9:45 am with a 10:00am start time
Cost: $30.00 ages 13 and up
$20.00 ages 12 and under
We are offering an online payment and registration process - please use the link below to register. TShirts are available, please indiciate that when checking out.
If you would like to make a donation to the Cynthia Mohr Scholarship - the Donate button is available when checking out online.
Levi Sponeybarger - Class of 2023 Class advisors
Salamanca High School
50 Iroquois Drive Salamanca NY 14779
Deadline to register and receive a race shirt is May 20, 2022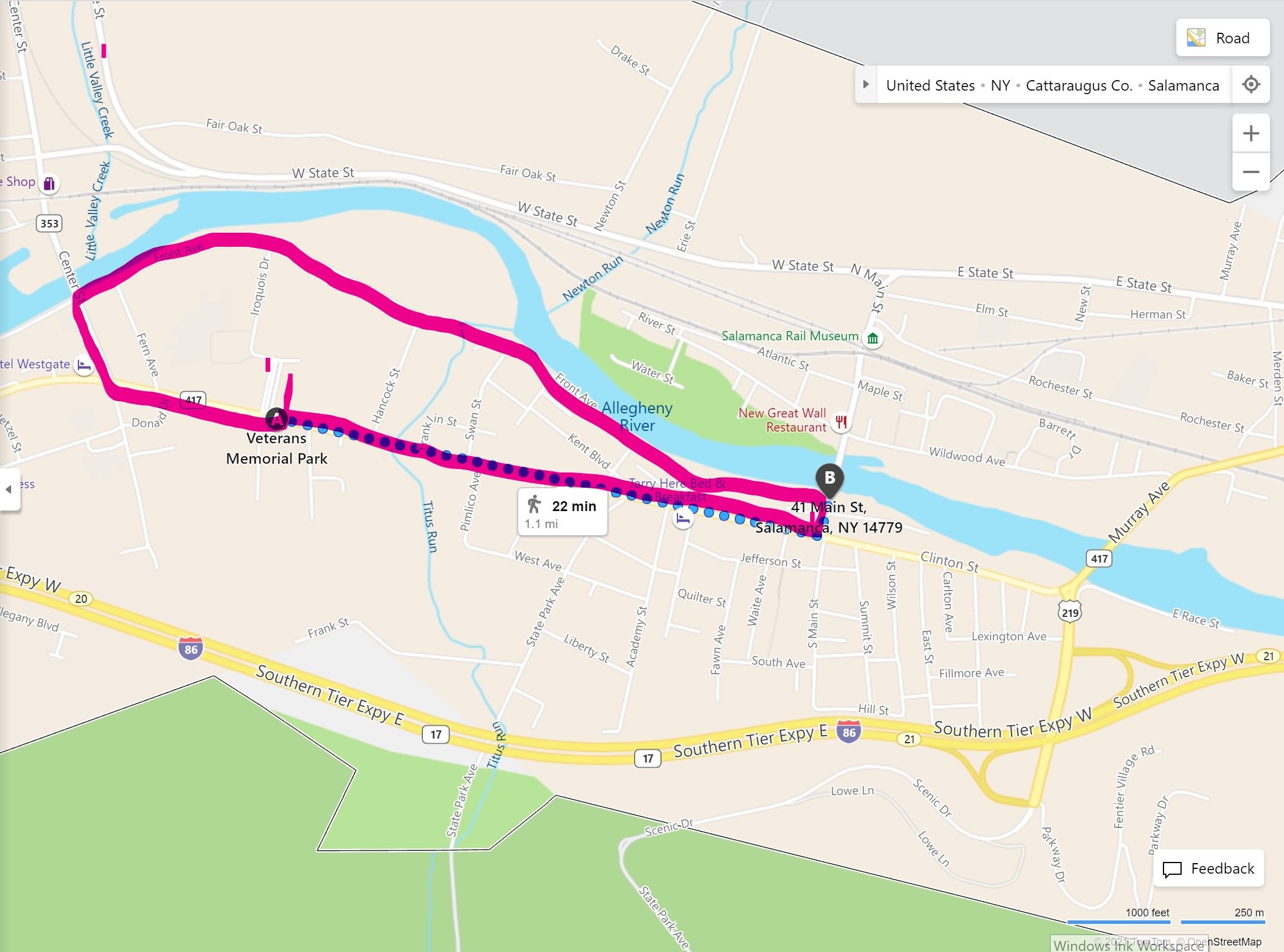 The route of the 5k run/walk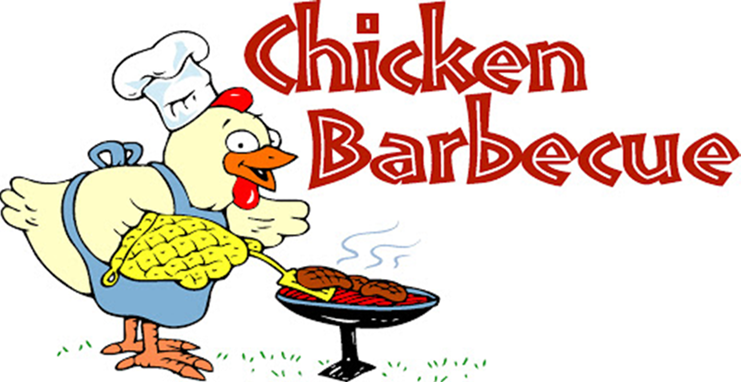 Salamanca High School Class of 2023
$12 Chicken Barbeque includes 2 sides and a bottle of water
When: Sunday June 11, 2023
Where: Vet's Park
Time: 11:00am until gone (100 dinners available)
Pre-sale tickets can be purchased from members of The Class of 2023 or by contacting

Levi Sponeybarger LSponeybarger@salamancany.org
Michala Redeye mredeye@salamancany.org
Proceeds go to SHS Class of 2023 and The Cindy Mohr Memorial Scholarship Fund
The Cynthia J. Mohr Scholarship will be awarded yearly to one or two graduating seniors, pursuing higher education, selected by the class of 2023 class officers, class advisors, selected district staff, and Cindy Mohr's family.
Students must apply for the scholarship by June 4 each year and must:
Have been a student of Cindy Mohr,

Write a brief one to two paragraph statement discussing how Mrs. Mohr taught them perseverance and determination.
The amount will be determined each school year.