SALAMANCA FITNESS CENTER & POOL
The Salamanca City Central School District Continuing Education offers a variety of FREE services to the Salamanca community.
Beginning October 24th
The Fitness Center is open and FREE to the public
Tuesdays & Thursday 5:30 - 7:30 p.m.

Weight Room:
Tuesday & Thursday 5:30 - 7:30pm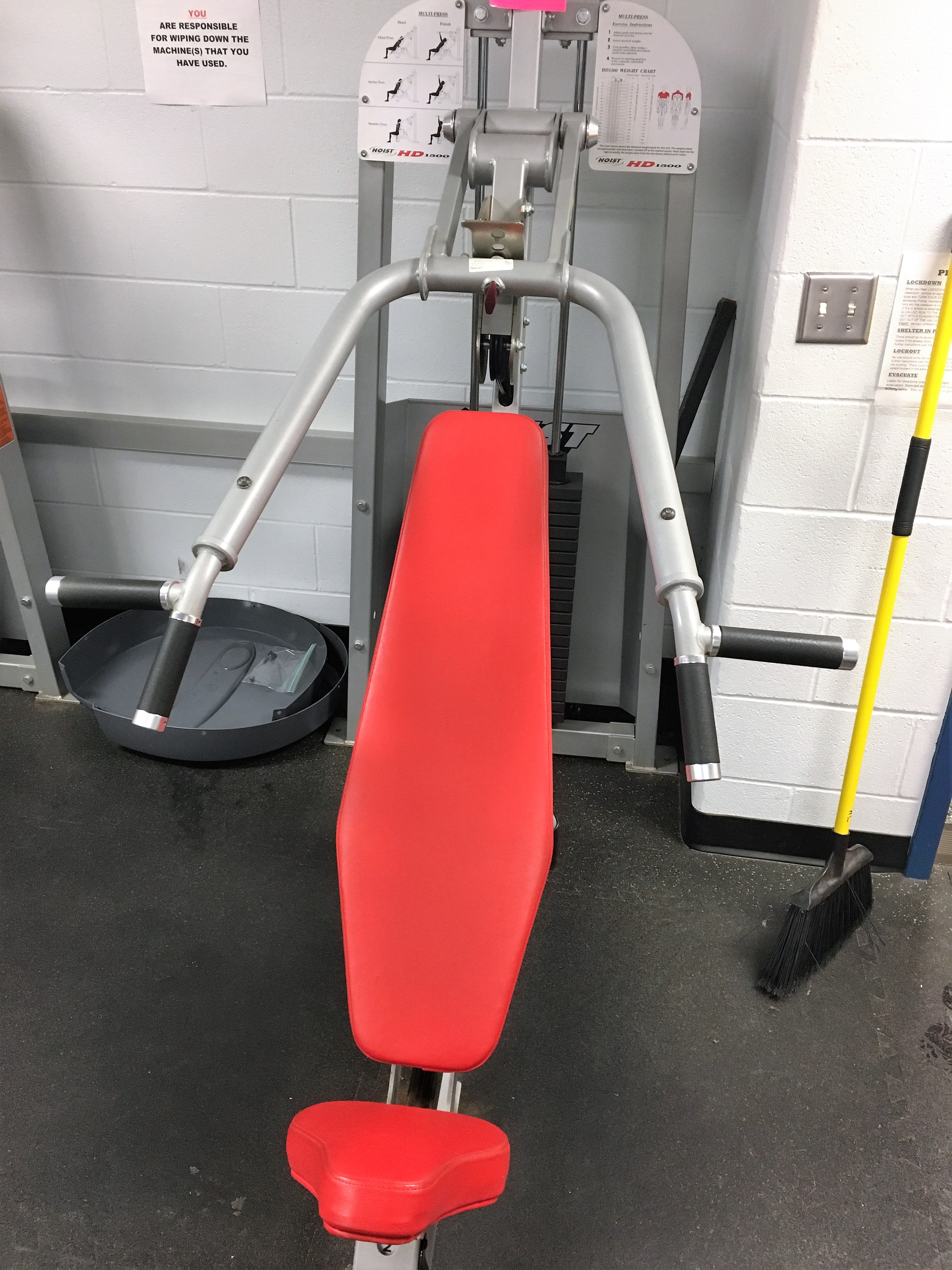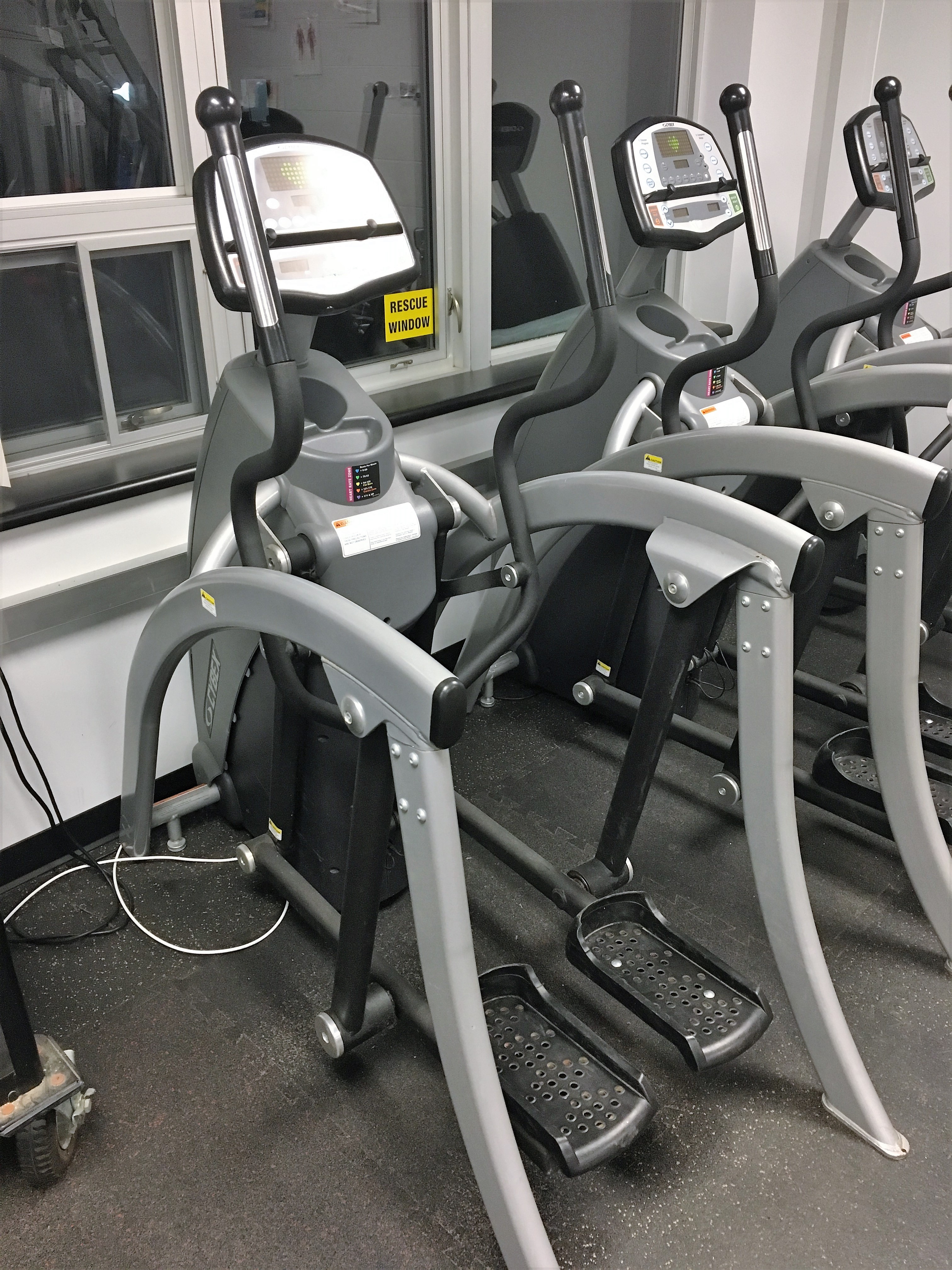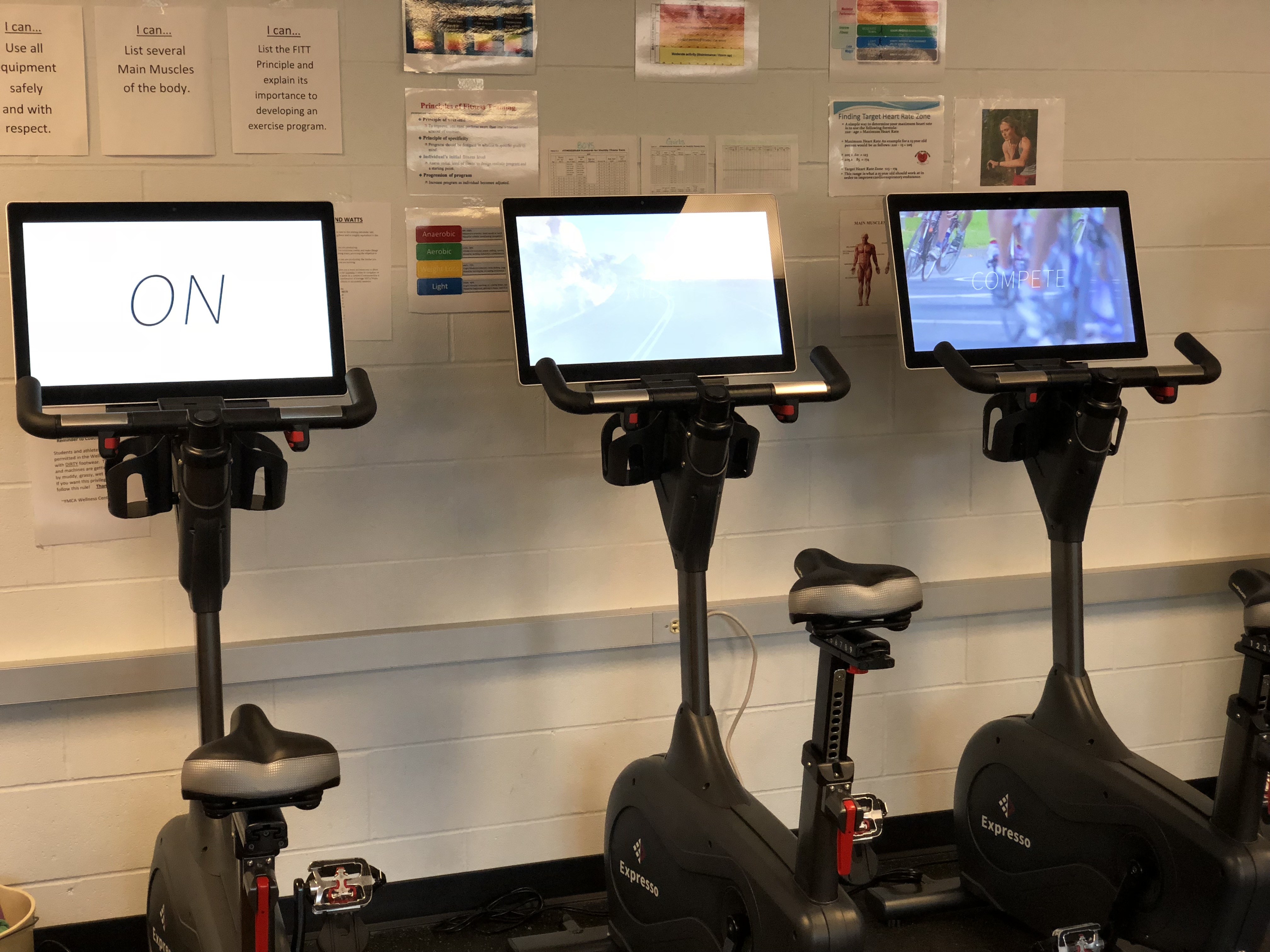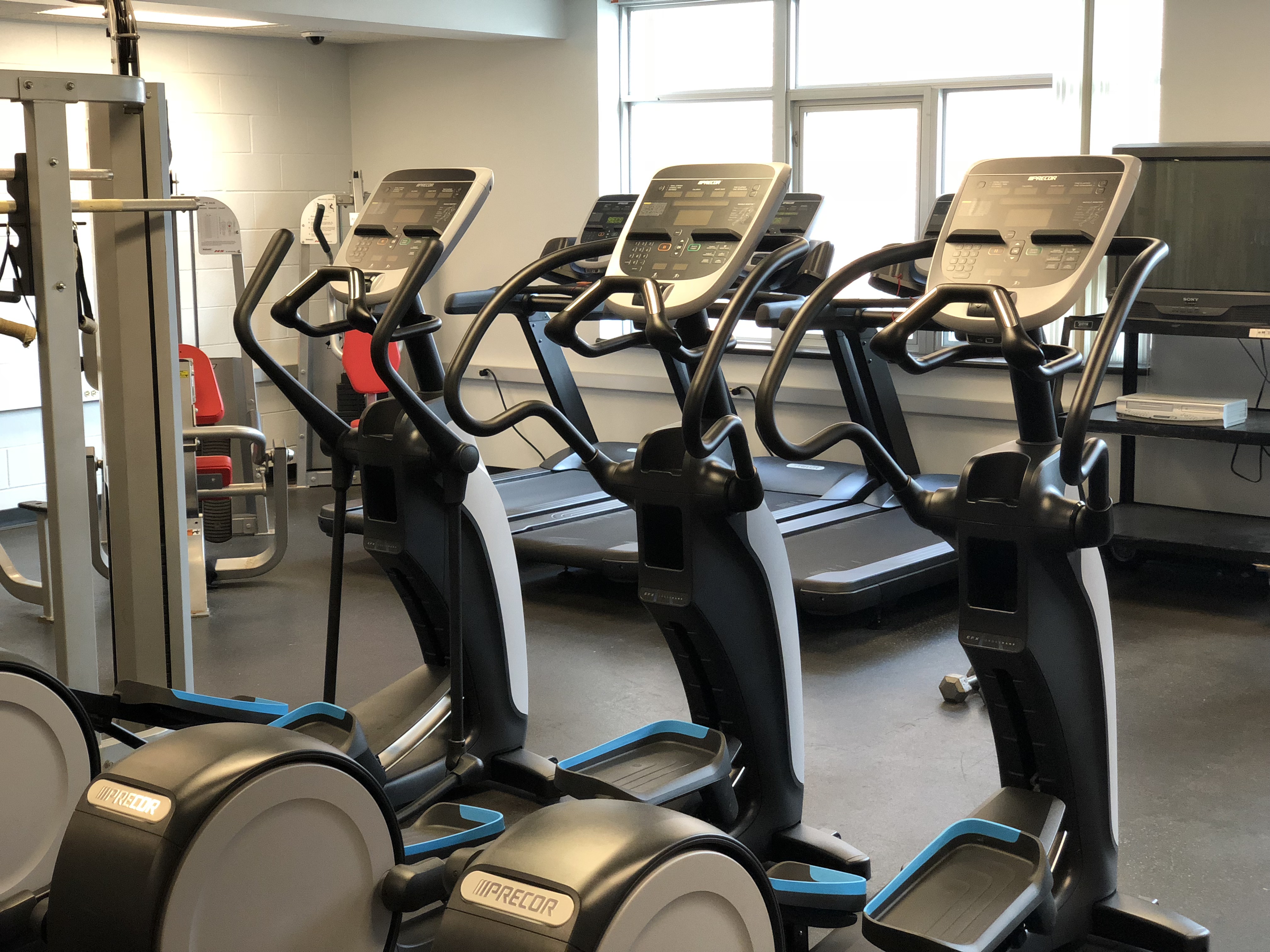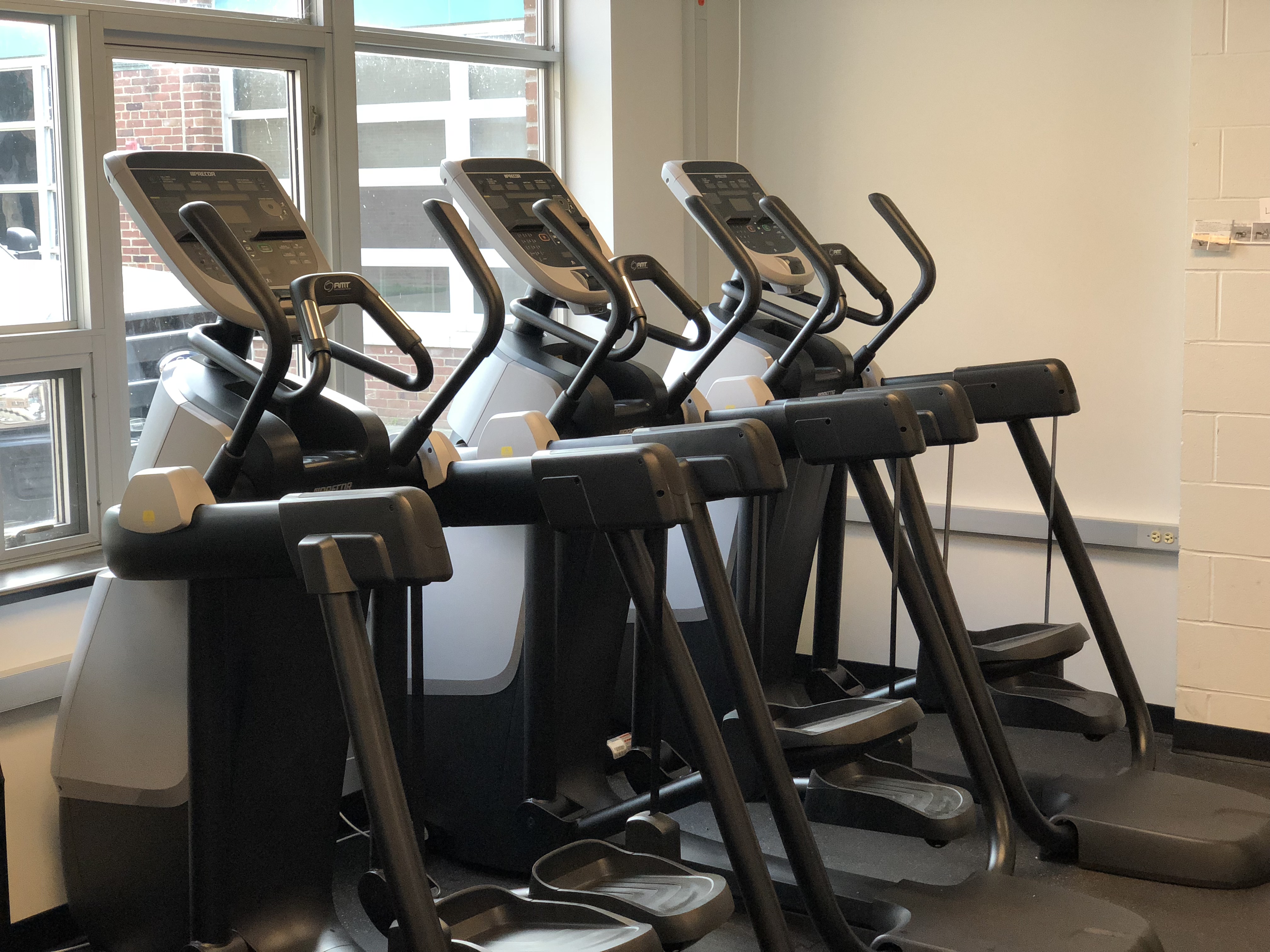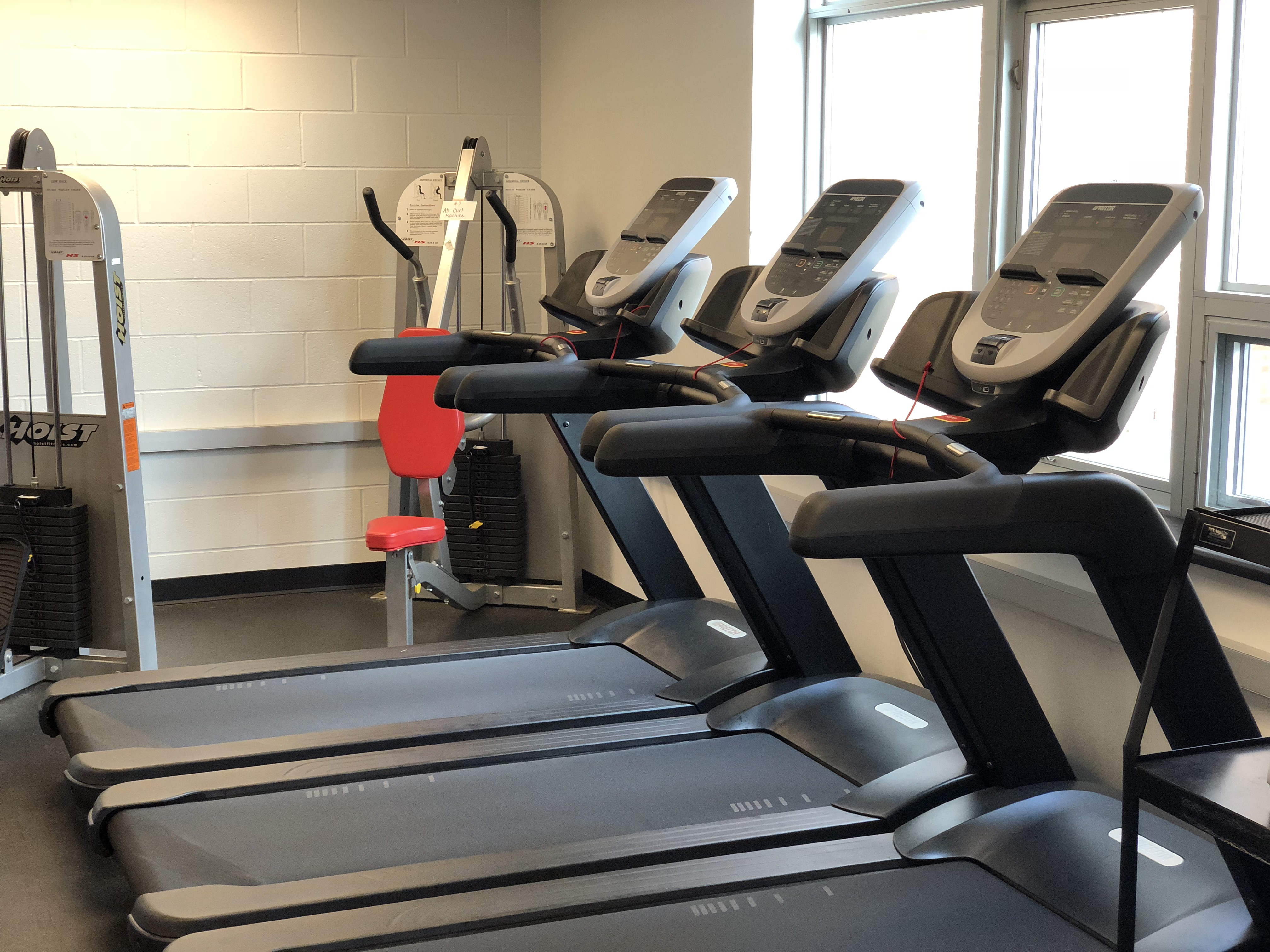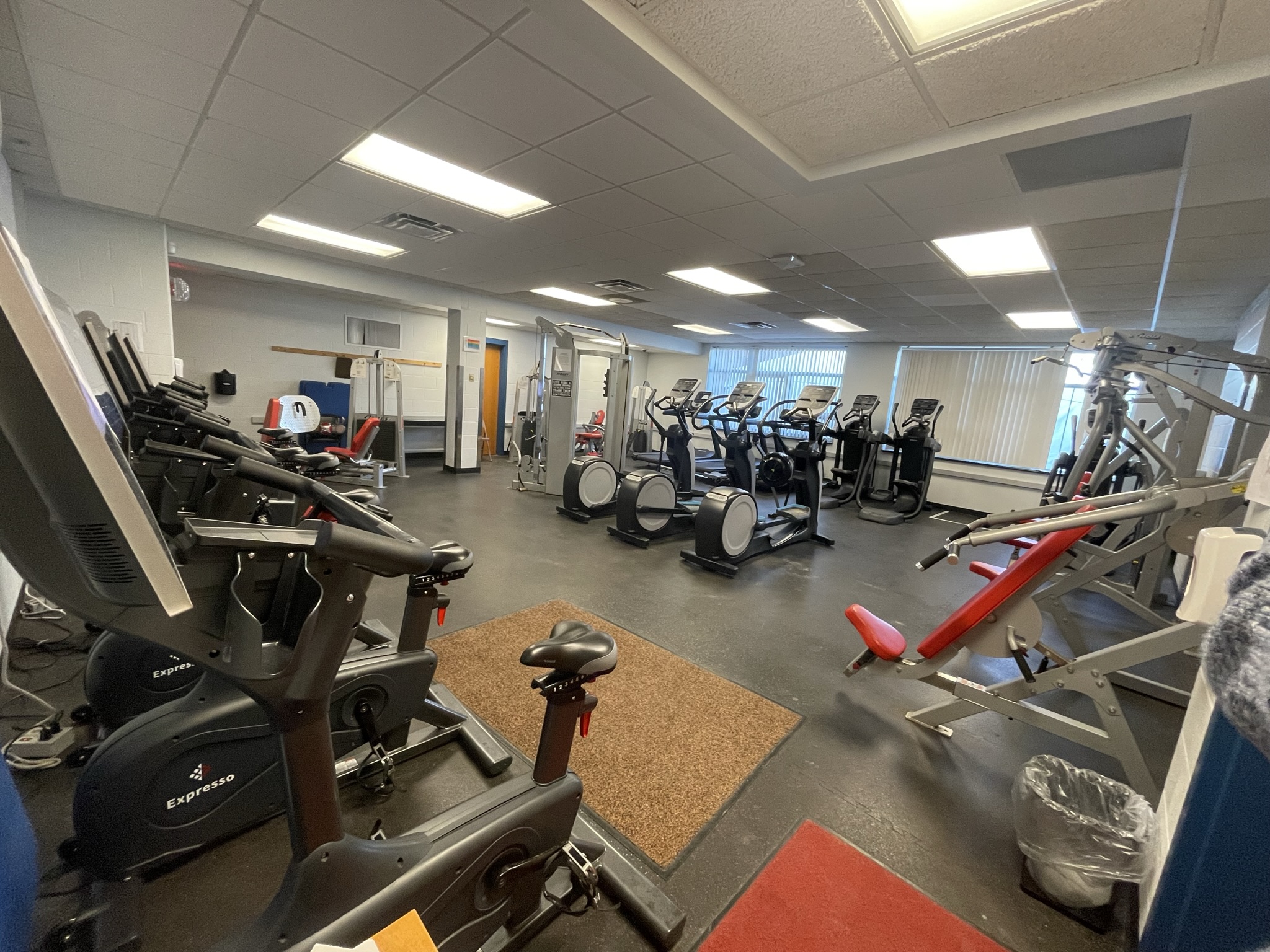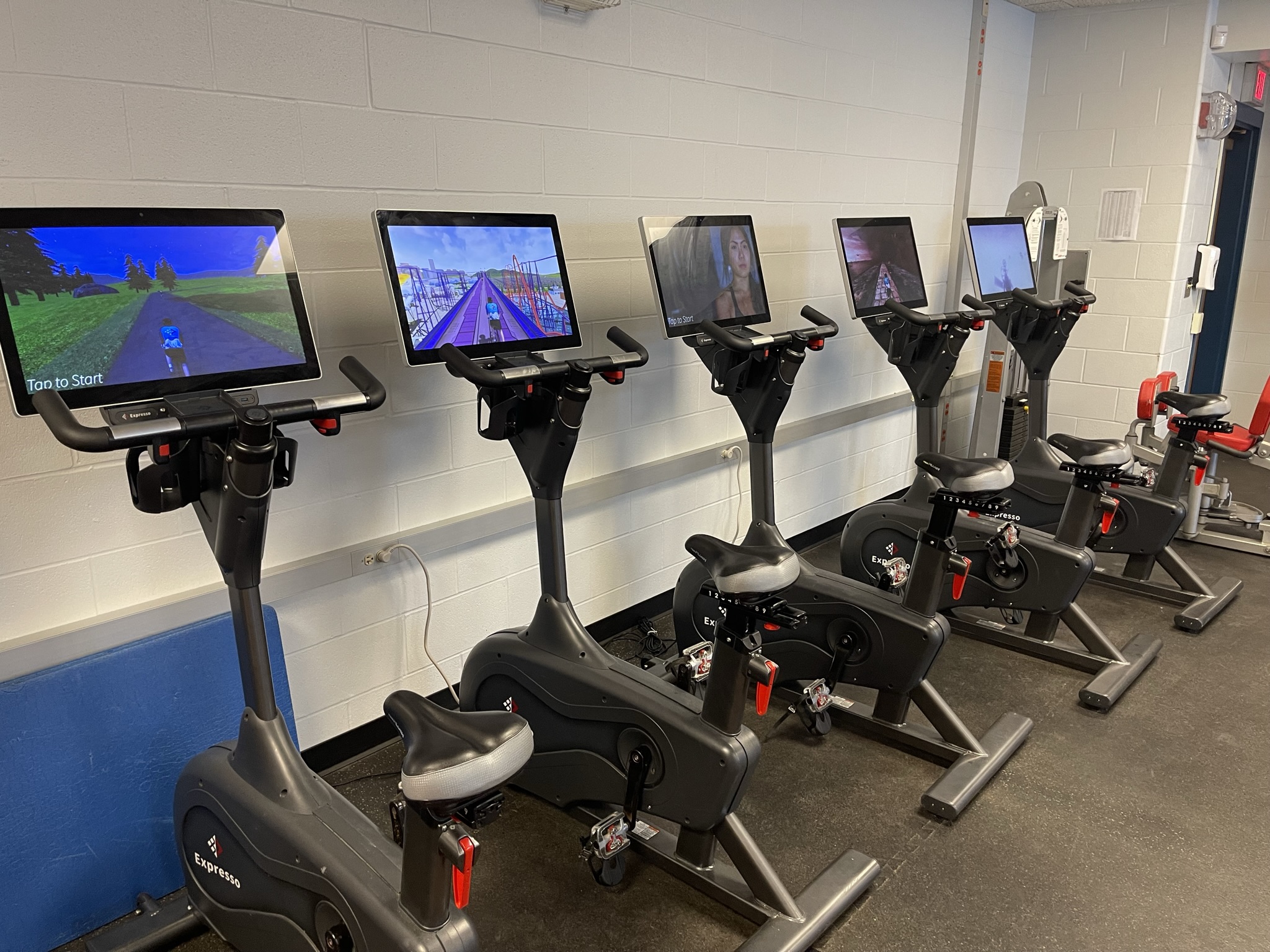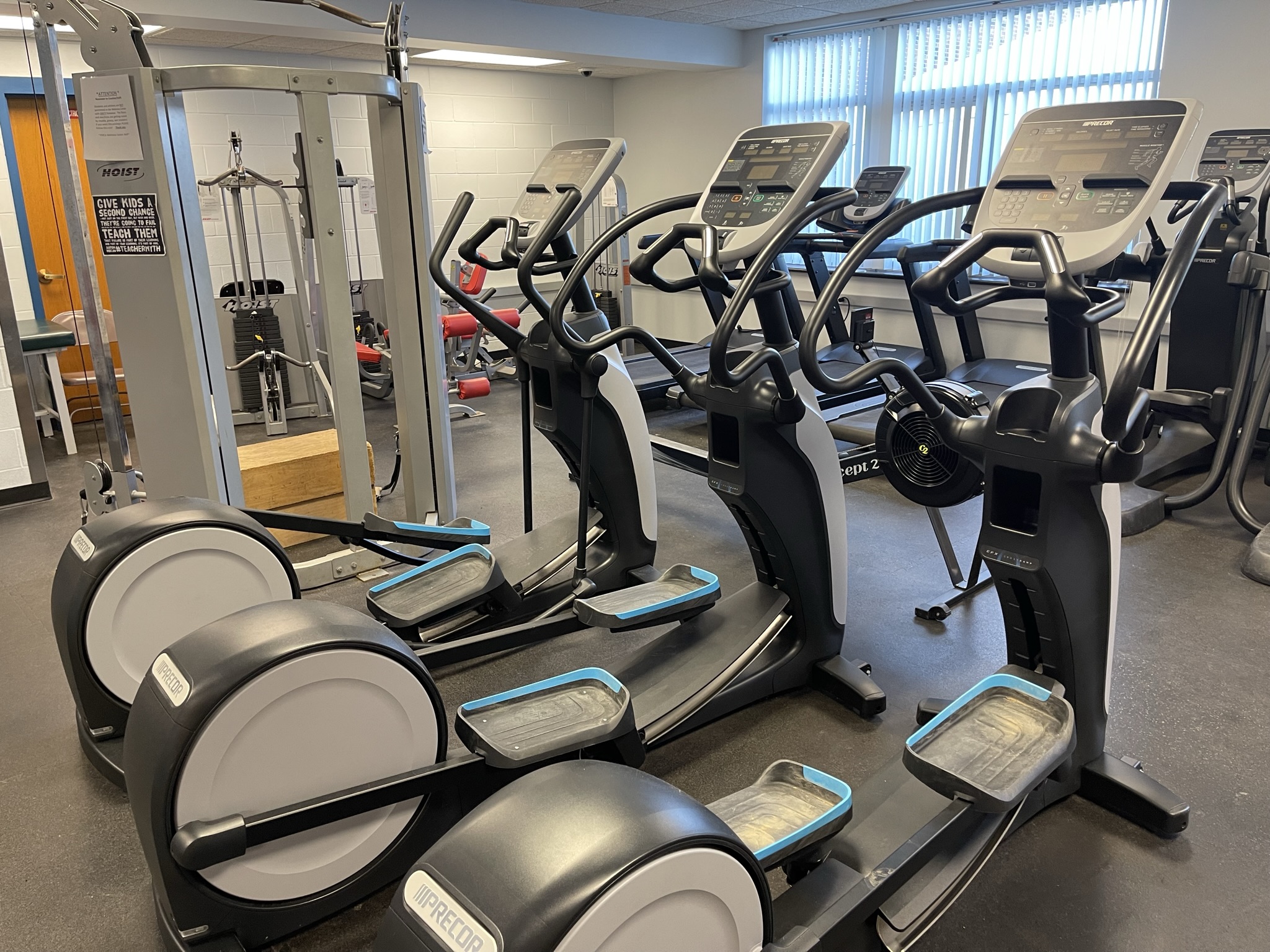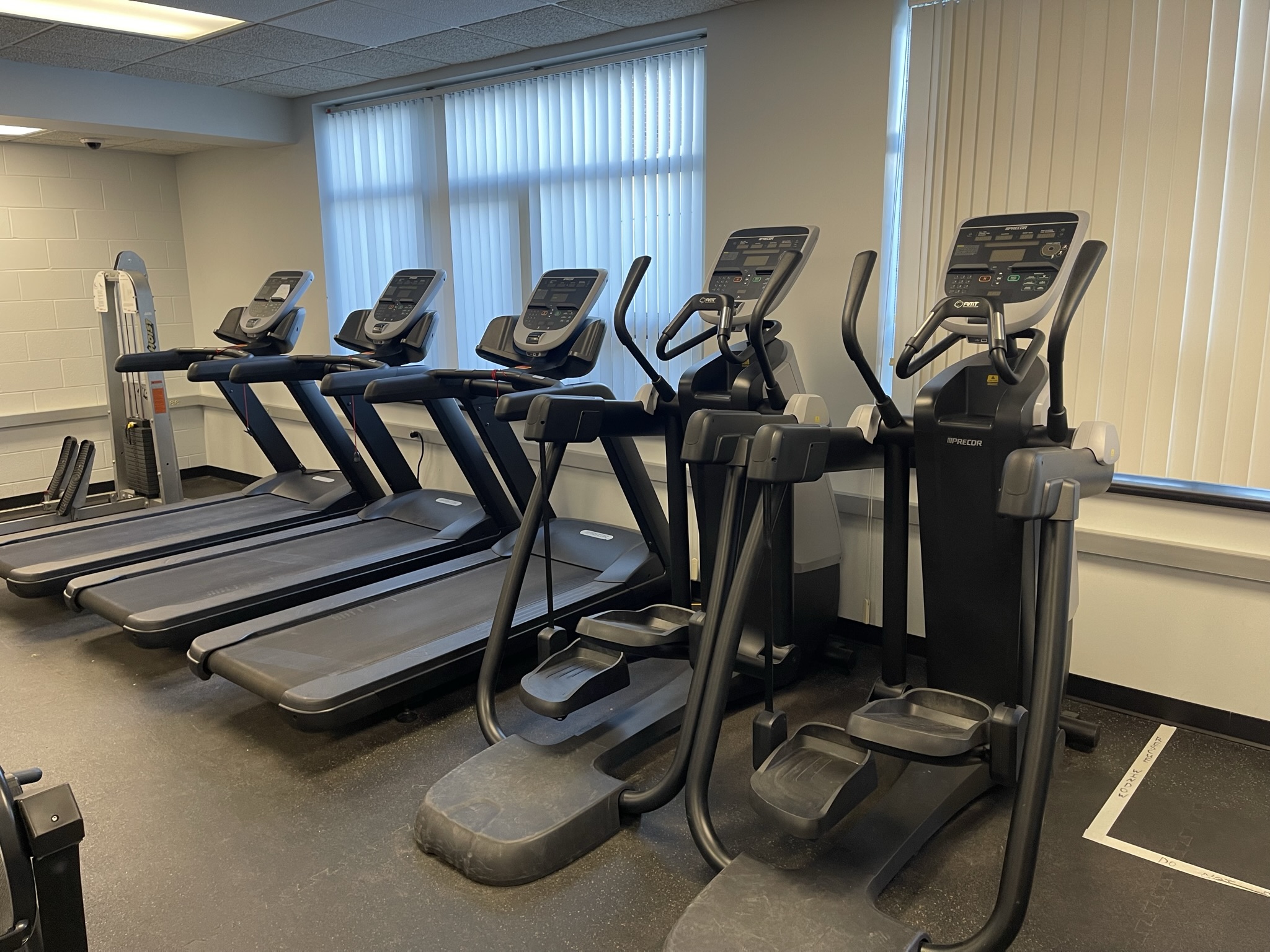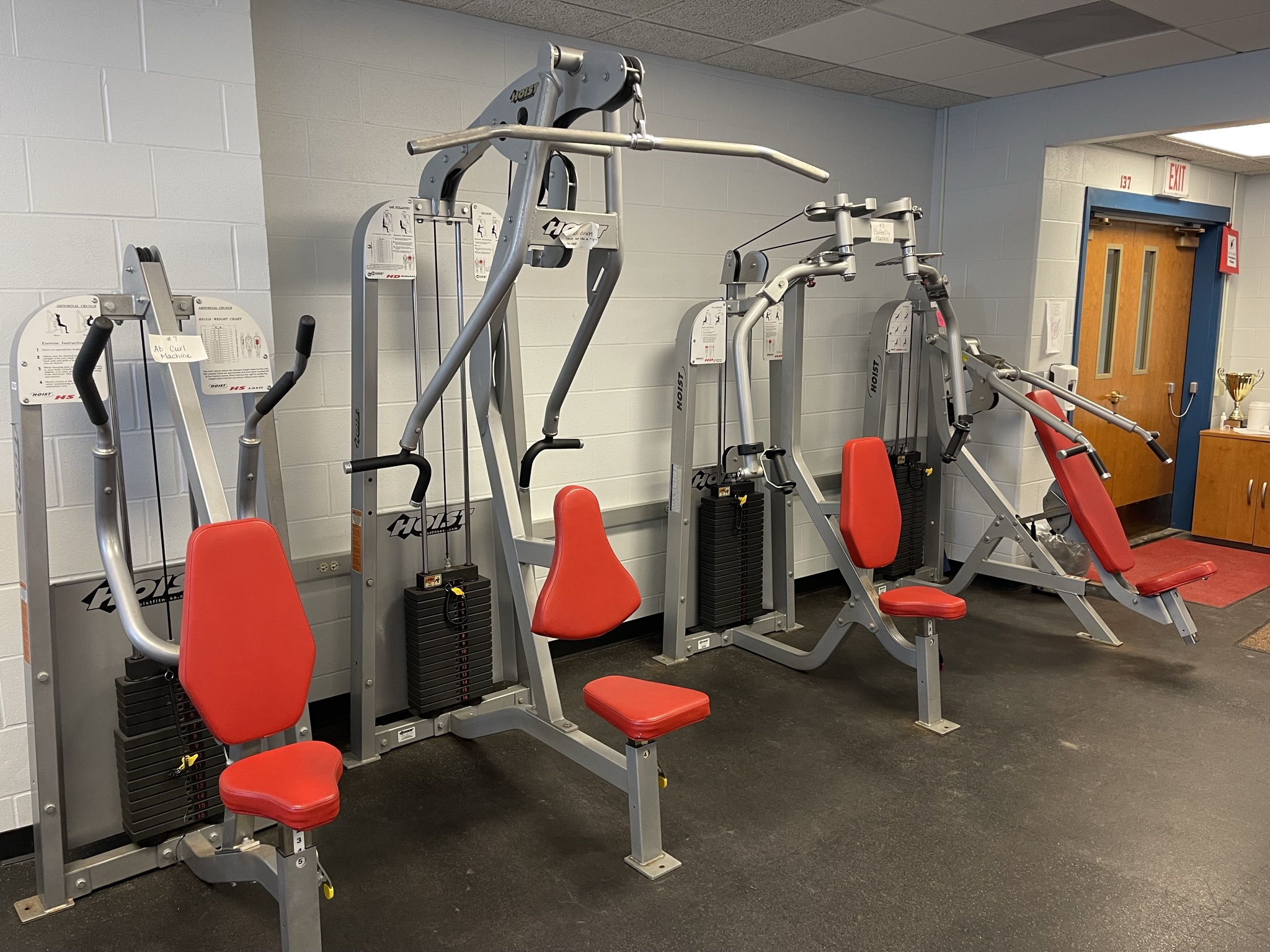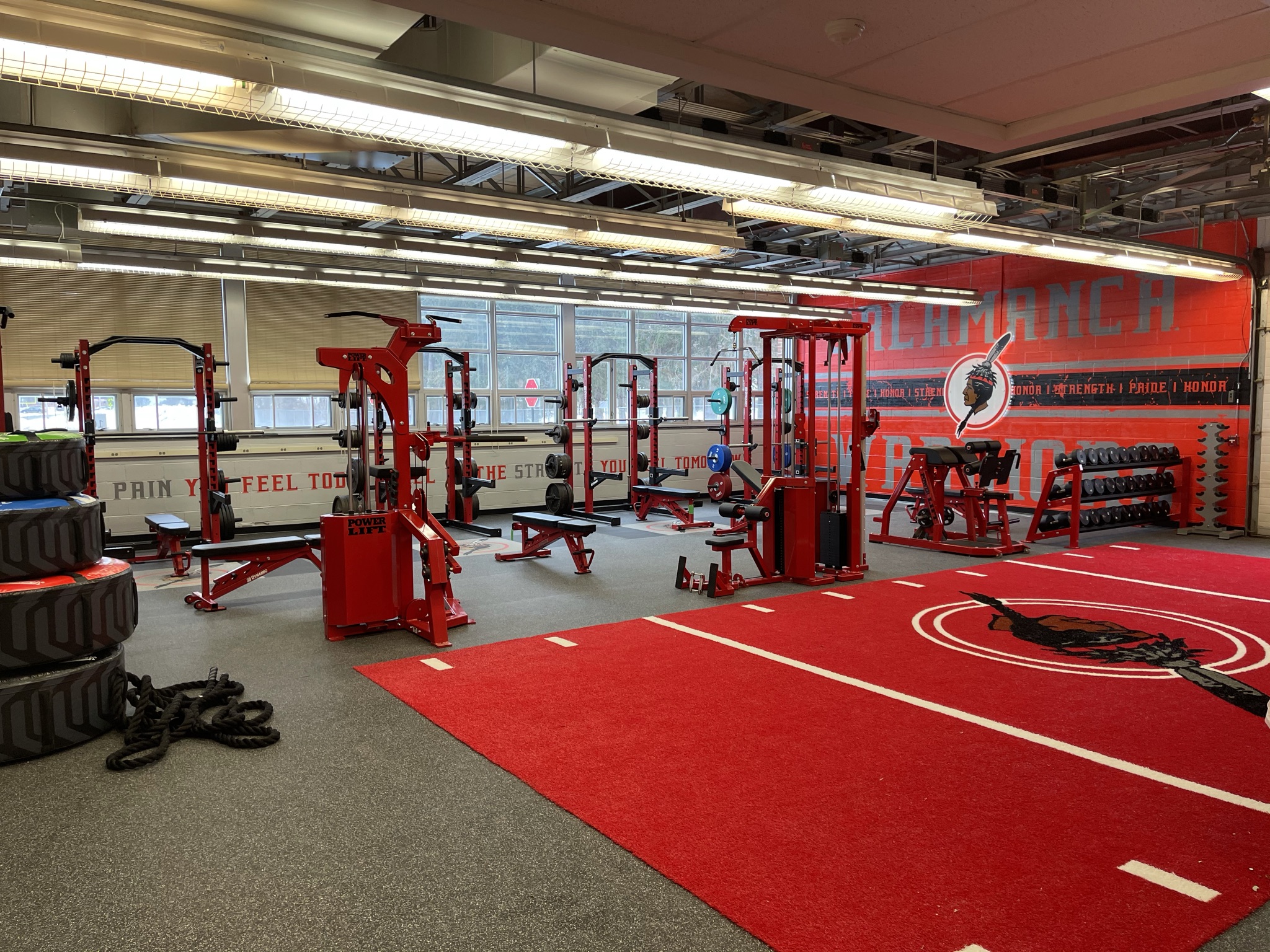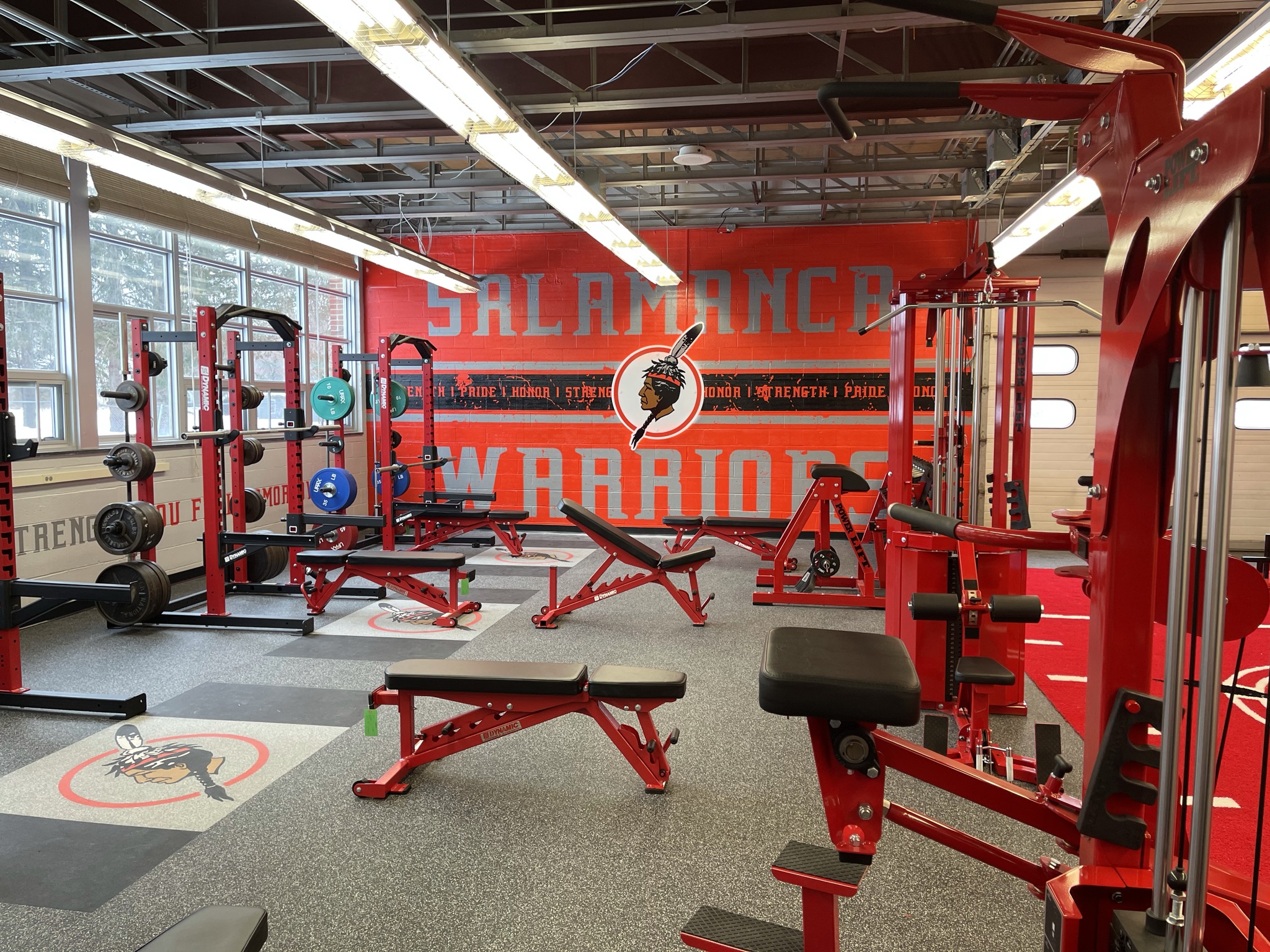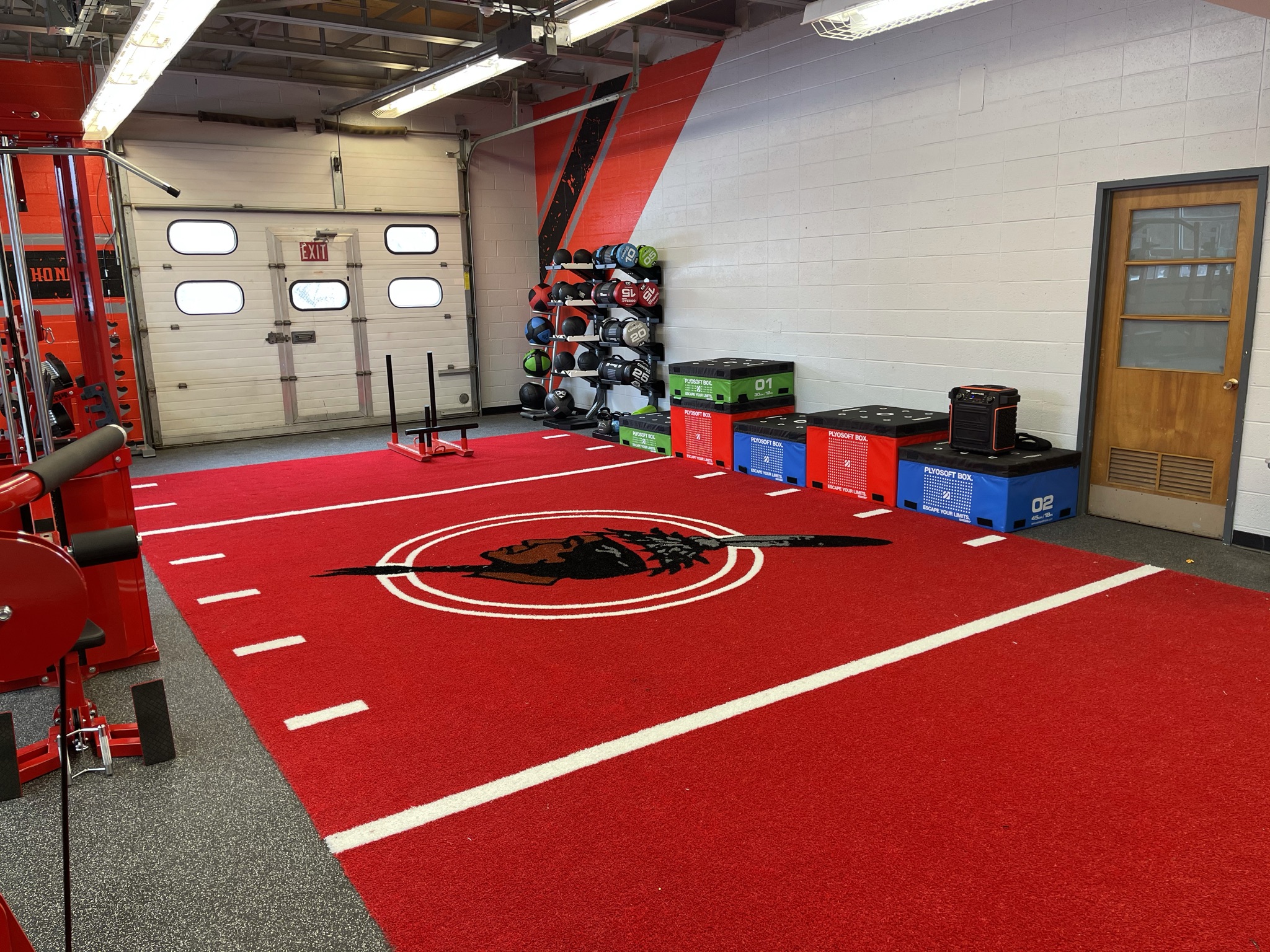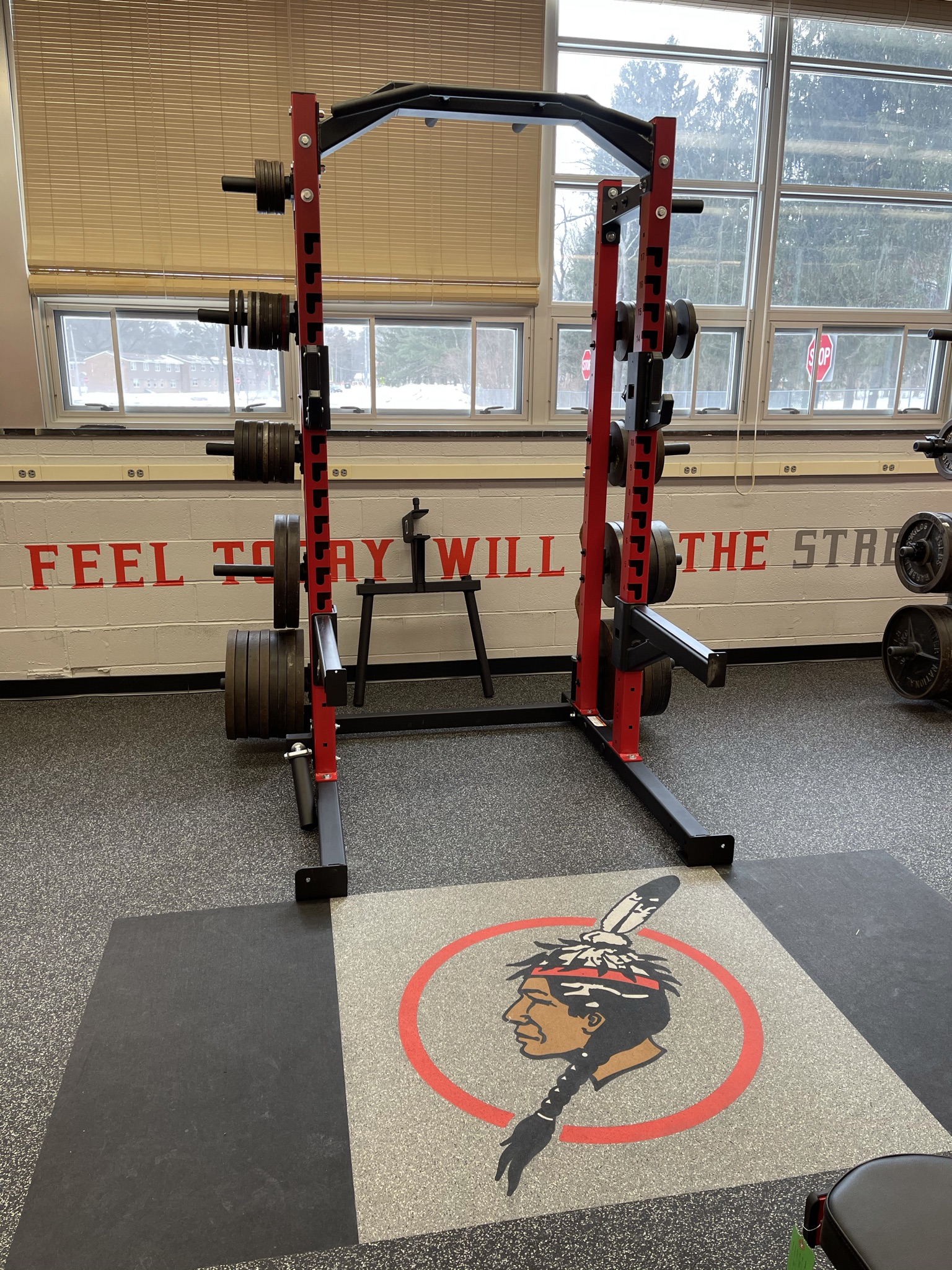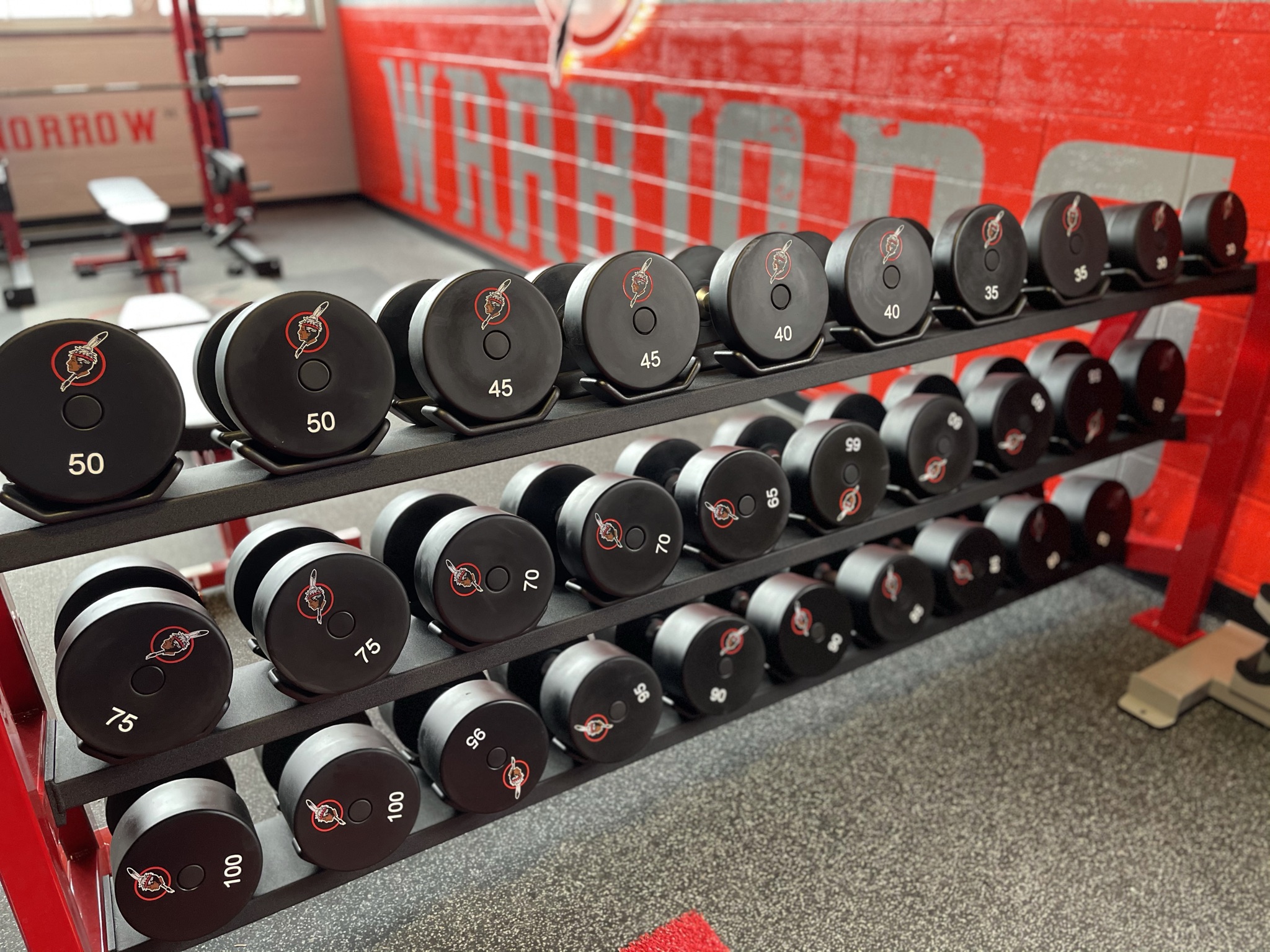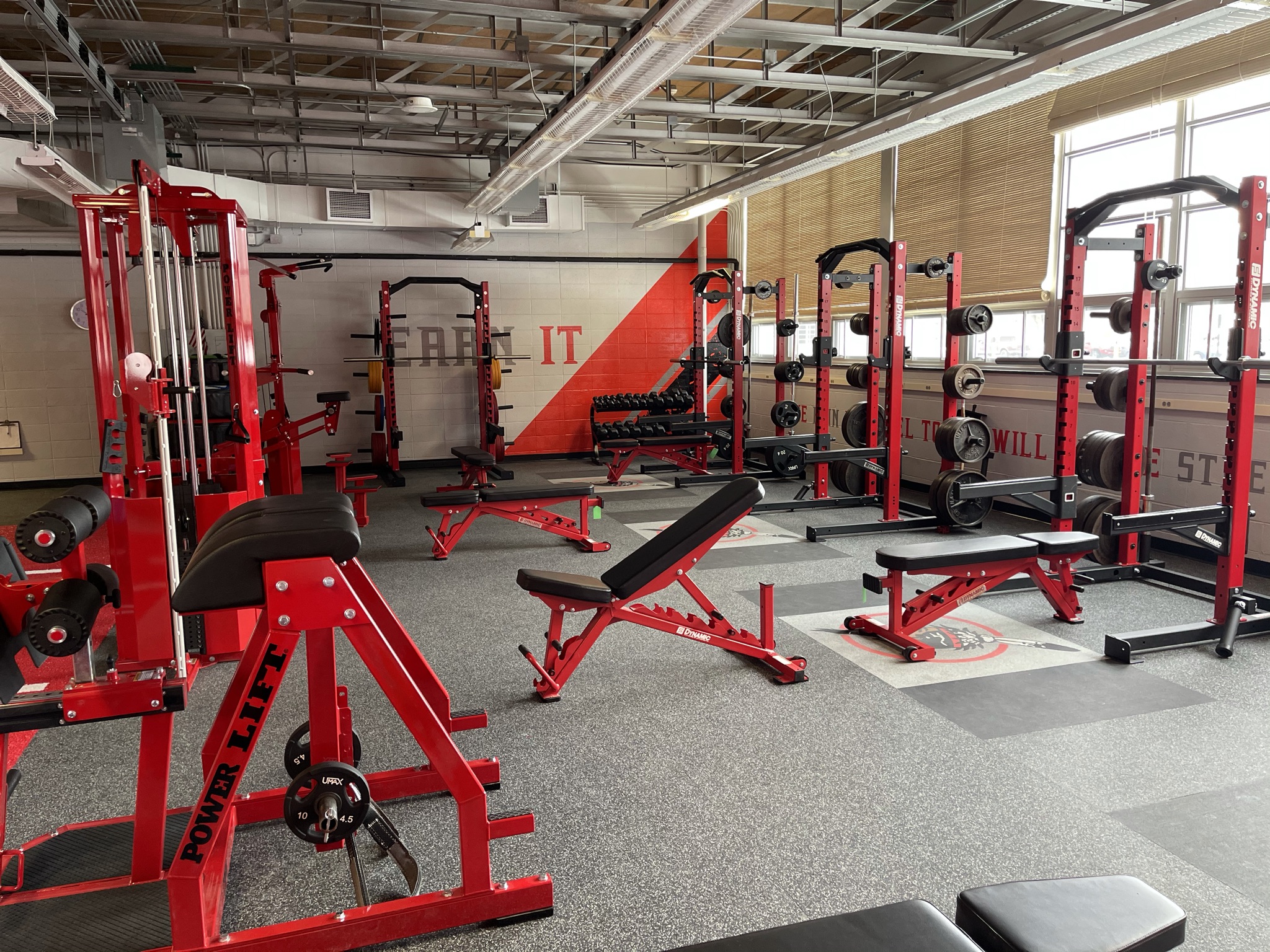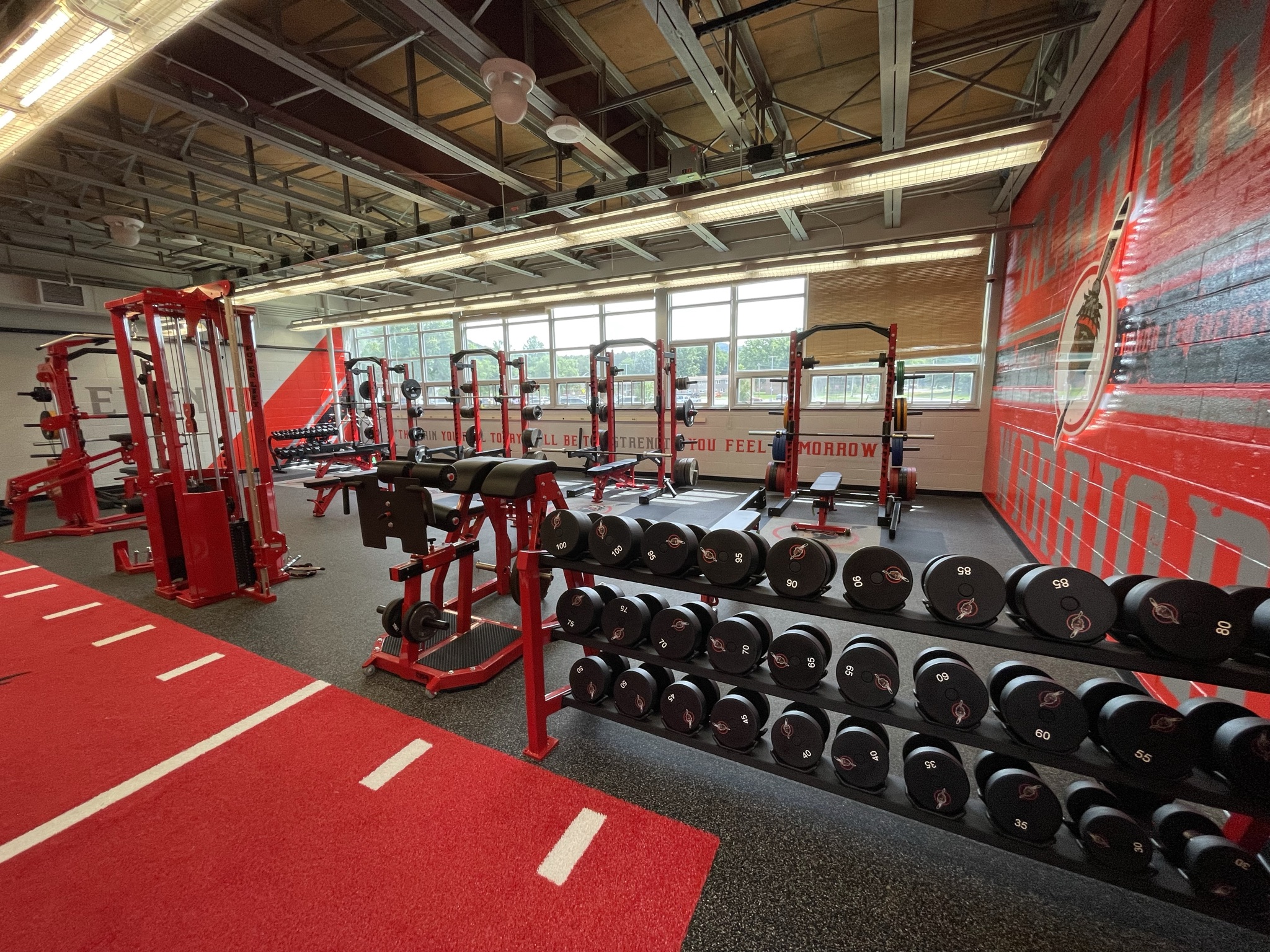 🏊‍♂️HIGH SCHOOL POOL 🏊‍♀️
The pool is open to the community for FREE open swim
Dates and Times to be announced soon!