email: Helpdesk@salamancany.org
TECHNOLOGY HELP INFORMATION
Get LIVE Help with your Tech Questions: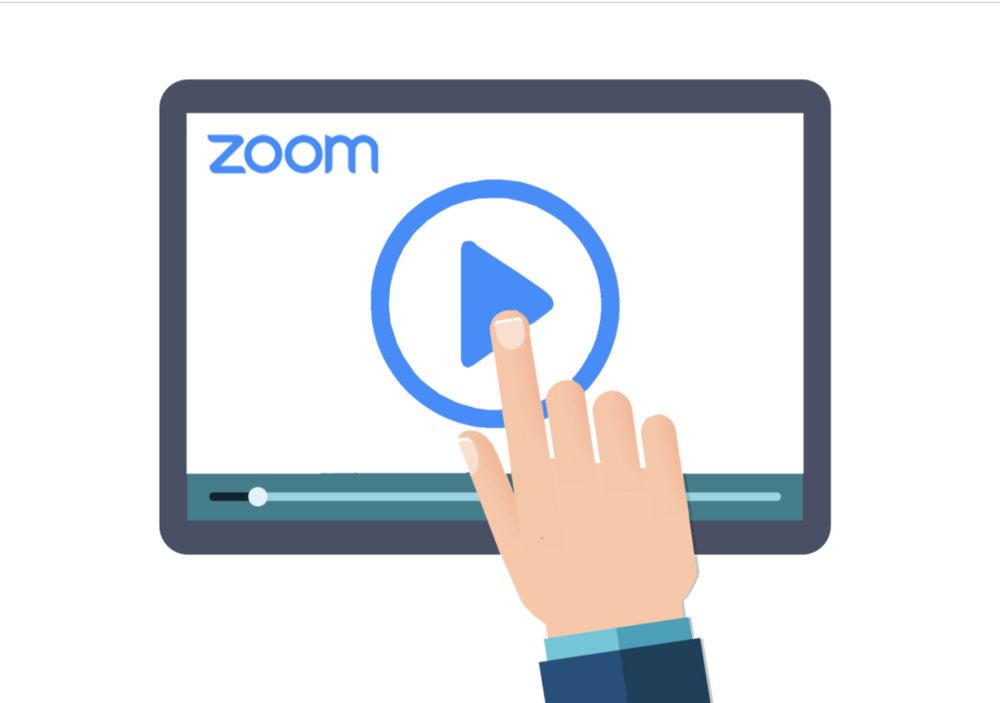 Student / Parent help with Online Resources
This form will assist you in getting help with Classlink Unified Classroom/Class Pages, Microsoft Office Applications and most resources in the Classlink Dashboard.
Link: https://launchpad.classlink.com/salamanca
Class Link is the Districts all access software locker program for students and staff. Signing in once to Class Link will allow users to launch district approved and licenses program such as learning modules, Unified Classroom (ClassPages, PowerSchool), Office365 - email, OneDrive and any Microsoft Office Program.
How a student signs into Class Link
Students will use their school username and password.
The Username is a students firstname.last name (Do NOT use @Salamancany.org) after the last name
The password is the school issued password.
Setting Up Class Link on iPads: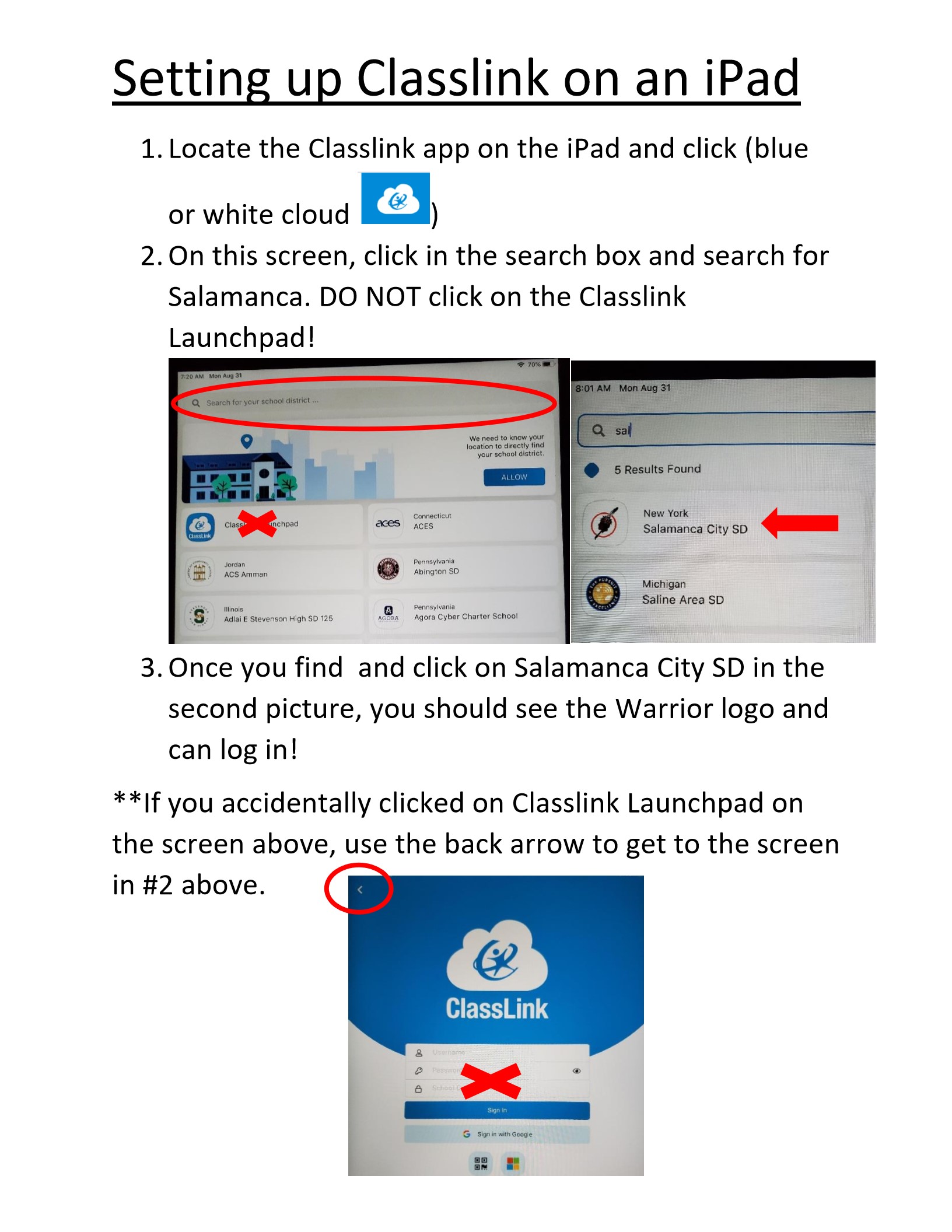 Setting up Class Link on Prospect iPads
What is ClassPages / Unified Classroom?
Link: https://classroom.powerschool.com
Unified Classroom (ClassPages - Parent Portal) is the District Learning Management System where all grades, attendance, assesments (Tests, Quizes, assignments) are managed. ClassPages allows staff to create online work to push out to students which can include videos, essays, tests, quizzes and other projects that would be assigned and graded to students.
Teachers can communicate through Unified Classroom to students and parents through the communication tool.
How a STUDENT sign's into Unified Classroom:
Students will sign-in to Unified Classroom through ClassLink, from the Class Link dashboard - students will click the white Unified Classroom Icon.

From BLUE the sign-in screen - students will click the Sign in with Microsoft Button.

Students maybe prompted to enter their school email (firstname.Lastname@salamancany.org) along with their school issued password.
How a PARENT sign's into Unified Classroom:
Use your email address and Password that you created the account with - this information will be entered in the PowerSchool ID and Password fields.

If you DO NOT know your password -- click the Forgot Password link, enter your email address and click Send Request. This will send you an email with a link to allow the parent to chane their password.

Sign back into Unified Classroom