email: Helpdesk@salamancany.org
TECHNOLOGY HELP INFORMATION
Call the
Tech Support Hotline
(716) 945-2400
ext. 6956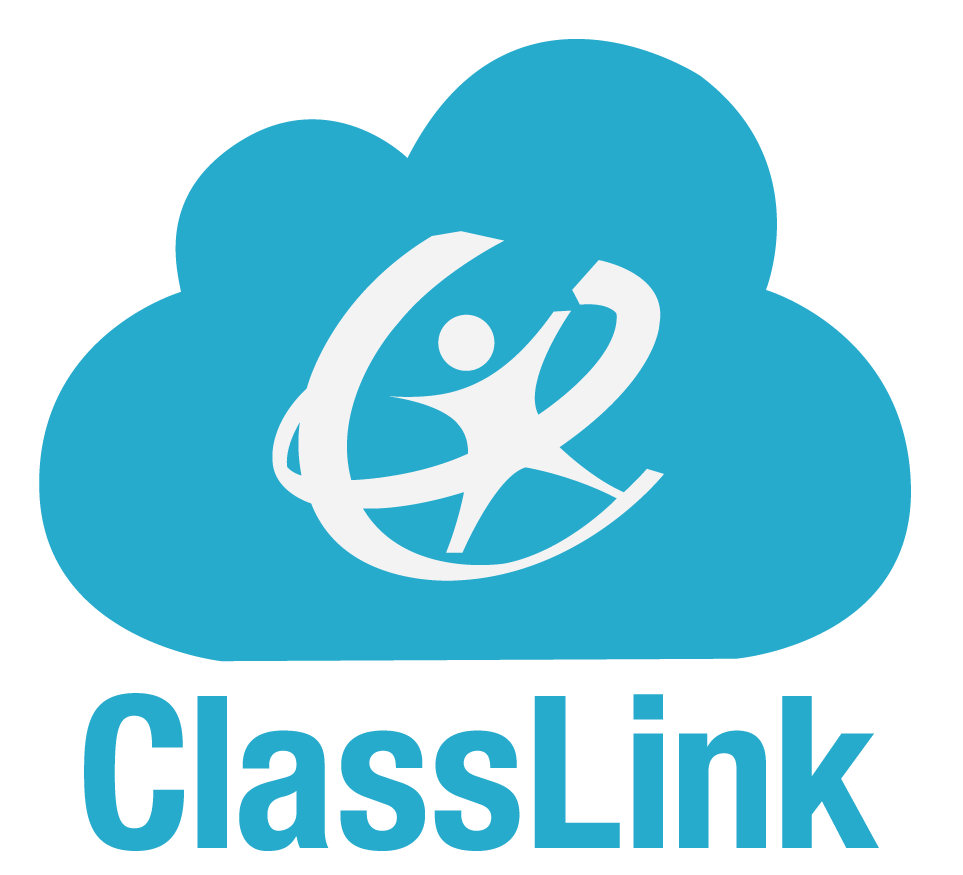 Classlink
Class Link is the Districts all access software locker program for students and staff. Signing in once to Class Link will allow users to launch district approved and licenses program such as learning modules, Unified Classroom (ClassPages, PowerSchool), Office365 - email, OneDrive and any Microsoft Office Program.
How a student signs into Class Link
Students will use their school username and password.
The Username is a students firstname.last name (Do NOT use @Salamancany.org) after the last name
The password is the school issued password.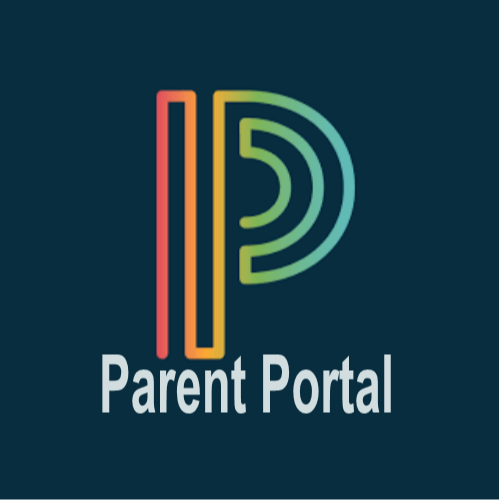 PowerSchool Parent Portal
PowerSchool provides online access to available information about your student's attendance, schedules, assignments, grades, and teacher and school communication.
After creating your Parent Portal Access you'll be able to connect your student(s). Registration needs to be completed annually.
Parents will use the PowerSchool ID and password section to login to their parent portal.