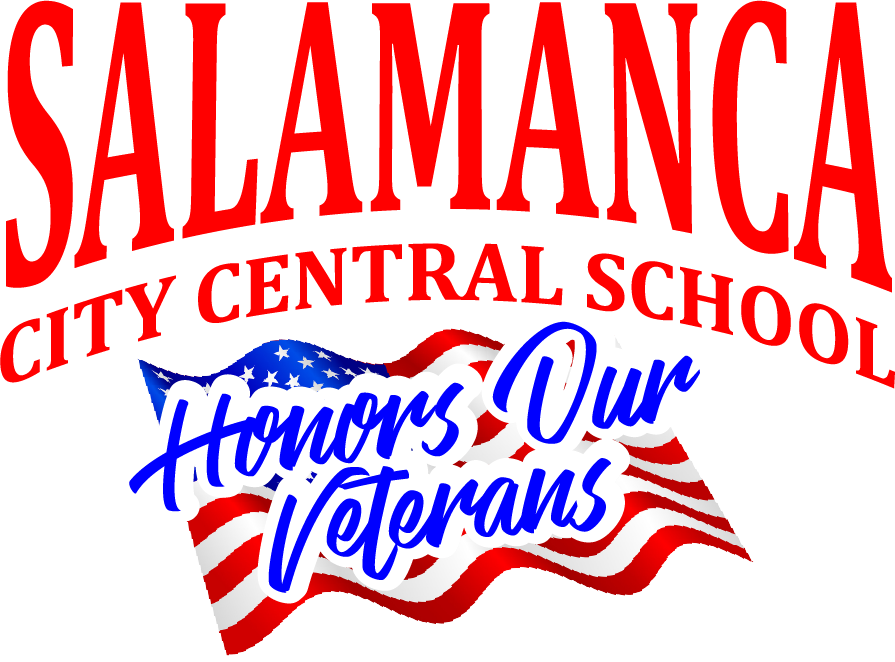 This year we are hosting our Seventh Annual Veterans Day breakfast and assembly on Thursday, November 9, 2023. We would like to give your child an opportunity to invite a Veteran to our breakfast.
Your child and the Veteran they have invited will enjoy a continental breakfast starting at 7:30 a.m. in the High School Cafeteria followed by an assembly in the auditorium starting at 9:00 a.m. If your child is inviting a Veteran to attend, please fill out the paper letter or complete the online registration form below.
Please RSVP no later than Thursday, November 3, 2022. We look forward to celebrating the dedication and service of our Veterans at our annual Veteran's Day Breakfast and assembly.
Register using the button below, or the paper form that will be sent home with your students.
VETERANS DAY ASSEMBLY IS FOR STUDENTS IN GRADES 7-12 AND THEIR GUESTS