INFORMATION TECHNOLOGY DEPARTMENT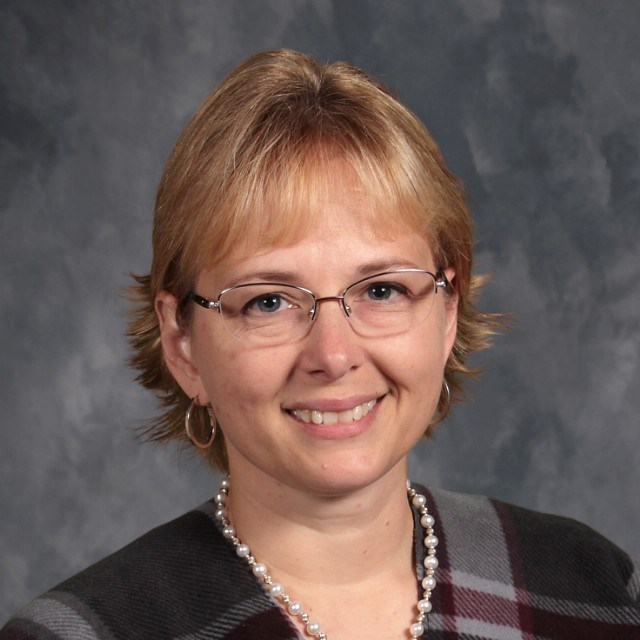 Marcy Brown
Director of Educational Technology & Information Systems:
Email: MBrown@salamancany.org
Phone: 945-2400, ext. 6656
District Technology Learning Initiatives:
The Salamanca City Central School District is proud of its many programs that use computer technology as a learning tool for students. Each building has a computer lab that is used by teachers with their entire classes, as well as students who work on individual learning projects, before school, after school, and during the school day.
Computer Policy Code of Ethics:
Computer use policies safeguard the rights and privileges of all users. With this technological opportunity comes great responsibility. Be aware that the code of ethics applies to all computer users in the Salamanca City Central School District. All users must understand and agree to the following:
It is the user's responsibility to avoid abusive conduct which would include but not be limited to, the altering of system software, placing of unlawful information, computer viruses, or harmful programs on or through the system via public or private files or messages.
Users must be accountable for the use and security of their password. Passwords must not be revealed to anyone. Any problems resulting from the releasing of personal passwords are the responsibility of the user not the District.
The school's computer system may not be used to obtain, view, download, or otherwise gain access to material that is unlawful, objectionable, or otherwise unacceptable in an educational setting.
Only software owned by the SCCSD will be used on the computer workstations, iPads and networking systems.
Users will use all computer equipment for the purpose for which it is intended. Users will not tamper with the computers, iPads, and associated equipment, or otherwise disable the systems.
Users will not change, copy, rename, delete, read, or otherwise access files or software they did not create.
Computers or iPads may not be used for personal non-school related purposes.
Any discovered instances in inappropriate usage, or failure to comply with current policies, may result in immediate suspension of computing privileges for the offender. Parent or Supervisor notifications of such suspensions will also be provided.
The District recognizes that effective use of technology is important to our students and will be essential to them as adults. The District will provide access to various computerized information resources consisting of software, hardware, computer networks and electronic communication systems. This may include access to electronic mail or means of electronic communication.
Students issued iPads will be responsible for their security at all times. Students are expected to adhere to all iPad policies and procedures.