The Salamanca City Central School District (SCCSD) interscholastic athletics are a point of pride in our community with the commitment and performance with an emphasis on academics, sportsmanship, safety and chemical free participation. The expectation is for excellence both on and off the playing areas. The district athletics program is ever growing in participation and offers a well-rounded program of teams and individual sports.
Our philosophy of athletics, in the district, we consider athletics to be an integral part of the school's educational program. We believe that athletics provide experiences that will affect the student athlete physically, mentally, socially, and emotionally. We believe that by promoting sportsmanship, at all levels, the athletics program instills pride, reinforces a sound value system, and enhances the individuals self-image, as well as the image of the school district and the community.
All students must have a valid physical on file with the district prior to participating on a sports team. Physicals are good for one year. Health updates, completed by the parent, are required for physicals that are more than 30 days old. These updates must be signed by school medical personnel (school nurse) before being allowed to participate. This process is mandated by the state of New York.
In addition, students must register for their sport on parent portal prior to participating.
Athletic Department Staff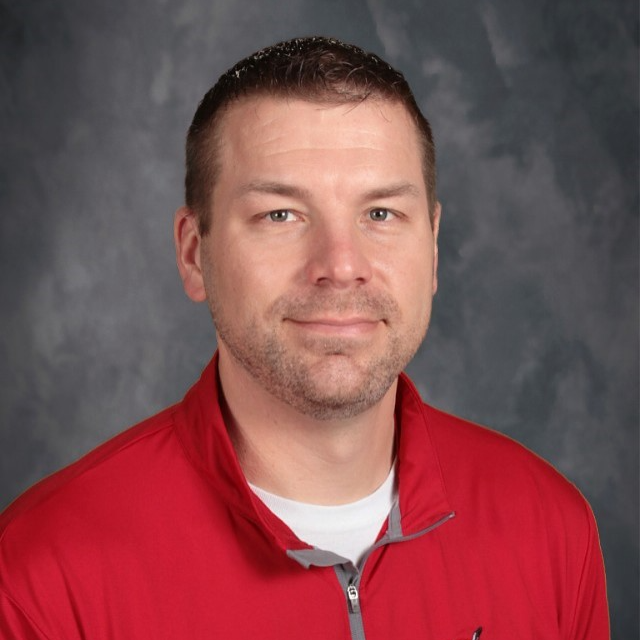 Chad Bartoszek
Director of Health, Physical Education and Recreation
Mail:
Salamanca City Central School District
Athletic Department
50 Iroquois Drive
Salamanca, NY 14779
Office Hours: 7:00 am to 3:00 pm
Summer Office Hours: 7:00 am to 3:30 pm (Mon-Thurs)