MEET THE BOARD OF EDUCATION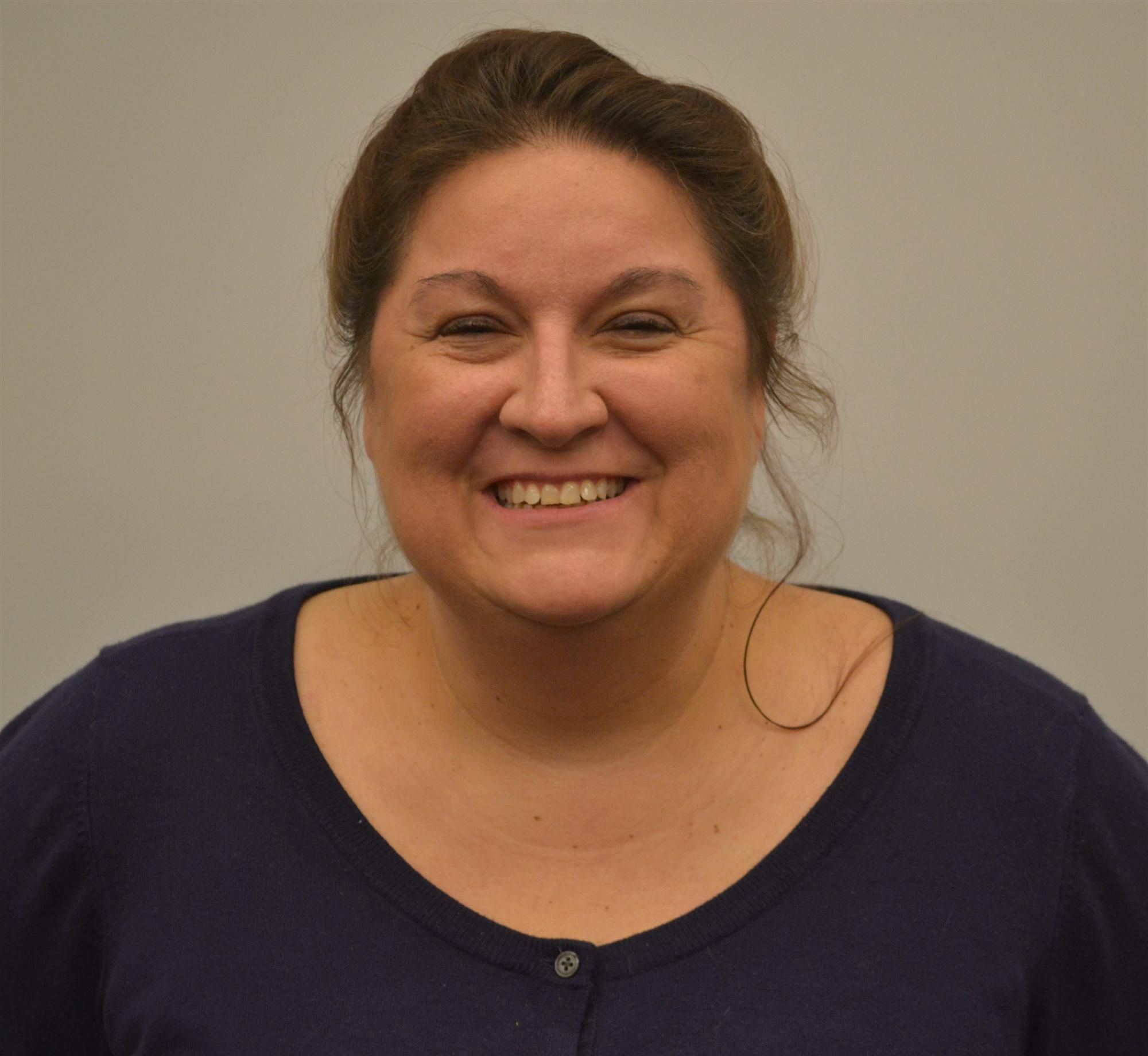 Mrs. Theresa A. Ray
President
2019-2024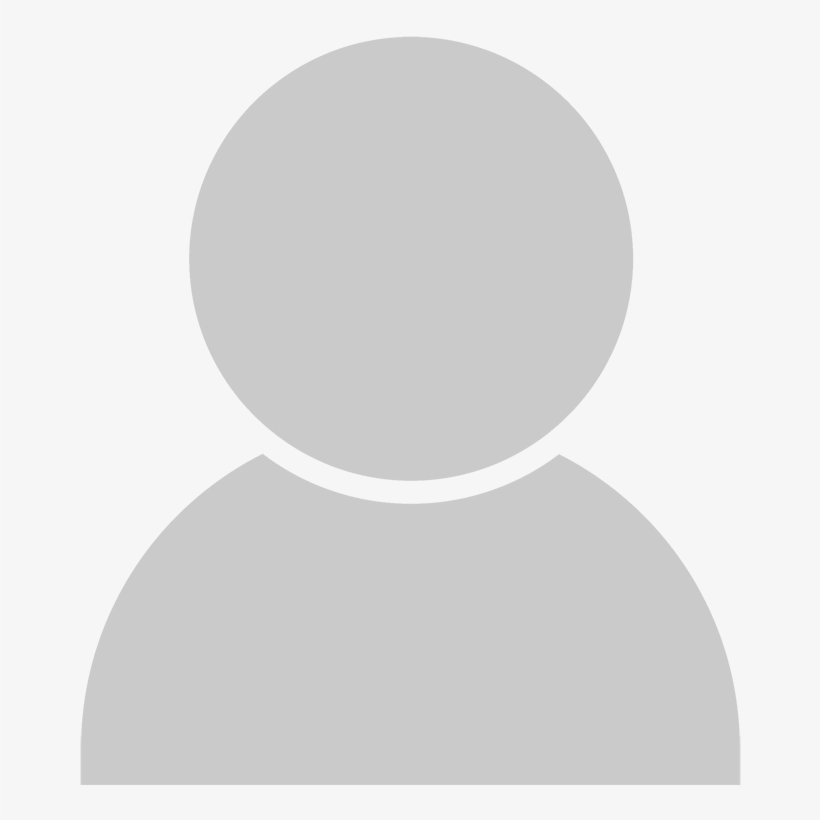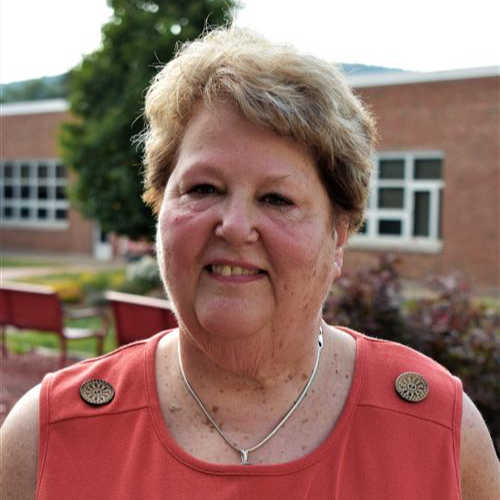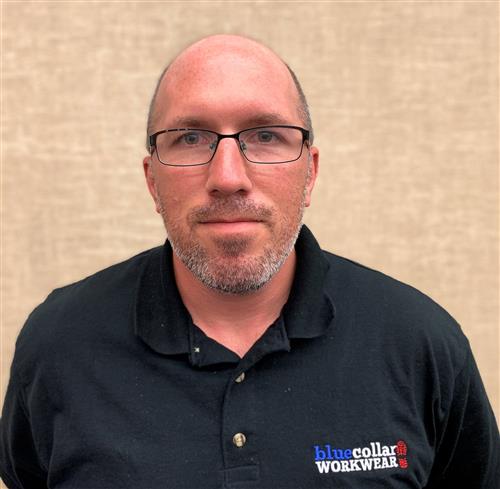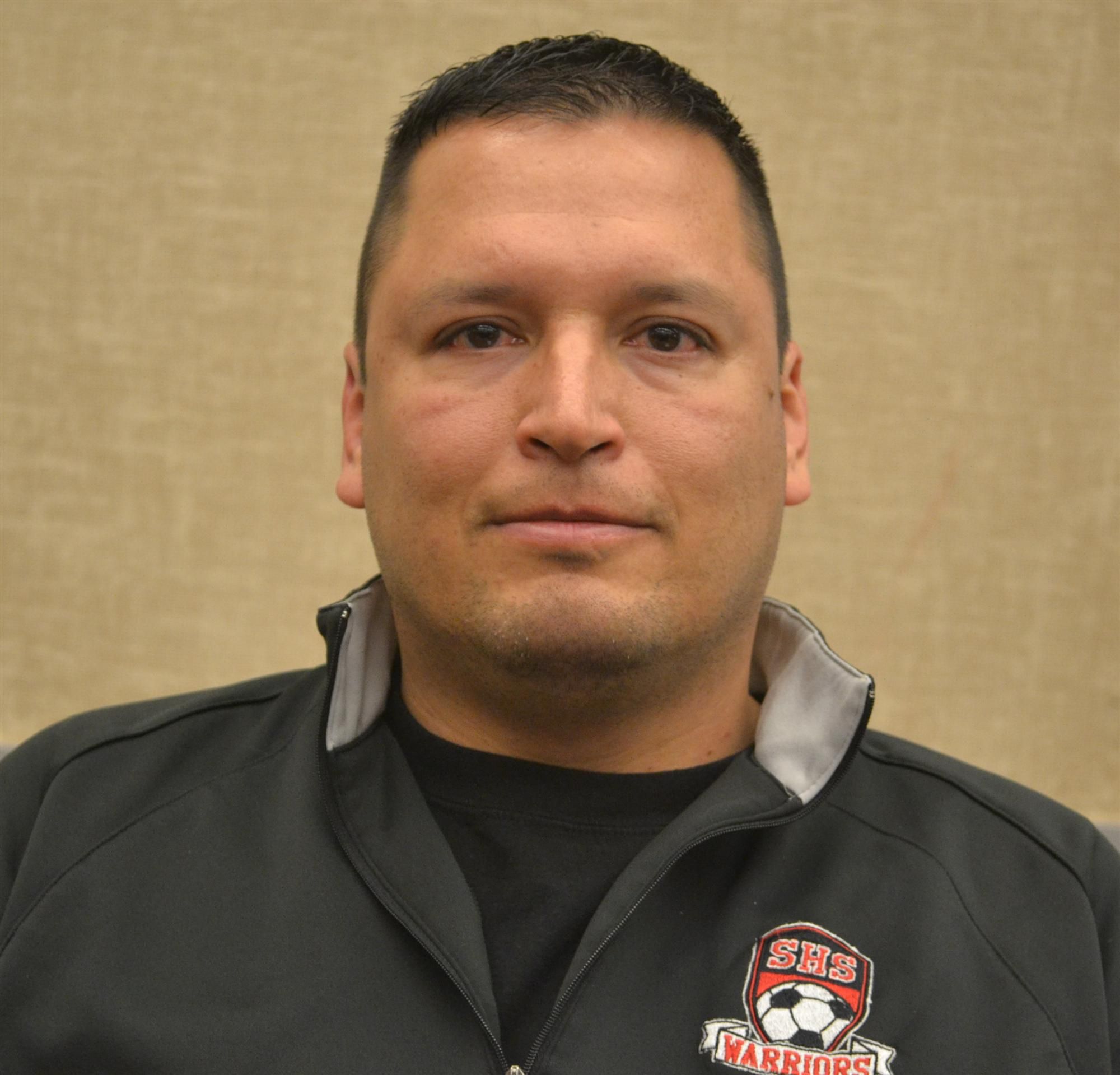 Kerry John
Vice-President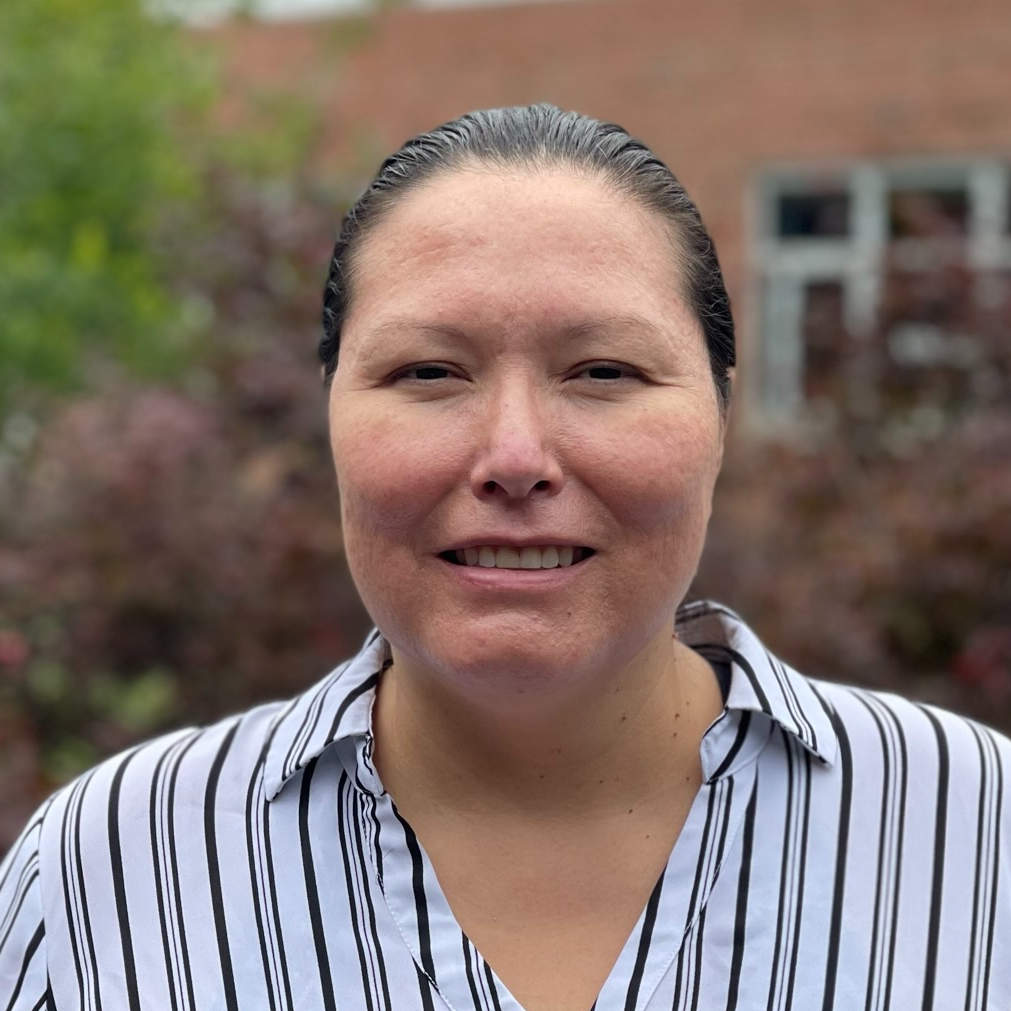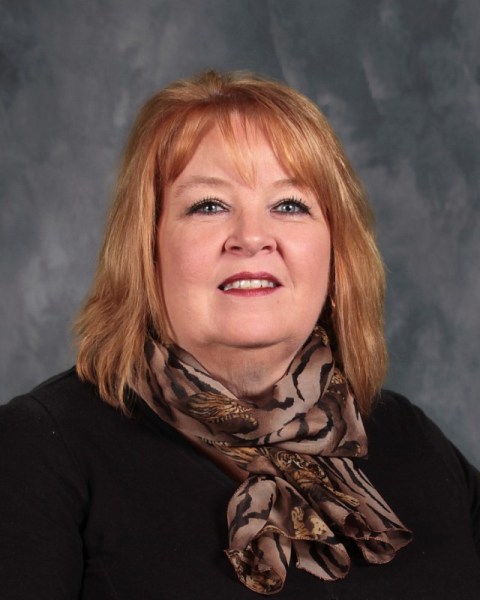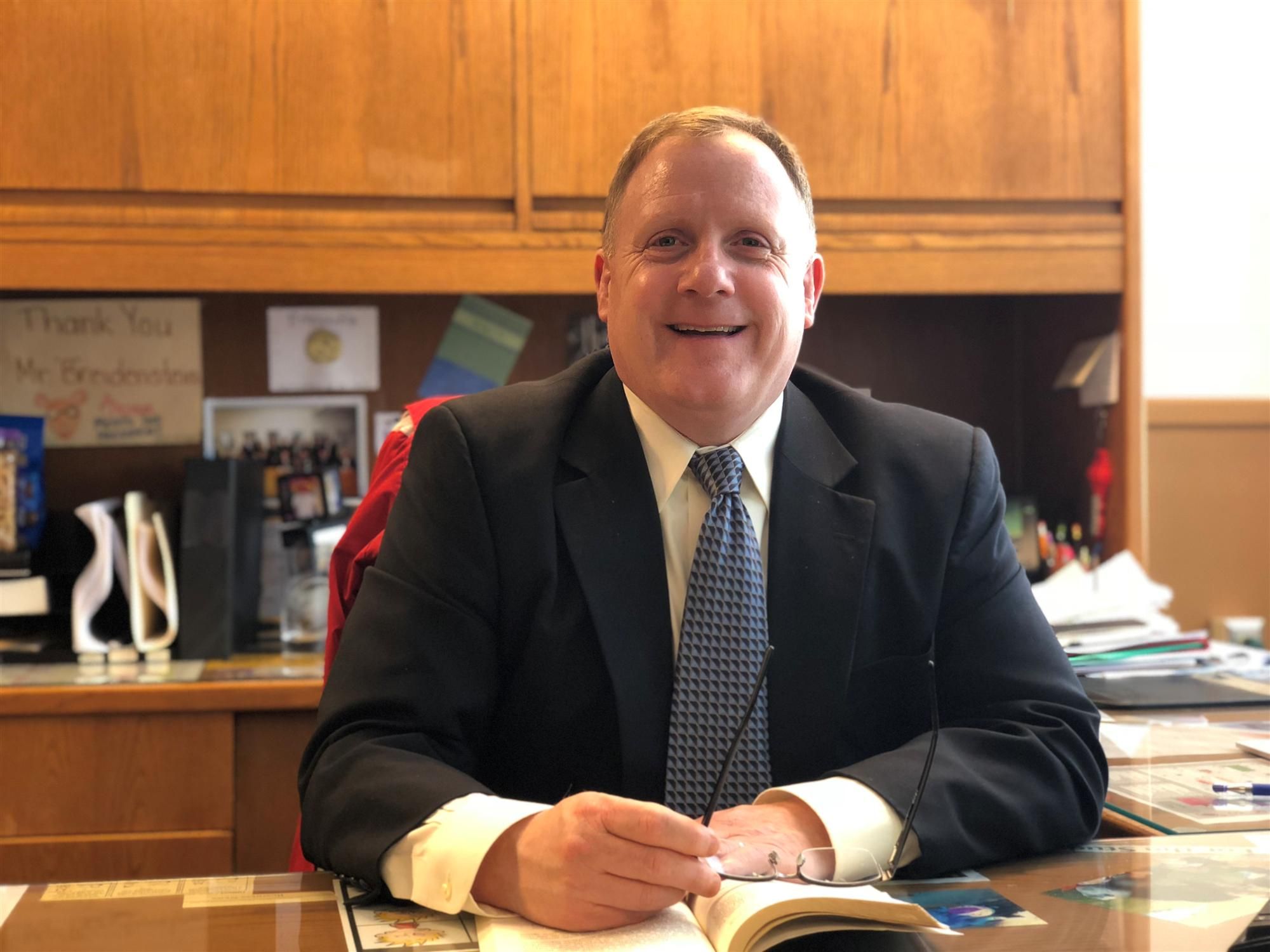 Robert J. Breidenstein
cell: 716-220-2815
Office: 716-945-2400 Ext. 4025
RBreidenstein@salamancany.org
Superintendent of Schools
The Board's powers and duties are derived from the State of New York Constitution, State laws, and regulations or rulings of the Commissioner of Education. All decisions are made by a majority vote of the Board in public session.
The Board's main areas of responsibility are to:
• Act as advocates for the educational interests of children
• Establish policies
• Set goals and objectives
• Hire the superintendent
• Develop an annual budget
• Establish & review programs
• Appoint all personnel
• Communicate the needs and progress with community

School Board Meetings:
That the first and third Tuesday (as needed) in the month be set for the regular monthly meeting and the regular monthly meeting/workshop at 5:30 p.m. The complete 2021-2022 Board of Education Regular Meeting and Regular Meeting/Workshop calendar is as follows:

July 13, 2021 Reorganization Meeting**

July 20, 2021

August 3, 2021

August 17, 2021

September 7, 2021

September 21, 2021

October 5, 2021

October 19 2021

November 16, 2021

December 7, 2021

January 4, 2022

January 18, 2022

February 1, 2022

March 1, 2022

March 15, 2022

April 19, 2022

May 3, 2022

May 17, 2022 Budget Vote/BOE Election

June 7, 2022

June 21, 2022
TENTATIVE RETREATS:
August 6-7, 2021 BOE Retreat Niagara Falls, NY

September 19-21, 2021 NAFIS Fall Conference DC

October 24-26, 2021 NYSSBA Convention NYC

November 9, 2021

December 1-4, 2021 NIISA Convention, Las Vegas, NV

January 18, 2022

March 13-15, 2022 NAFIS Spring Conference DC

June 6, 2022 Warrior Awards Banquet
That a special meeting of the Board of Education may be called by the President upon request of three members of the Board; that the Board shall transact no business at a special meeting except that for which it is called; that the clerk shall notify each member of the Board by electronic notice and/or phone not less than 24 hours prior to the time of the special meeting; that the time stipulated may be waived in an emergency situation by unanimous consent of the members of the Board.
Citizen involvement in public education is one of the cornerstones of our society. Your continuing interest and support will guarantee the excellence of our schools. Agendas are provided to visitors and an opportunity is provided during the course of the meeting for district residents who wish to address the Board. Go to the Agendas and Documentation page for a complete list of meeting minutes.

Agenda Items: If you wish to have an item placed on the agenda, please submit your request, in writing, to the Superintendent of Schools by Noon of the Tuesday preceding the meeting. Minutes of Board Meetings are posted on the District's web page. TO SEE THE AGENDA FOR THE NEXT MEETING CLICK HERE. Documentation sent to the Board of Education for review at the meeting is also included at the agenda page.

BOARD OF EDUCATION
STANDING COMMITTEES
2021-2022
Finance & Buildings & Grounds & Transportation:
Chair: Assistant Superintendent for Finance and Operations
Dale Colton, Kerry John, Theresa Ray
Alternate: Jessica Crouse
Indigenous Education Committee:
Chair: Superintendent
Kerry John, Jessica Crouse
Alternate: Dale Colton
Curriculum Study Committee (District Comprehensive Educational Plan):
Chair: Deputy Superintendent
Dale Colton, Jessica Crouse, Barb Sande
Alternate: Sue Fries
Strategic Planning Committee:
Chair: Superintendent
Sue Fries, Kerry John, Jessia Crouse
Alternate: Brad Earley
Policy Review Committee:
Chair: District Clerk
D. Colton, B. Earley, S. Fries, K. John, M. McCune, T. Ray, B. Sande
District Health & Wellness / Safety Committee:
Chair: Deputy Superintendent
Dale Colton, Brad Earley, Kerry John
Alternate: Barb Sande
Visitation Committee:
D. Colton, B. Earley, S. Fries, K. John, J. Crouse, T. Ray, B. Sande
Personnel, Instructional and Service Committee:
Chair: Superintendent
President: Theresa Ray, Vice President: Kerry John, 1 BOE Member Barb Sande
Alternate: Sue Fries
Allegany-Cattaraugus School Boards Association:
Delegate: Dale Colton Alternate: Jessica Crouse
NYSSBA Legislative Liaison/Voting Delegate:
Delegate: Sue Fries Alternate: Jessica Crouse
Budget Referendum and Election:
The election of members to the Board of Education is held at the same time as the annual vote on the school district budget. Board Members are elected "at-large" and represent the entire school district. Candidates for Board seats must have been residents of the school district for at least one year prior to the election, 18 years of age, U.S. citizens, qualified voters and able to read and write. Prospective candidates must file nominating petitions with the District Clerk.
Voter Qualifications:
To vote, persons must be U. S. citizens, 18 years of age, a district resident for thirty days immediately prior to the election, with their current address either correctly filed with the Board of Election in Little Valley, properly registered at the district's registration, or listed on the Seneca Nation Tribal Roll.
Those Native Americans who are properly registered and residing on the Allegany Reservation in the Steamburg or Coldspring area, for a period of thirty days preceding the election, which is located outside of such city school district, are eligible to vote in this school district's election and on the budget.