Warriors Online Athletic Registration
WINTER SPORTS ONLINE REGISTRATION IS NOW OPEN!
How to register for a sport: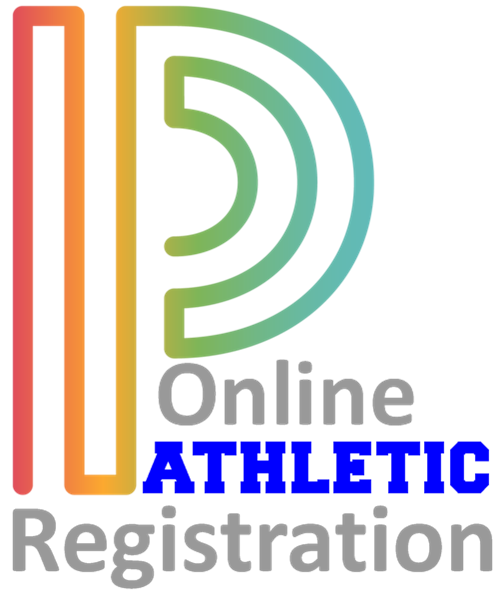 Welcome to the Salamanca City Central School District Online Athletic Registration Process.
The Salamanca City Central School District has begun implementing our athletic registration process to a more convenient online registration platform offered through our student management program PowerSchool. This is a secure registration process that is an easy, user-friendly way to register for athletics. This process will allow the coaches and administration to be notified when a new athlete registers for the team.
To register your student for sports simply click the appropriate link below to begin. In order for our records to be completely accurate, please be sure that all of your demographic information in PowerSchool is up to date including emergency contact information.
Please note: Families with multiple students must complete an online registration form for each of their students. If you have not created your online Parent Portal account, you will need to do so before you can log on. Directions can be found here.
STEP 1: Complete the registration on Parent Portal. click on the Warrior icon to begin
1. Please complete the registration for athletics.
2. Please ensure the parent/guardian and emergency contact information is accurate.
Note: If your child is a 7th or 8th grader planning to challenge for a JV or Varsity level sport, they must now complete the Athletic Placement Process (formerly Selection Classification). Deadline dates apply. Click here for further information.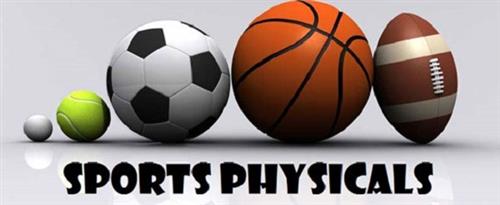 STEP 2: Ensure your child has a valid physical on file with the district. If a physical and/or update is needed, click on the sports physical icon below for further information.
Physicals are good for a period of one year from the date of the physical, to the end of the month (i.e. physical done 8/03/18 is valid until 8/31/19) with a completed update form.
If the physical is more than 30 days from the start of the season, a parent/guardian must complete the health update form (which must be dated within 30 days of the start of the season