Salamanca City Central School District - Family School Liaisons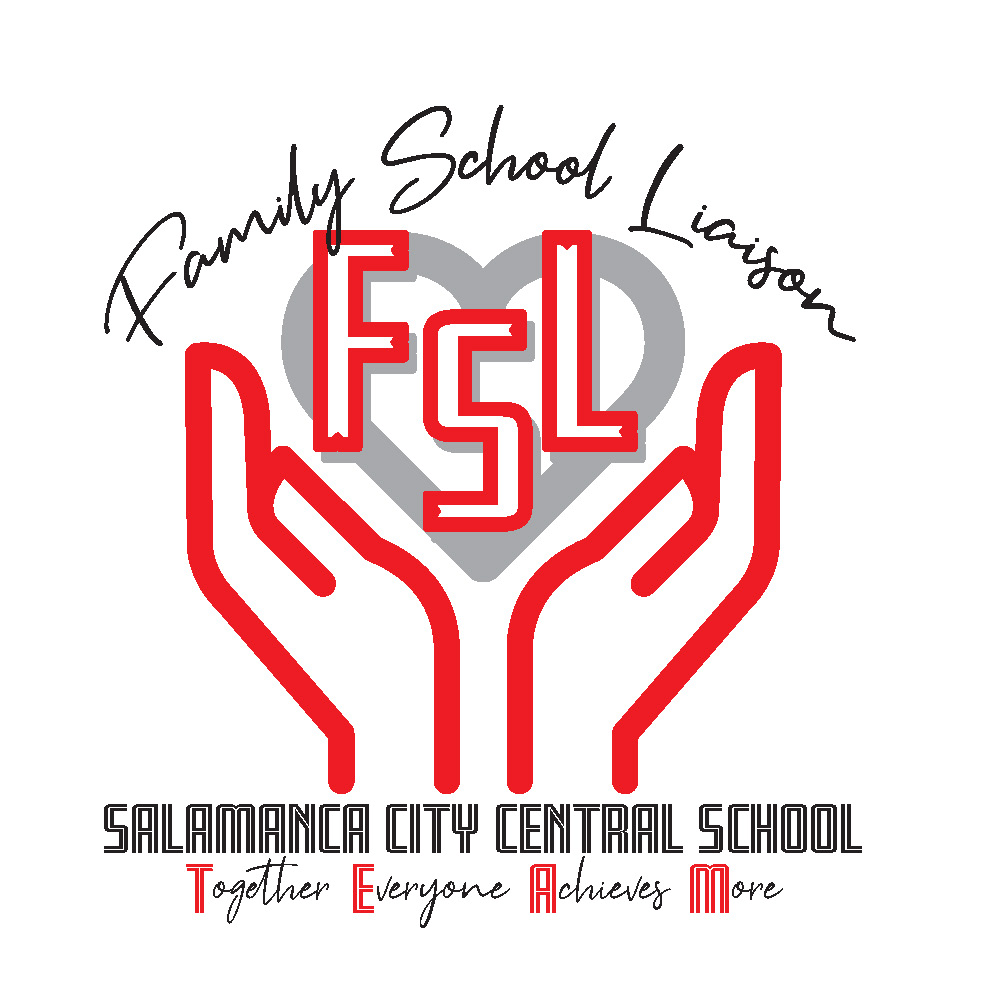 Did You Know?
The Family School Liaison (FSL) position started as a Native American Service Provider. With the success of the position, it has recently grown to service all students and families within the district. SCCSD now has 10 dedicated staff members whose purpose is to strengthen relationships, collaboration, and communication between home and school.
Areas of Support
Below is a short list of some of the areas that your FSL can assist you with:
Parent/teacher conferences or meetings

504/IEP meetings (Parent/Guardian must invite FSL)

Connect and link students and families to internal and external programs and services

Help to increase involvement in school activities and events to promote school pride

Act as an advocate for the student and family to promote success – socially, emotionally, and academically
Their role is grounded in building strong relationships and partnerships – bridging the gap between families, the school district, and community resources, further supporting success and wellbeing for all.