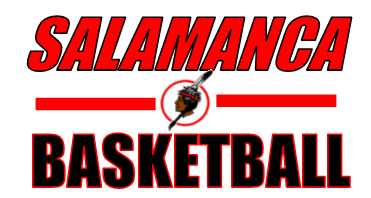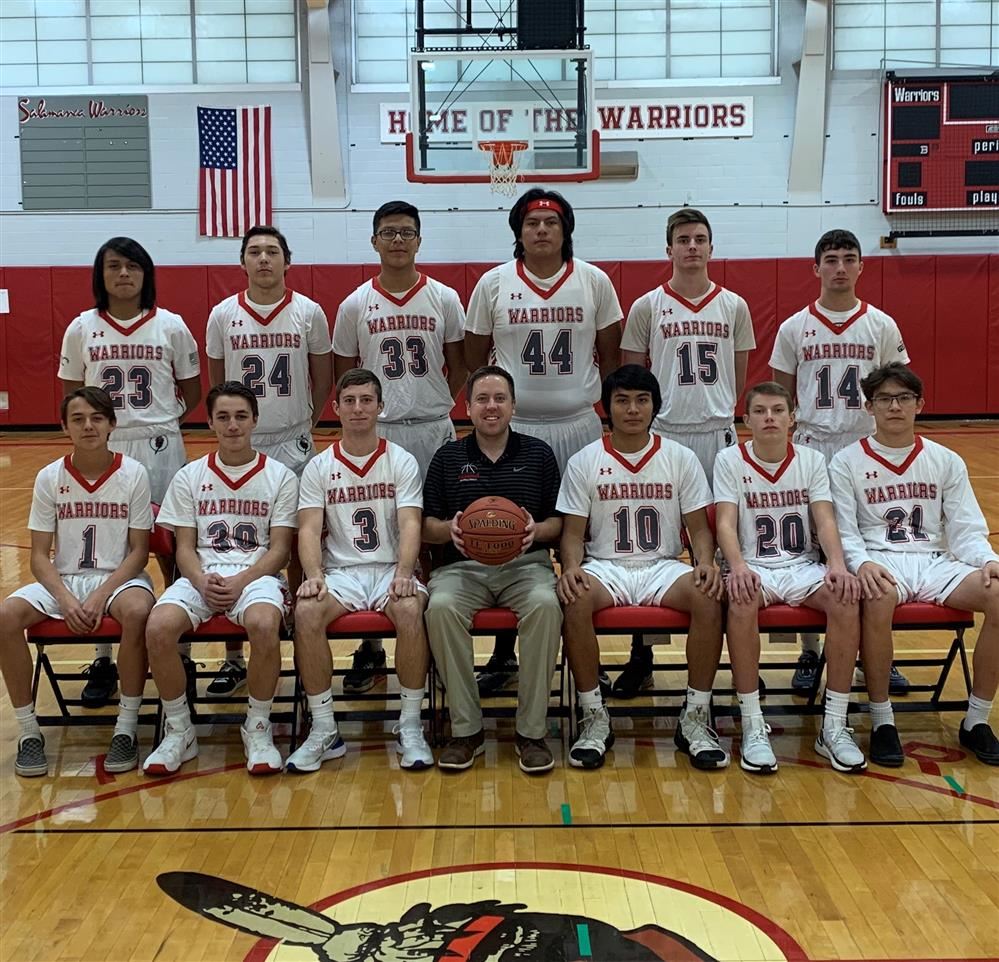 The Salamanca boys varsity basketball team finished the 2018-19 season with its second winning season in the last three years, as the Warriors ended the campaign with a record of 12-9.
Playing in CCAA East-1, which saw two of its six teams win Sectional Championships, Salamanca played a difficult schedule, but still managed to win 12 games, including a SHS Tip-Off Tournament Championship and the school's first IAABO Championship in 18 seasons.
The Warriors were led by junior guard Aaron George, who averaged nearly 17 points per game and was named a CCAA East-1 First Team All-Star, Olean Times Herald Big 30 Third Team All-Star, and Jamestown Post-Journal Third Team All-Star. Sophomore guard Isaac Brown averaged 13 points and 5 rebounds per game for the Warriors, and was named a CCAA East-1 Second Team All Star.
Salamanca returns three starters and 90% of its scoring for next season.
POSTSEASON TEAM AWARDS
Head Coach Adam Bennett presented the following awards at the team's 2019 banquet:
Team MVP - Aaron George, junior

Coach's Award - Jarrett McKenna, junior

Warrior Award - Ira John, senior
SEASON-BY-SEASON RESULTS:
2018-2019 Season: 12-9 (4-6), Section VI, Class C1 Quarterfinalists2017-2018 Season: 9-14 (2-8), Section VI, Class C Quarterfinalists
2016-2017 Season: 15-6 (7-3), Section VI, Class C1 Quarterfinalists