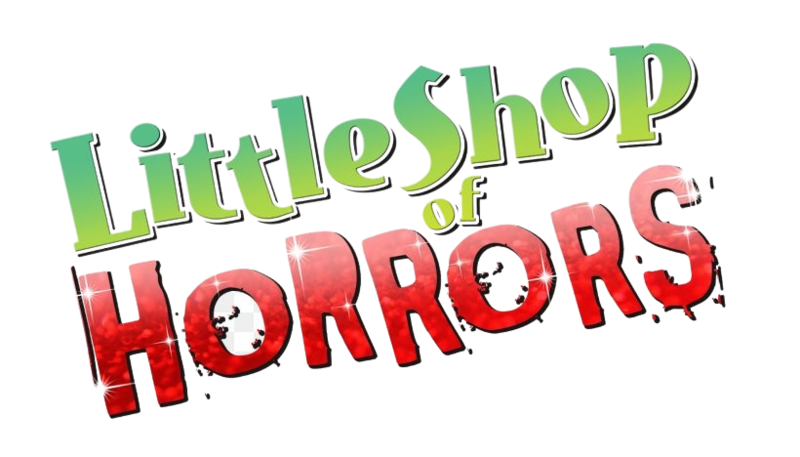 The Salamanca Drama Club is now FULL STEAM AHEAD and will be performing Little Shop of Horrors on April 29th and 30th @ 7 PM in the High School Auditorium. Tickets are $7.00 and are available online and at the door opening night. Visit https://www.salamancany.org/littleshop-of-horrors to purchase tickets as well as Chicken BBQs.
The Show:
A deviously delicious Broadway and Hollywood sci-fi smash musical, Little Shop Of Horrors has devoured the hearts of theatre goers for over 30 years. Howard Ashman and Alan Menken (Disney's The Little Mermaid, Beauty And The Beast, and Aladdin) are the creative geniuses behind what has become one of the most popular shows in the world.
The meek floral assistant Seymour Krelborn (Tristan Duhan) stumbles across a new breed of plant he names "Audrey II" (James Gillman)- after his coworker crush (Audrey, played by Meredith Wheeler). This foul-mouthed, R&B-singing carnivore promises unending fame and fortune to the down and out Krelborn as long as he keeps feeding it, BLOOD. Over time, though, Seymour discovers Audrey II's out of this world origins and intent towards global domination!
We will be hosting a Chicken Dinner on opening night from 3:00-6:30 in the High School Cafeteria! Take out will be available. Tickets are $10 Dollars and can be purchased from any cast or crew member as well as Mr. Kemnitzer and Mrs. Stokes or online (see link above)
T-Shirts ($15) and concessions will be available on show nights. Please join us in our first full on, open to the public show we have had in more than 2 years!