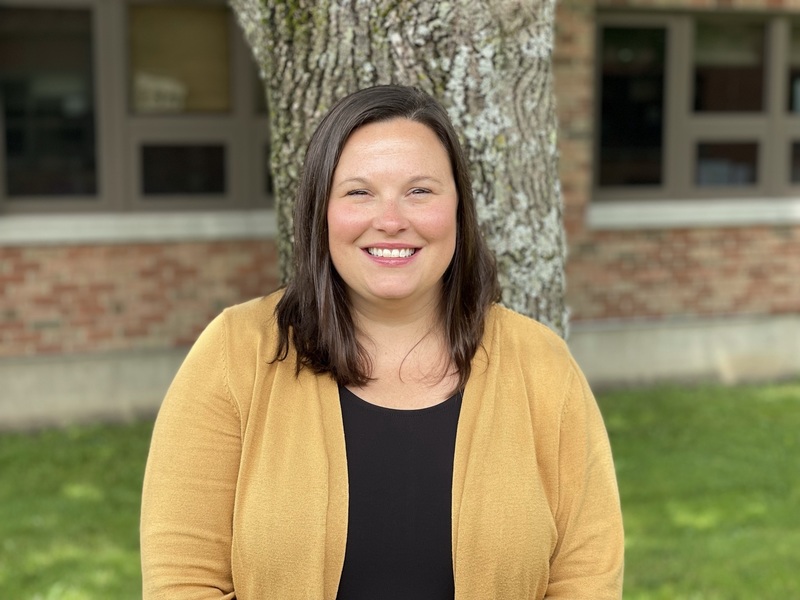 Greetings Warriors,
Welcome to the 2022-23 school year Prospect students and families! I am honored to serve as the Principal of the Prospect Elementary this school year. Last year I was the Assistant Principal at Prospect. I am thrilled to continue working with our students, staff, and families in this new role. It is going to be an amazing year, full of learning, hard work and growth. In this packet, you will find several items to help prepare for the start of the school year. We welcome students back for their first day of school on Tuesday, September 6th. If you have any questions, please call the main office and someone will gladly help you.
We wanted to share some quick updates. The Prospect building has been busy this summer. Construction is underway and the crews are making great progress. Staff have been busy with professional development to further support our work and will continue throughout the summer. We are also preparing to serve a hot breakfast for all students every day. Chef Haley has been busy preparing for delicious, healthy meals for our students. There are too many updates to list here. We plan to share updates with families throughout the year to keep you informed. Great things are happening throughout Prospect and the District. We are proud.
Our family picnic will be on Tuesday, August 30th this year at Prospect Elementary, 5:00-6:30. We hope to see everyone there. I look forward to strengthening a strong partnership with families this school year. Please reach out to me at koakes@salamancany.org or (716) 945-5170 (7126).
Mrs. Kim Oakes
Prospect Elementary Principal