𝗔𝗥𝗘 𝗬𝗢𝗨 𝗛.𝗜.𝗣.? We're Honoring Indigenous People this week, and Rex, a kindergarten student is wearing his gastowä' and 2 braids. Be sure to show us how you're Honoring Indigenous People this week during Native American Heritage Month!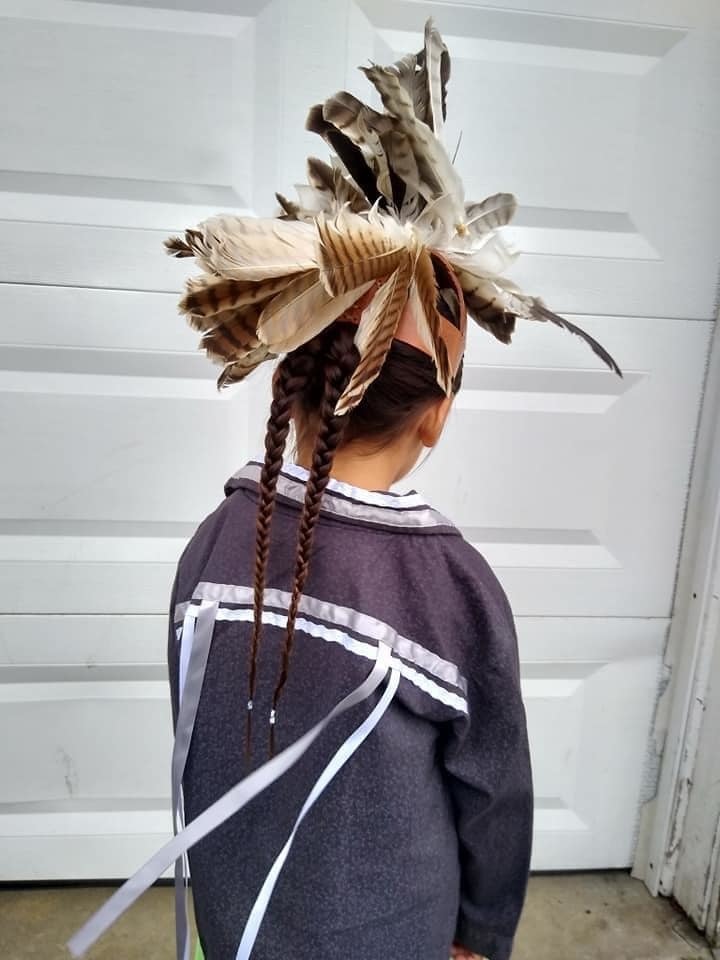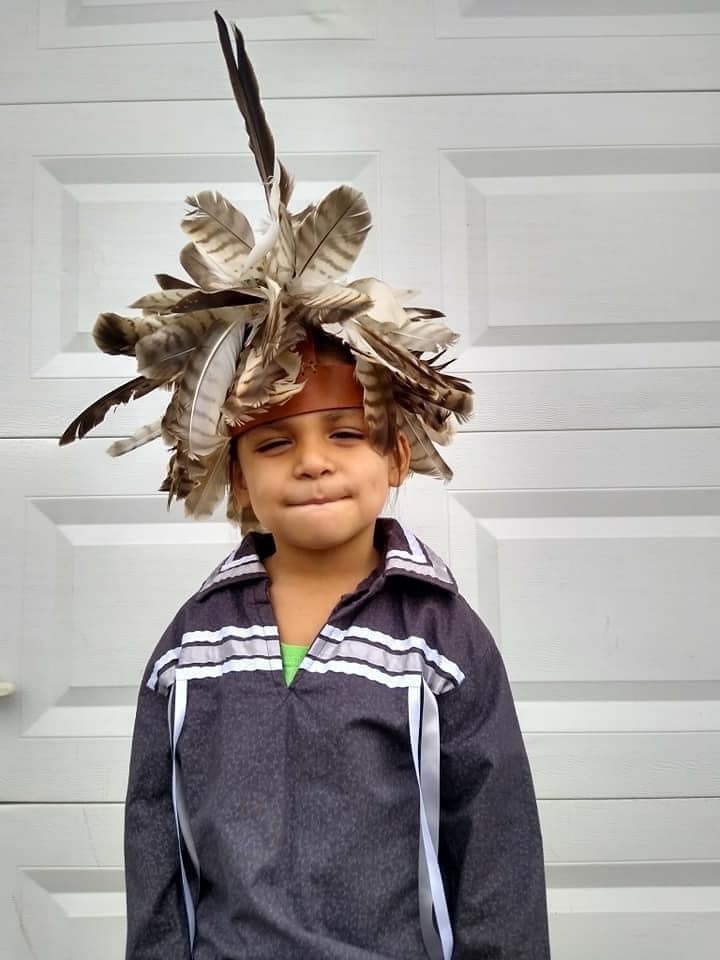 The Seneca Intermediate book fair may be virtual this November, but that didn't stop our librarians from putting together a fun jungle-themed background for our students! If you're interested in buying a book or two, go here 👉
https://www.scholastic.com/bf/senecaintermediate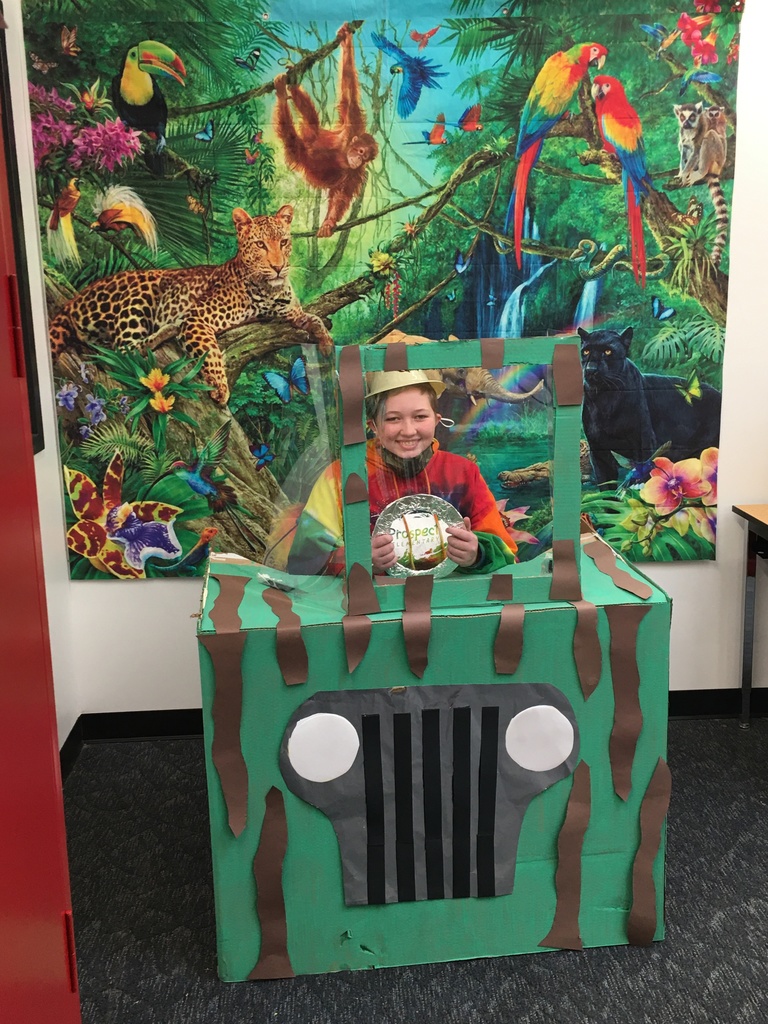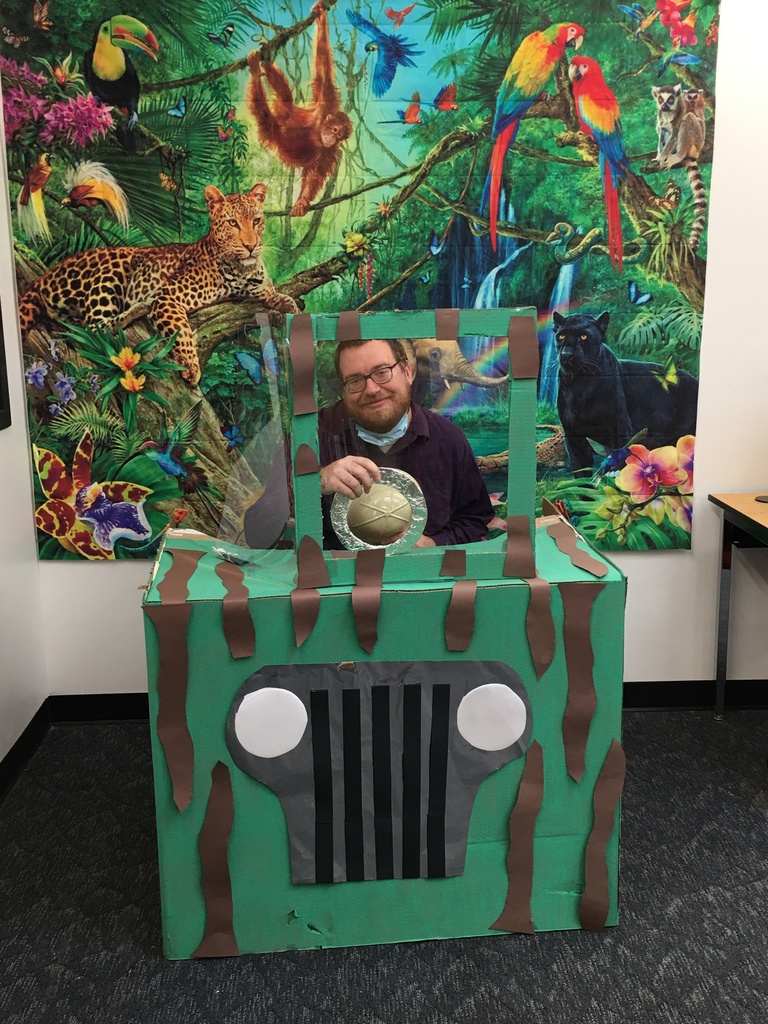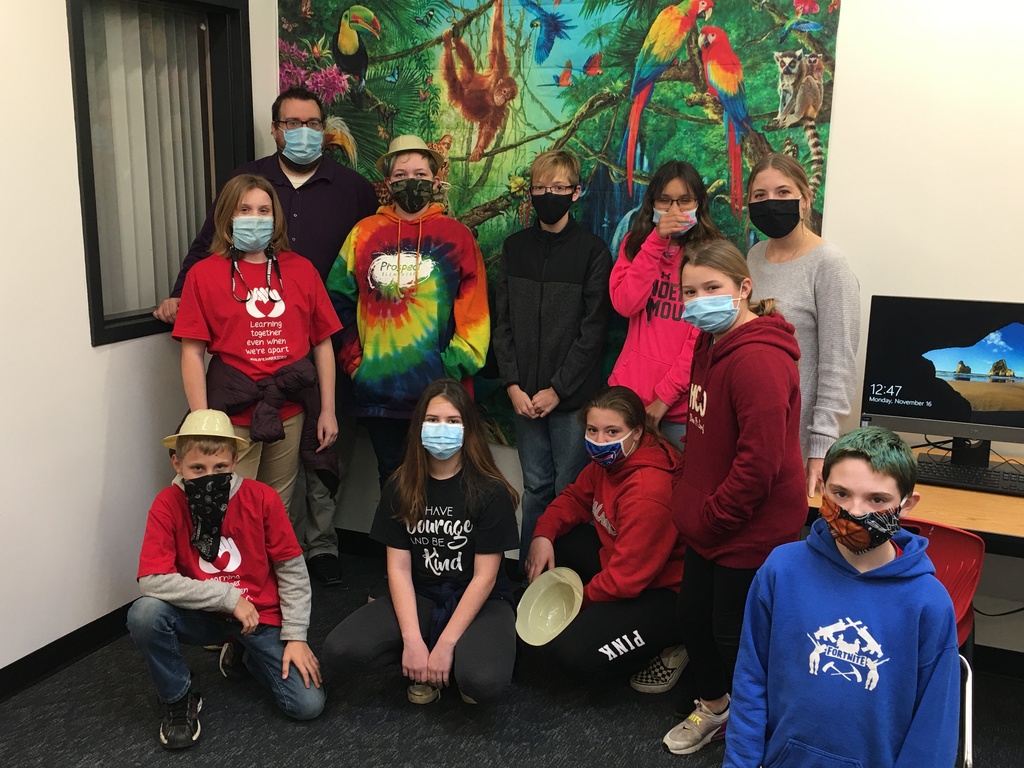 The Salamanca City Central School District Board of Education will hold a Special Meeting on Monday, November 16. This meeting will be for the purpose of a Board of Education Special Meeting to conduct Capital Project Architect interviews. It will be held at 5:30 p.m. in the Multi-Purpose Room at 50 Iroquois Drive.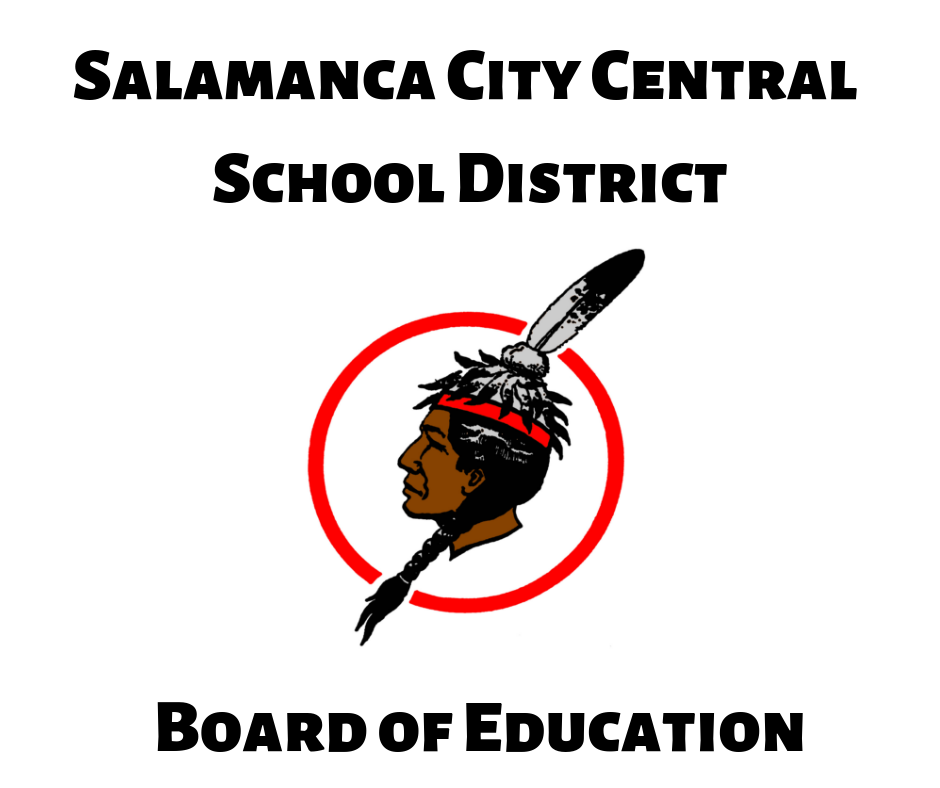 Students and parents/guardians wanting support in completing the FAFSA should attend our Zoom presentation with a local college admission director at 6 p.m. November 18. Please contact the Student Support Center to pre-register at (716) 945-2404, Ext 6013. At that time, a link for the event and information on how to obtain a FSA ID and password required to sign the FAFSA will be given.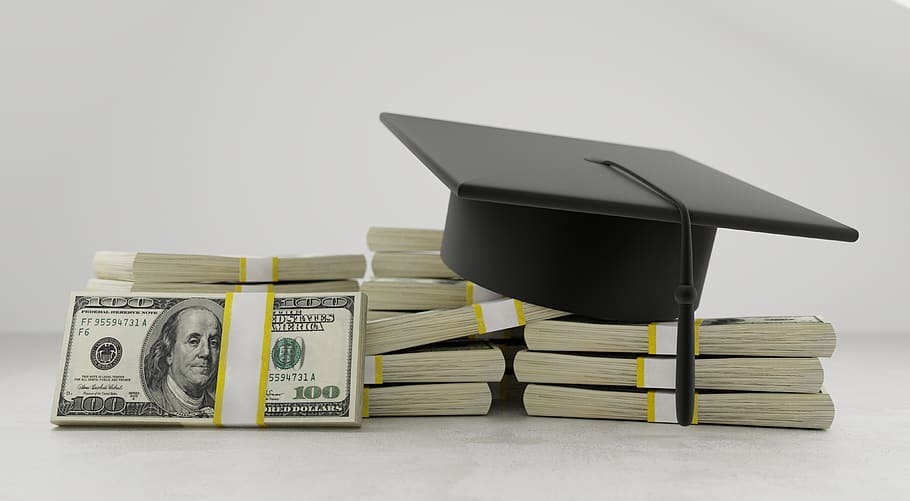 With Veterans Day coming tomorrow, Mrs. Hensel's Seneca Intermediate class zoomed with Army veteran Brad Skiba today. He told us about himself and his experience, and the students asked him questions!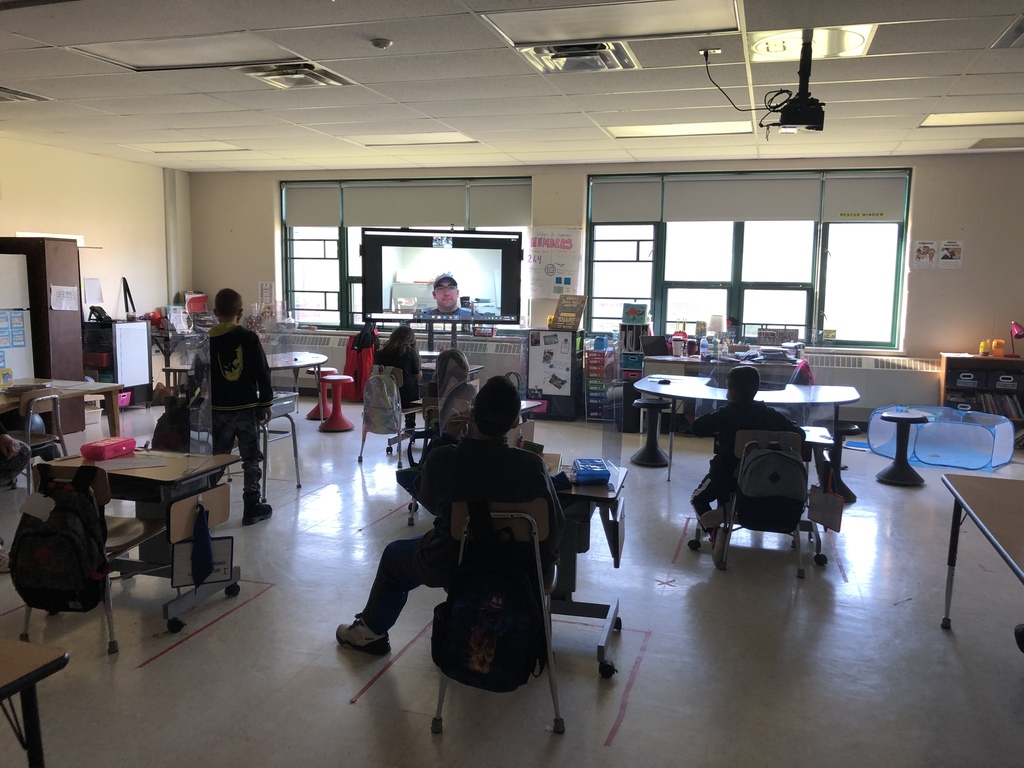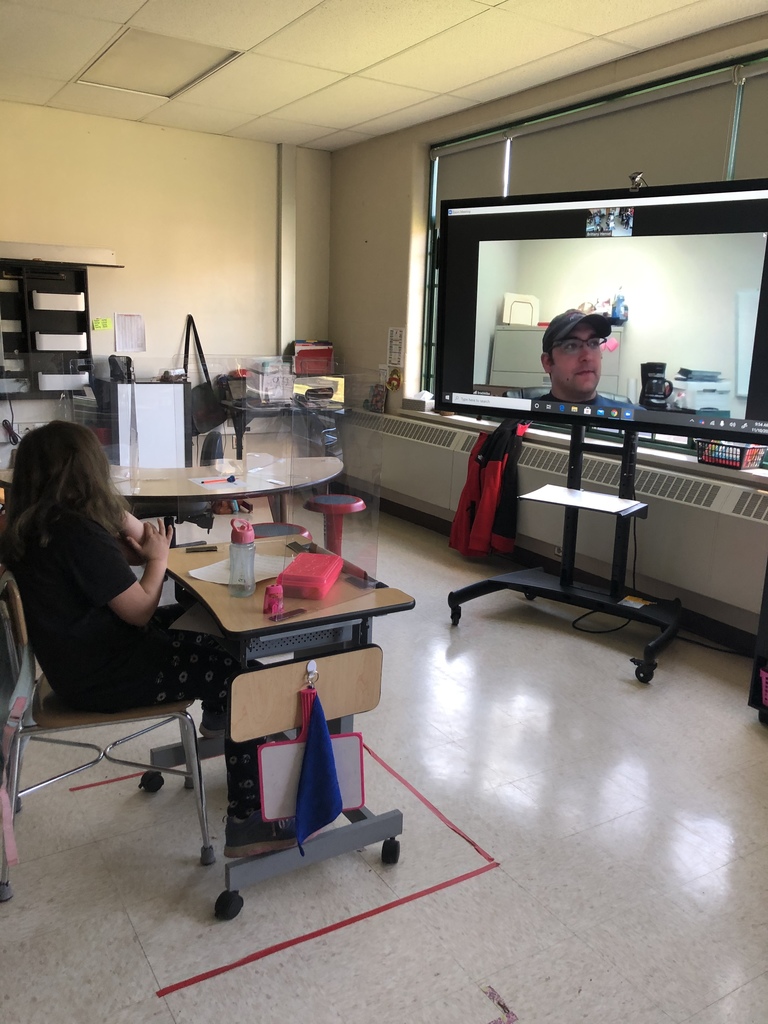 The Salamanca City Central School District Board of Education will hold a Special Meeting on Saturday, November 14. This meeting will be for the purpose of a Board of Education Special Meeting and Retreat. It will be held at noon in the Multi-Purpose Room at 50 Iroquois Drive.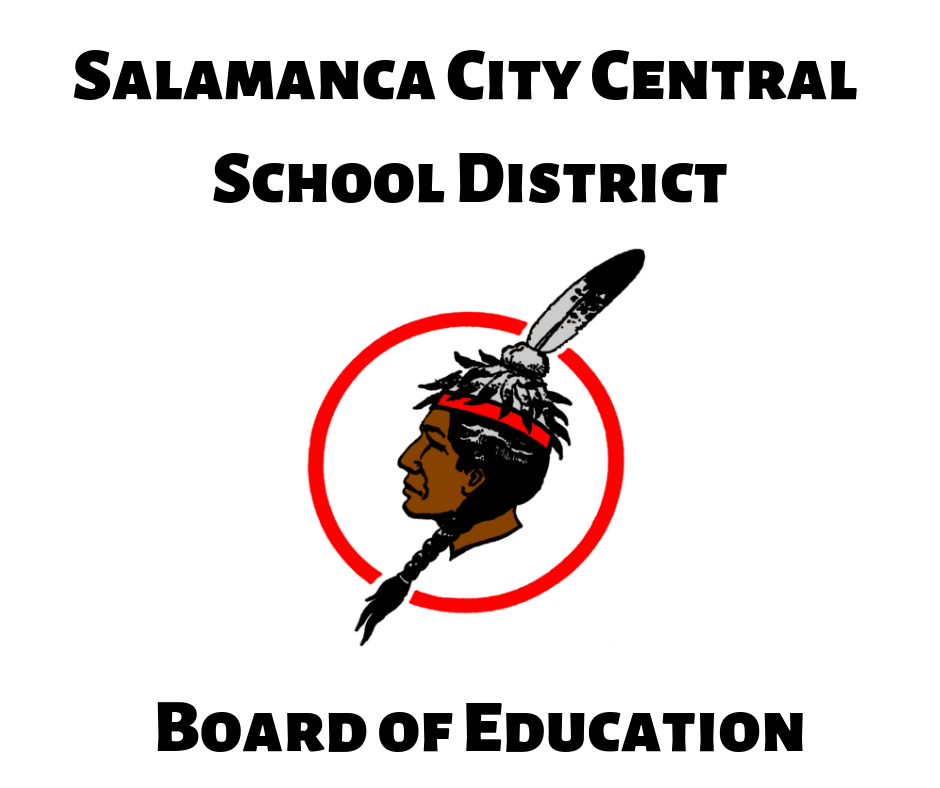 WARRIOR FAMILIES! Currently there are over 200 school library books that have been borrowed since March from the libraries at Prospect, Seneca and the HS and NOT returned. If your student has any library books that belong to SCCSD - please return them ASAP! Thank you!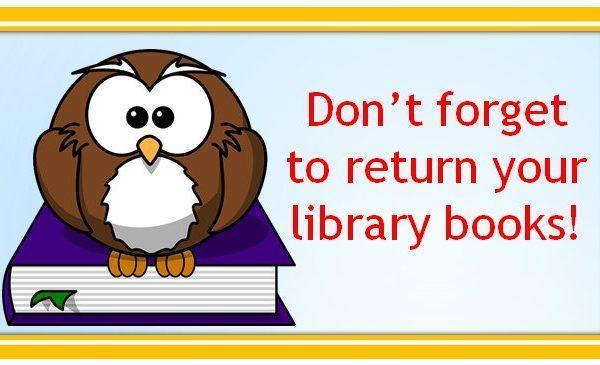 REMINDER: Tuesday, November 3, 2020 - SCCSD will be closed to Students & Staff for Election Day! We will see you virtually on Wednesday, November 4th.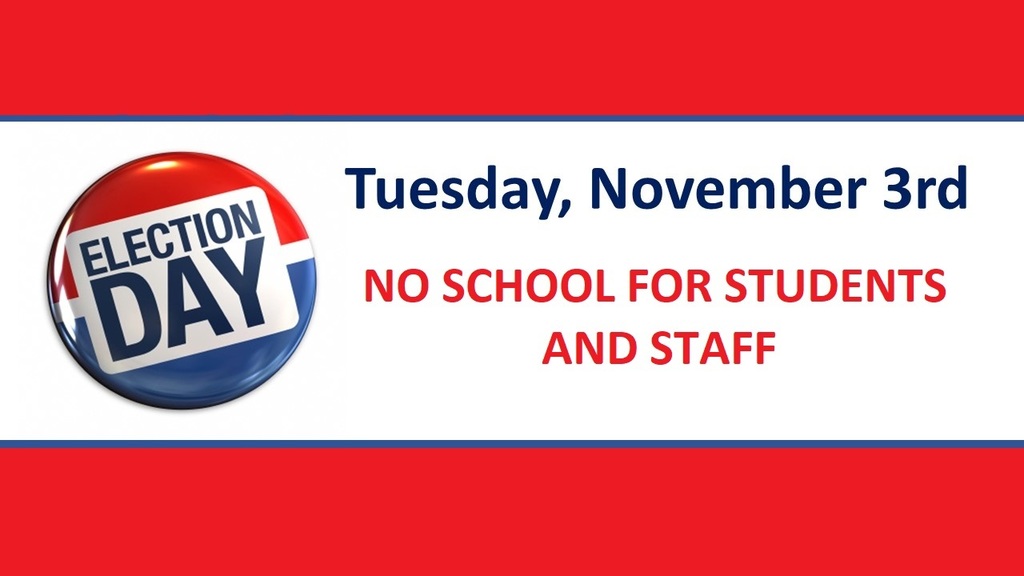 It's Red Ribbon Week at Seneca Intermediate! Our students are wearing red today and signing a banner as a pledge to live healthy and drug free!
Seneca Intermediate Red Ribbon Week! October 23 - 31st Monday - Sock it to Drugs Day - wear your crazy socks Day Tuesday - Take a Stand Day - Wear Red Day Wednesday - Halloween Costume Day on Zoom Day Thursday - Sock it to Drugs Day - wear your crazy socks Day Friday - Take a Stand Day - Wear Red Day Red Ribbon Week is celebrated every year October 23rd- 31st. People from all over wear red ribbons to show that they are drug free. It is the nation's largest and longest-running drug abuse prevention campaign. Your participation helps keep kids drug Free. For more information visit:
www.talkitover.org
www.wnyunited.org
www.redribbon.org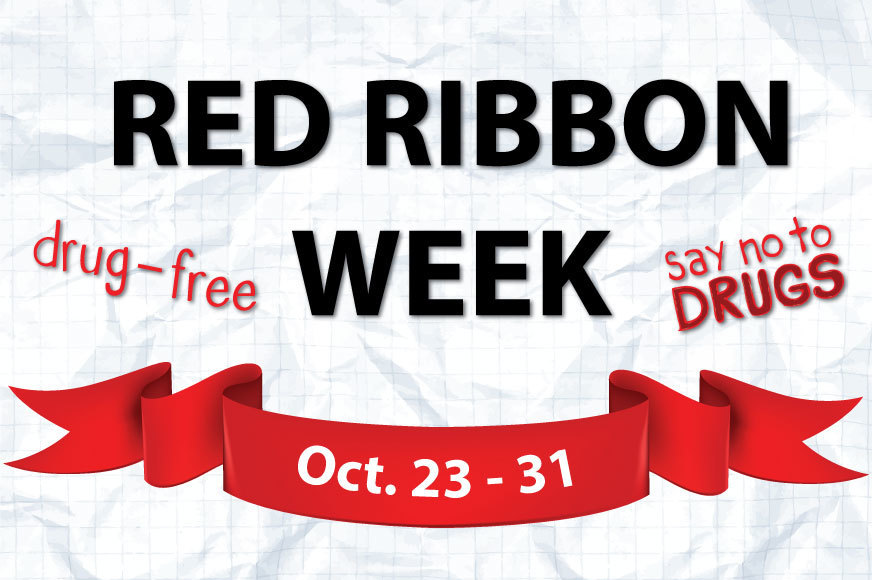 The Girls Varsity Swim meet vs. Gowanda will be LIVE streamed 10/8 at 5:00 p.m. Due to limited space on the deck of the pool, spectators will not be permitted to watch the meet. Watch LIVE at:
http://video.salamancany.org/athletics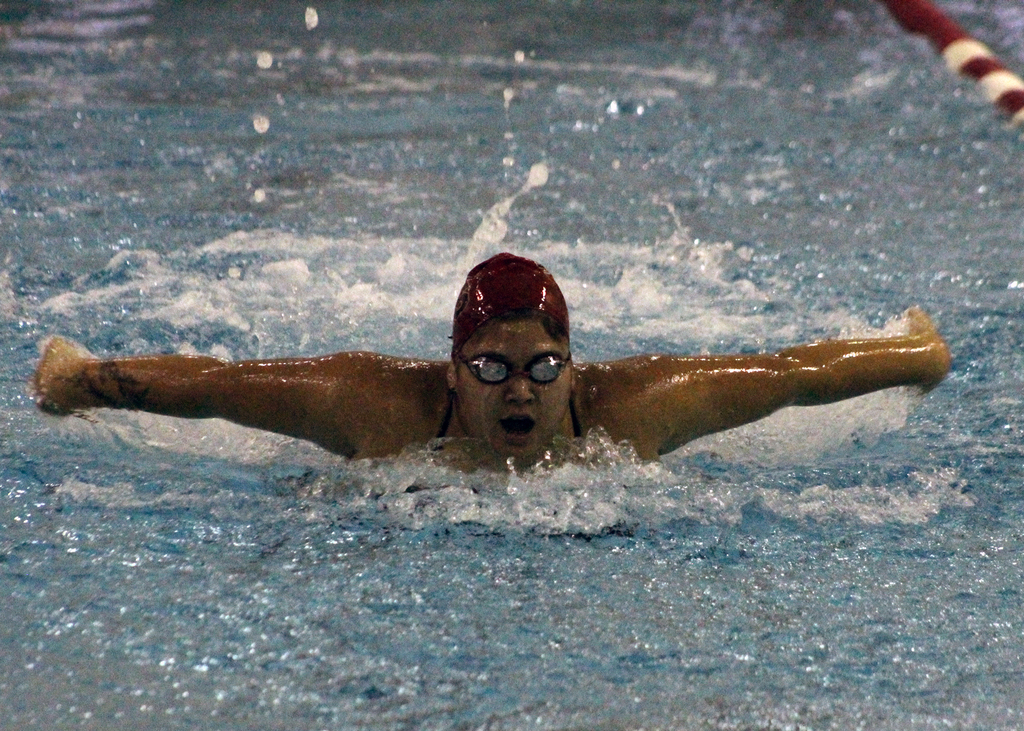 FOOD DISTRIBUTION IS BACK!!! Food Distribution is for residents of the Salamanca City Central School District. We are fortunate enough to continue the food distribution beginning Wednesday, September 30th and continuing on Wednesdays until October 28, 2020. SCCSD is ONLY a HOST site. The food is provided from the USDA Each box delivered will be a combination box that will weigh between 30-40 lbs. including: * 10-12 lbs. of produce (a mixture of both fruits and vegetables) * 5-6 lbs. of dairy items (at least 2 items) * 1 gallon of milk * 5-6 lbs. of protein items (at least 2 items) TO ENSURE THERE IS ENOUGH TO BE DISTRIBUTED, LIMIT OF 1 PER CAR WILL BE HANDED OUT. Pick up will be at the Salamanca CCSD Bus Garage on Front Ave.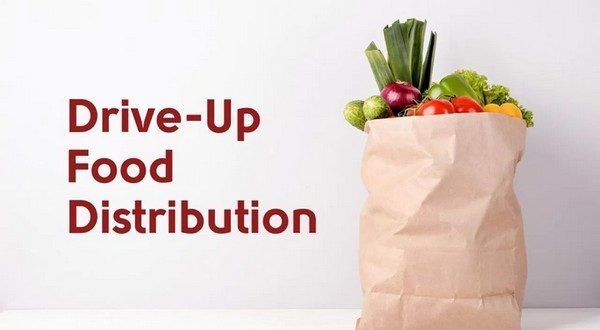 🧪 Seneca Intermediate science time with Mrs. Brosnick! 🧫 Our fifth graders in Miss Bridge and Ms. Quinn's class had a blast today testing how a range of substances react to different liquids.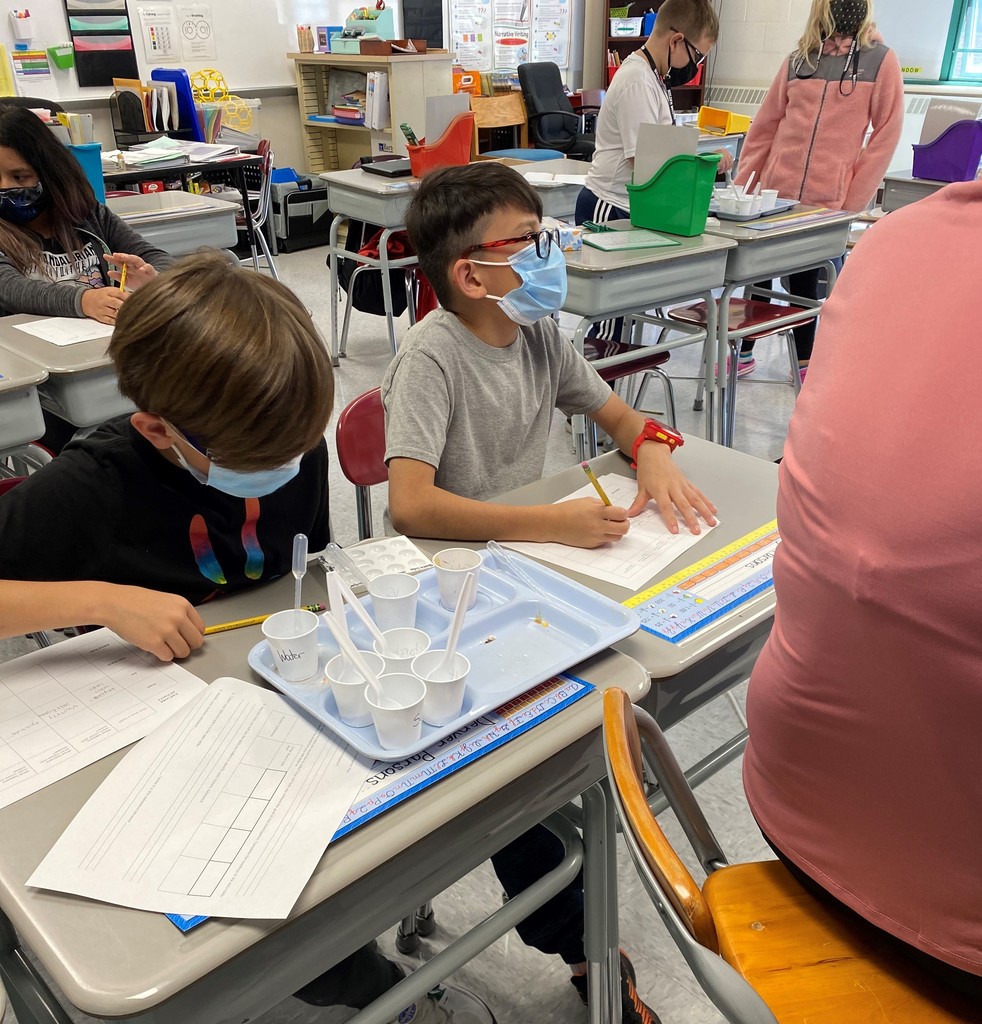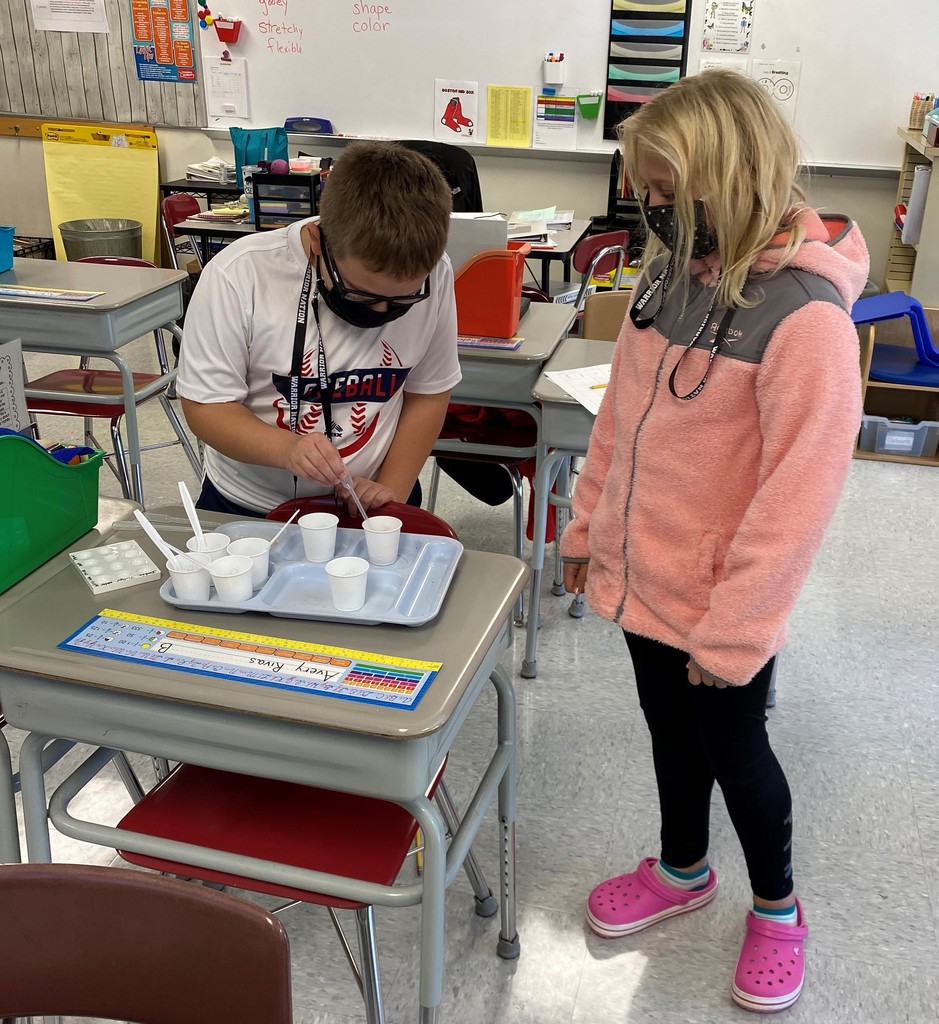 Don't forget our Online College Visits! You have a chance to win a gift card just by participating! Our first winner, Emma Brown, attended 2 virtual visits and won a gift to Tim Hortons. Students grades 10-12 should check their email daily for more opportunities.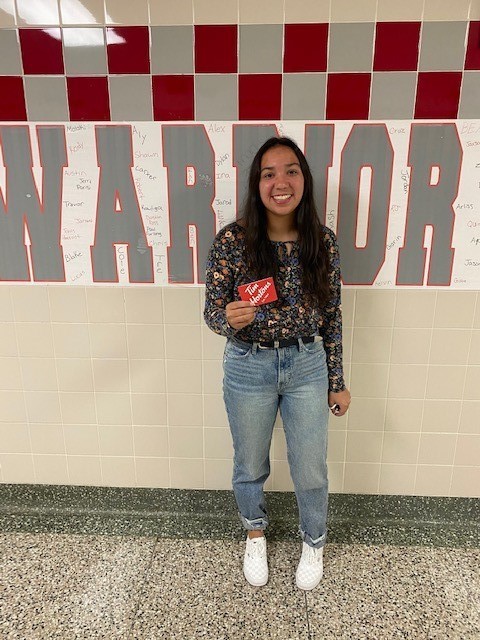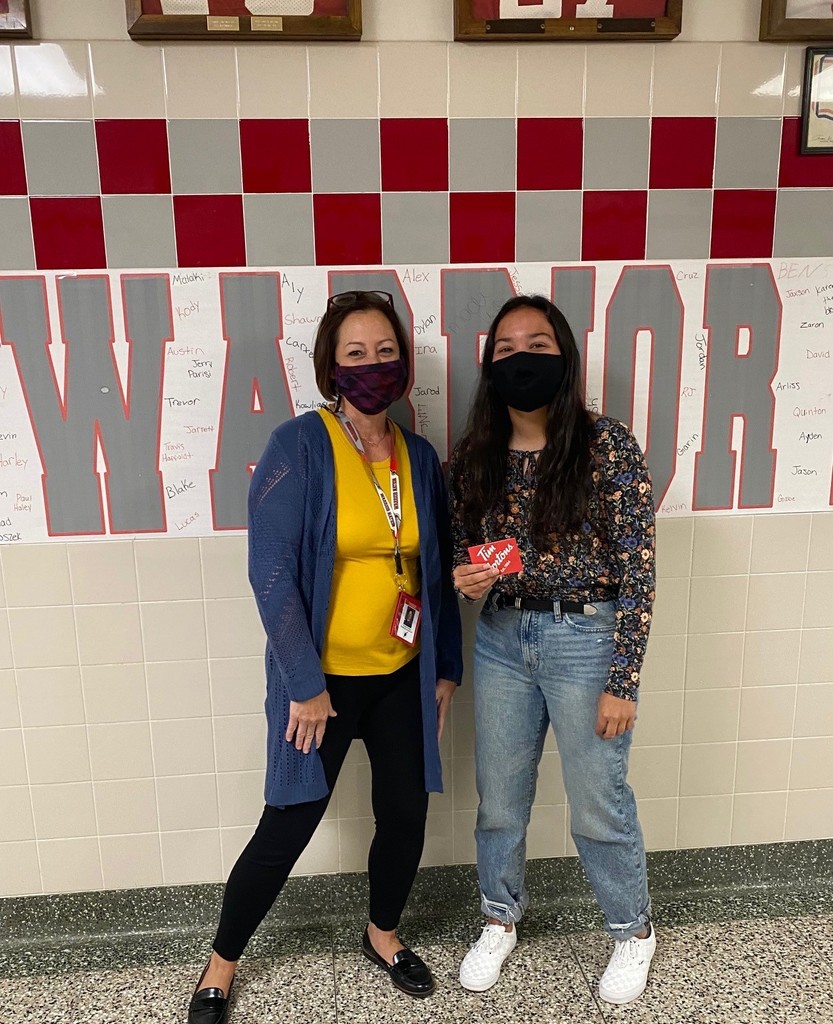 PROSPECT PARENTS: Any Prospect grown up that needs help with their child's technology is welcome to come to our 1st Wednesday Technology Workshop on September 23, 2020 at 1:00pm, 1:30pm, 2:00pm, 2:30pm and 3:00pm. Please call the office to sign up or email me at
gpavone@salamancany.org
. (we will do this again if it is needed and will add evening hours if needed too)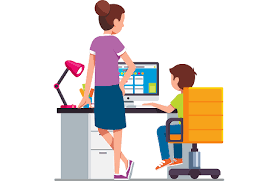 Financing Your College Education Night is scheduled for Tuesday, September 23, 2020 at 6:00 p.m. This is open to all high school students and parents/guardians. This one-hour workshop includes a presentation, Q&A session and helpful brochures and takeaways on the following subjects: • Filling out the FAFSA • Grants • Scholarships • Types of loans • Determining the amount of aid you qualify for • Helpful New York State programs To Join use :
https://meetny.webex.com/meetny/onstage/g.php
... Event number (access code): 171 889 3760 Event password: tiDpnG66MZ3 We hope to virtually see you!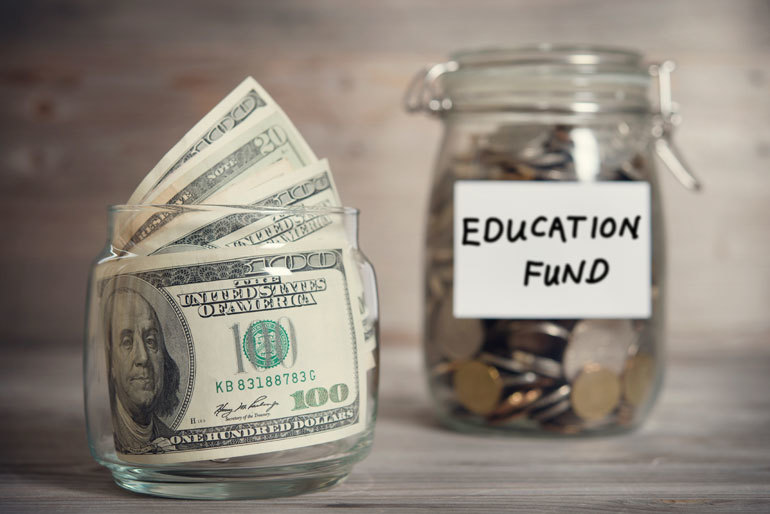 It was a GREAT first week back with or students. We're just getting started! 🙌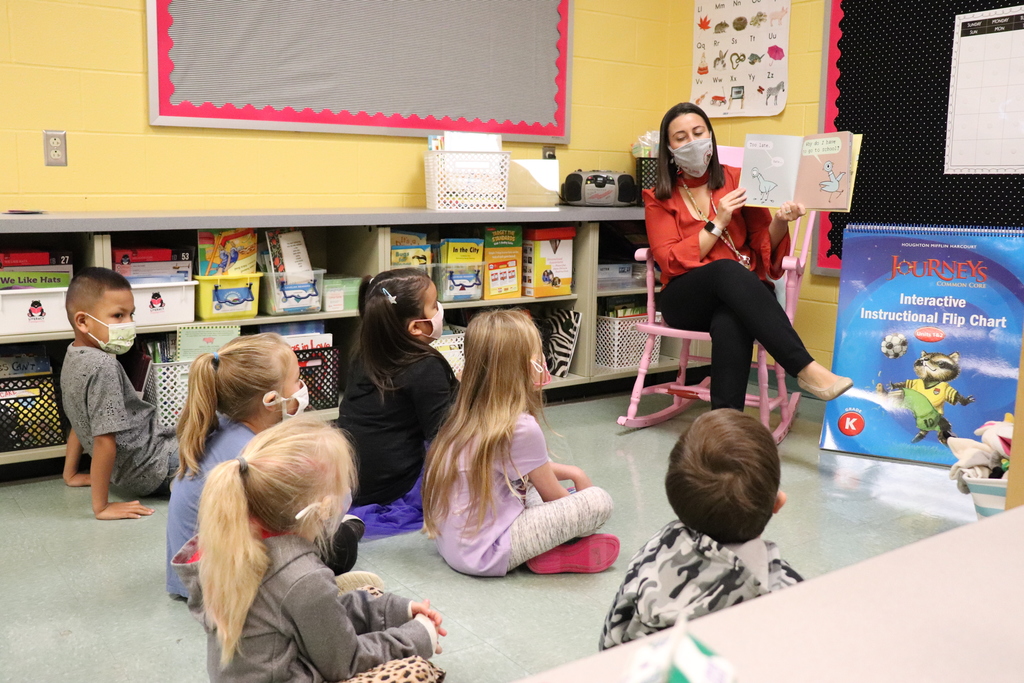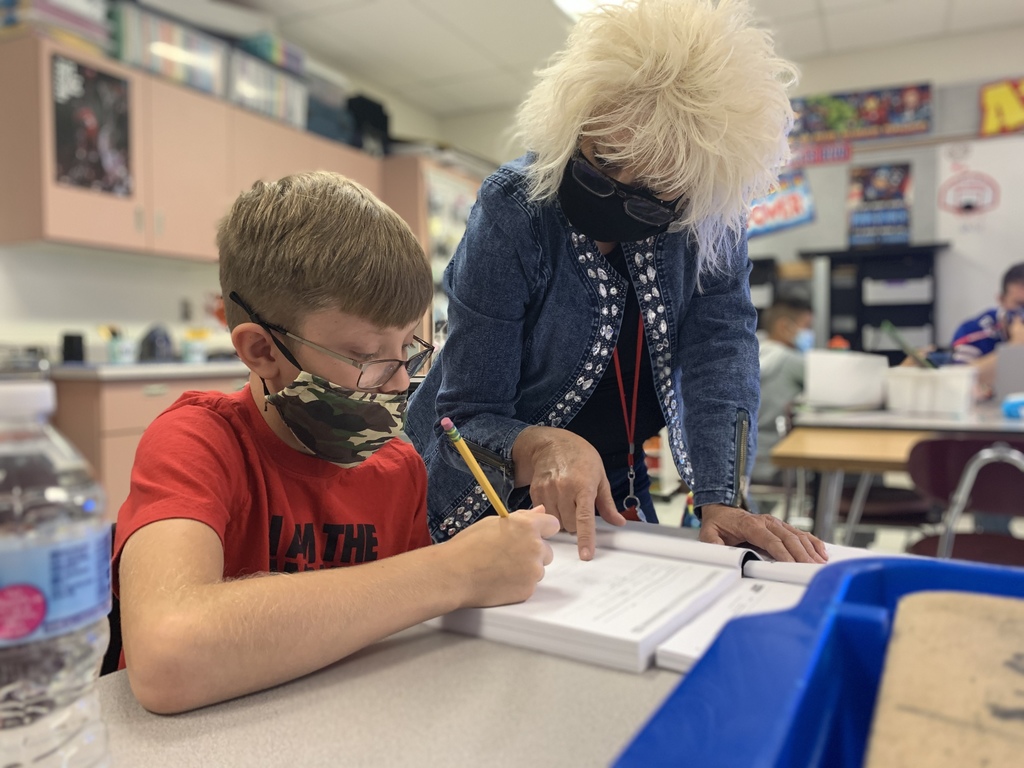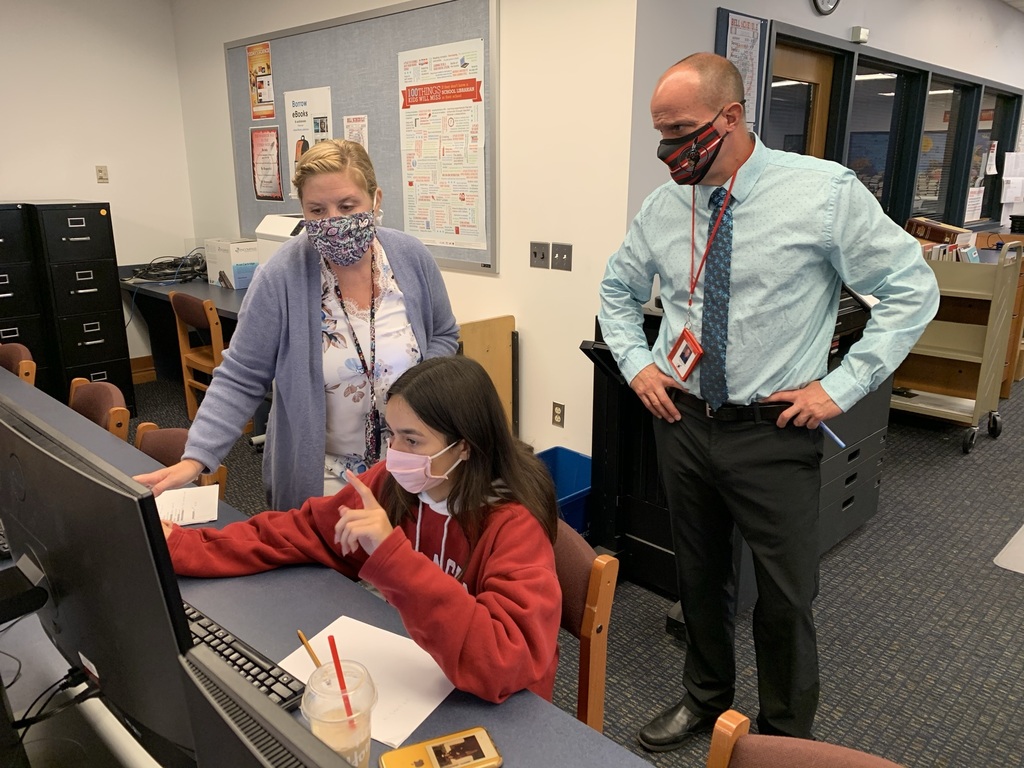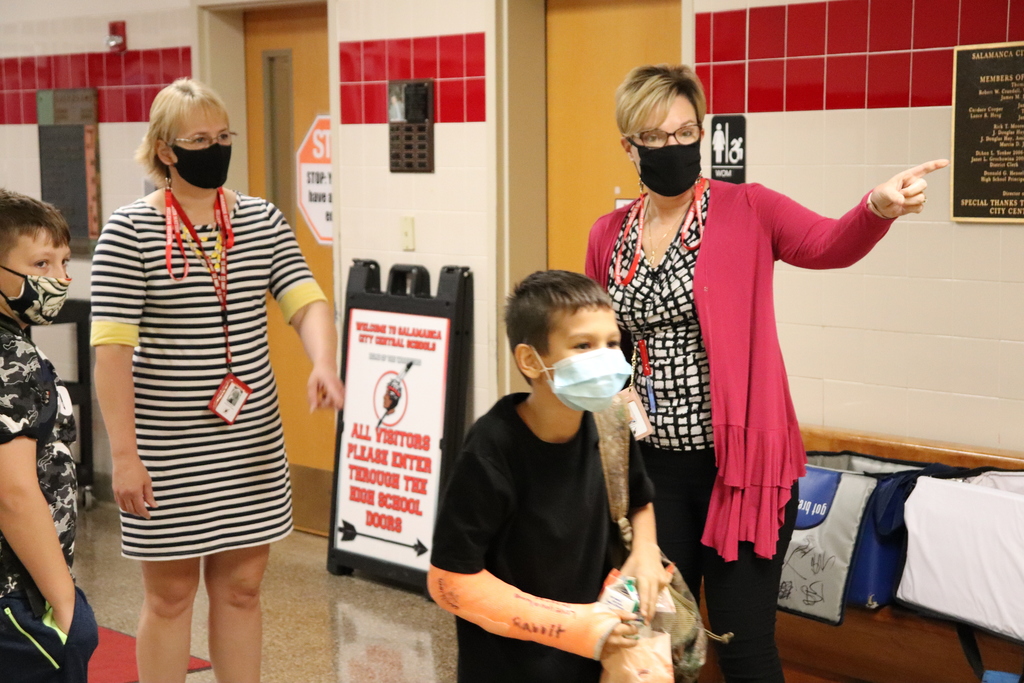 We welcomed some of our students back to school on Monday. It's great to have them back!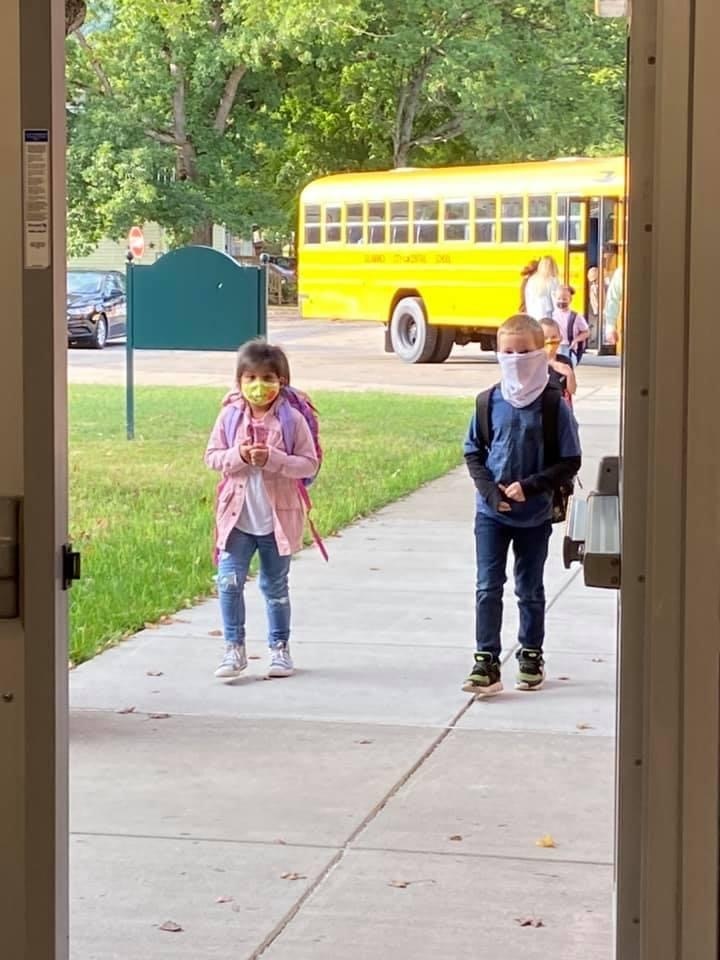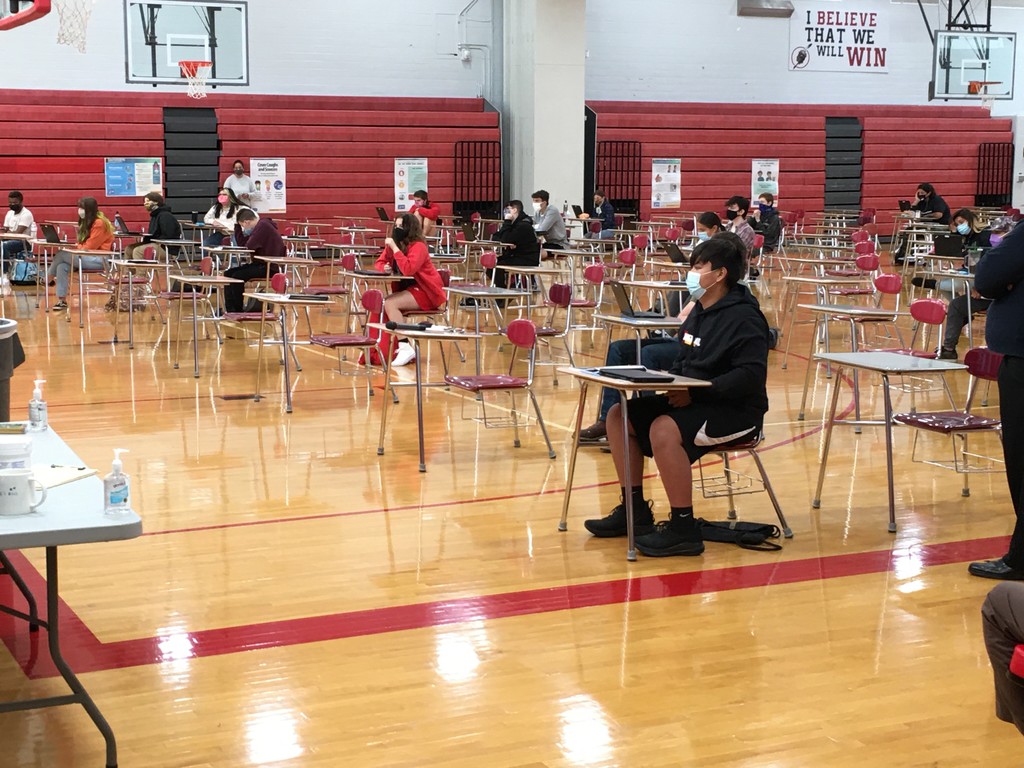 On Thursday, September 10, 2020 from 8:30 a.m. to 4:30 pm the 4th grade is holding an open house at Seneca Intermediate. Stop in between these times to meet your teacher and see your classroom. If you are planning on attending, you need to wear a mask and practice social distancing. We hope to see you there.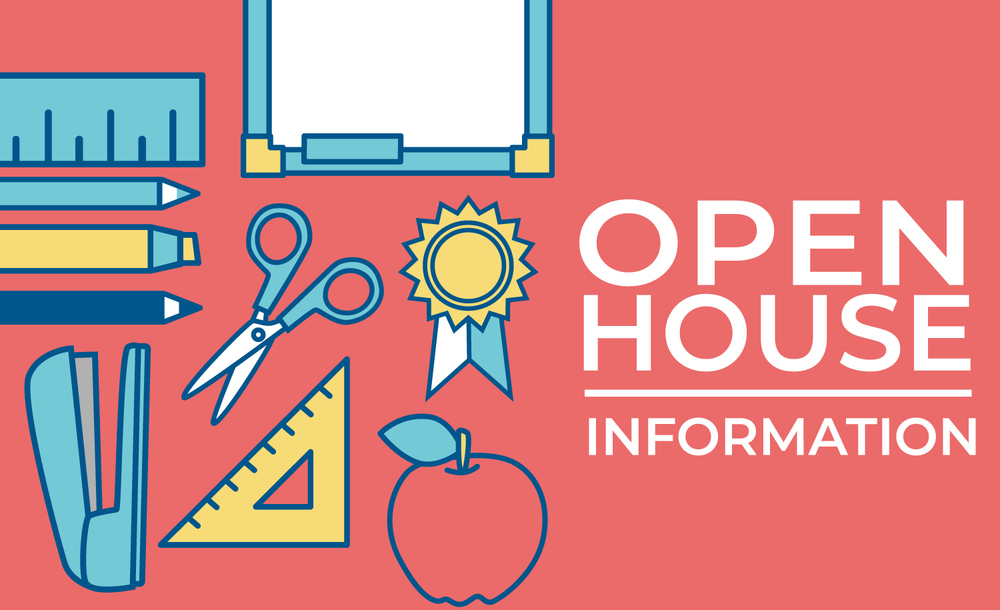 Good afternoon Warrior Nation, and welcome to day three of e-learning. This message is regarding attendance for students. Teachers are taking attendance this week but we are not using this information to penalize students in any way. We understand there are students who do not have devices and there are those having connection issues. Do not be concerned if your student has been marked absent. We need to know who is able to access our e-learning system and who has not so we can provide support. We will start enforcing the district attendance policy starting next week, September 8th.