ATTENTION Students and Parents: If you have not returned instructional materials (Laptop, iPad, Calculators, books) we will offer two sessions to allow them to be returned. Location: Bus Garage - Front Ave. When: Tuesday, July 28th Time: 11:00 am - 1:00 pm & 5:30 pm - 7:00pm NOTE: All students who are using their devices for summer school / RTI are to keep them. Those devices will be collected after August 14th.

Crisp, fresh turf being installed at the NEW Vets Park. What a beautiful sight!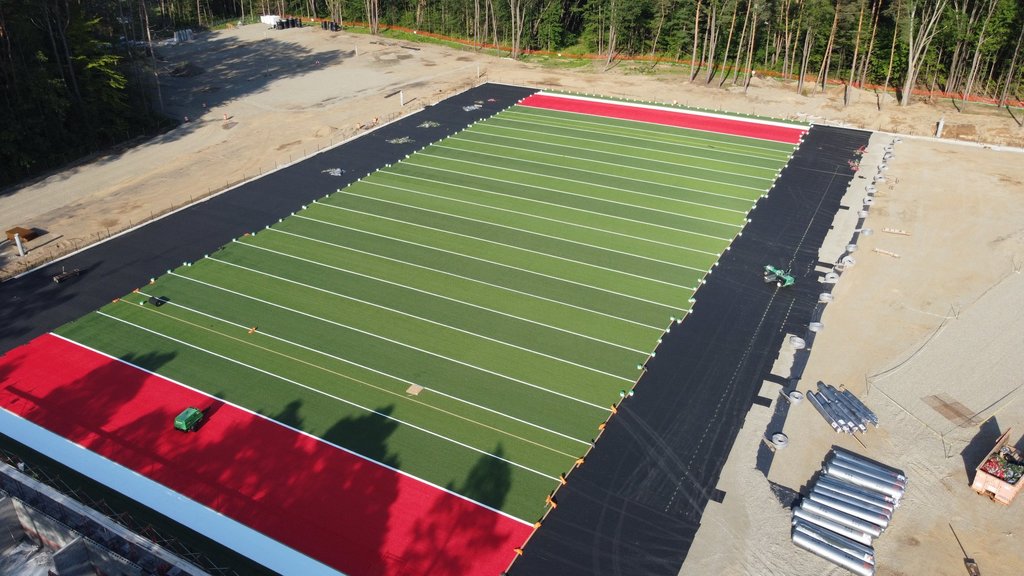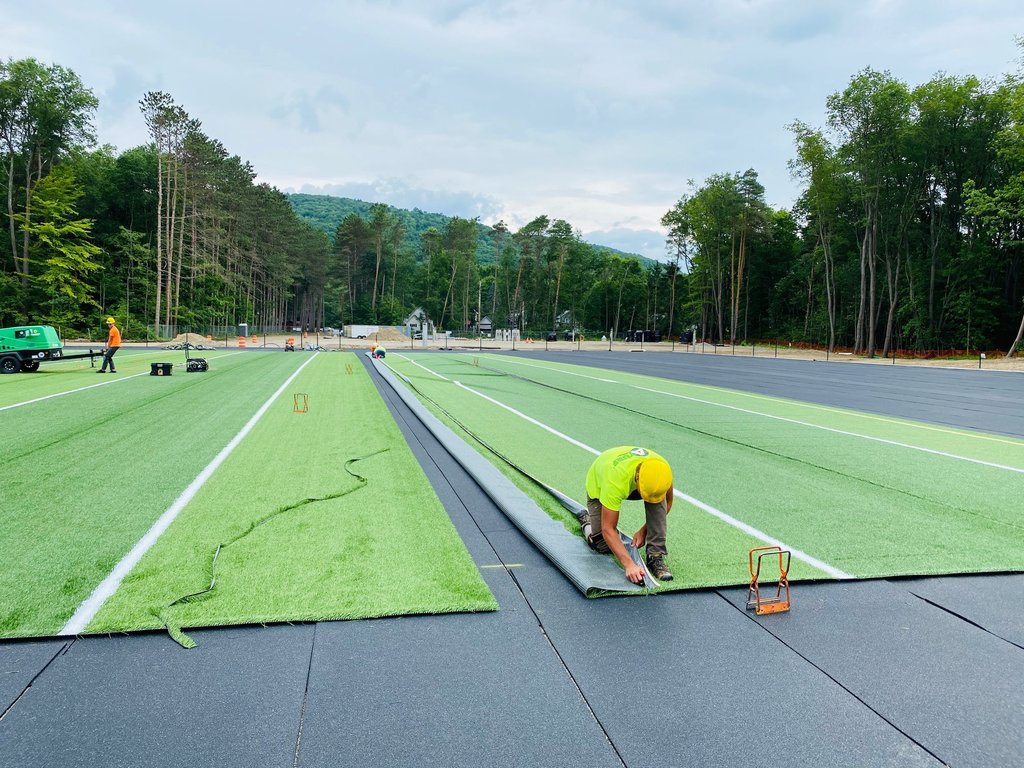 The Board of Education Meeting tonight, Tuesday July 21 at 5:30 p.m. will be LIVE streamed on our Facebook page.
www.facebook.com/SalamancaWarriors
(you do not need a Facebook account to view our page).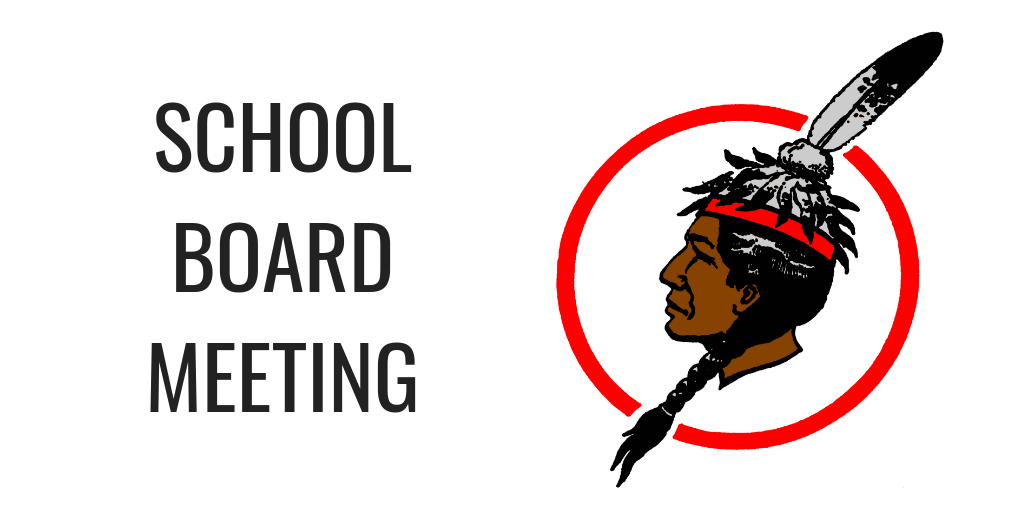 Fall sports have been delayed until September 21 and championships have been canceled by @NYSPHSAA:
http://ow.ly/ONyb50AAq5V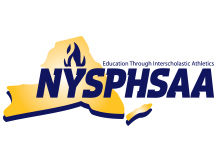 Dear Warrior Nation, I know that it has been difficult during the uncertainty of the last few months. Thank you for your patience as we prepare for a safe return to school using the state's Guidance on reopening. The guidance document can be found at
https://www.salamancany.org/page/covid-19
We are asking each family / household in the Salamanca City Central School District to take a moment to let us know your thoughts on reopening. There are some yes / no questions along with free text – please let us know what you think - you are our most important partner in the health, safety, and education of each student that we serve, and it is our hope that we can work together over the coming weeks to observe these guidelines. We truly appreciate your cooperation during these very difficult times. The survey link will be located on our District website and social media outlets. Survey:
https://forms.gle/Yr5qvsguCC76nBt17

Theresa Ray was elected president and Dr. Meghan McCune vice president for the Board of Education for the 2020-2021 school year. Thank you for your continued leadership and to help make our District a better place for all!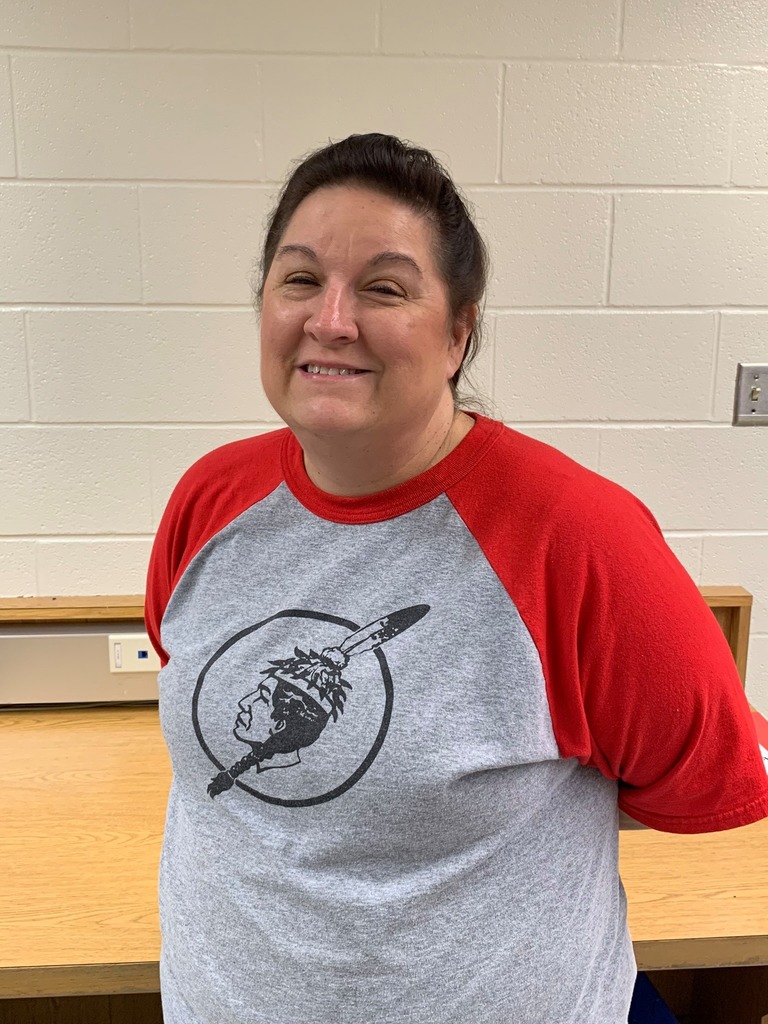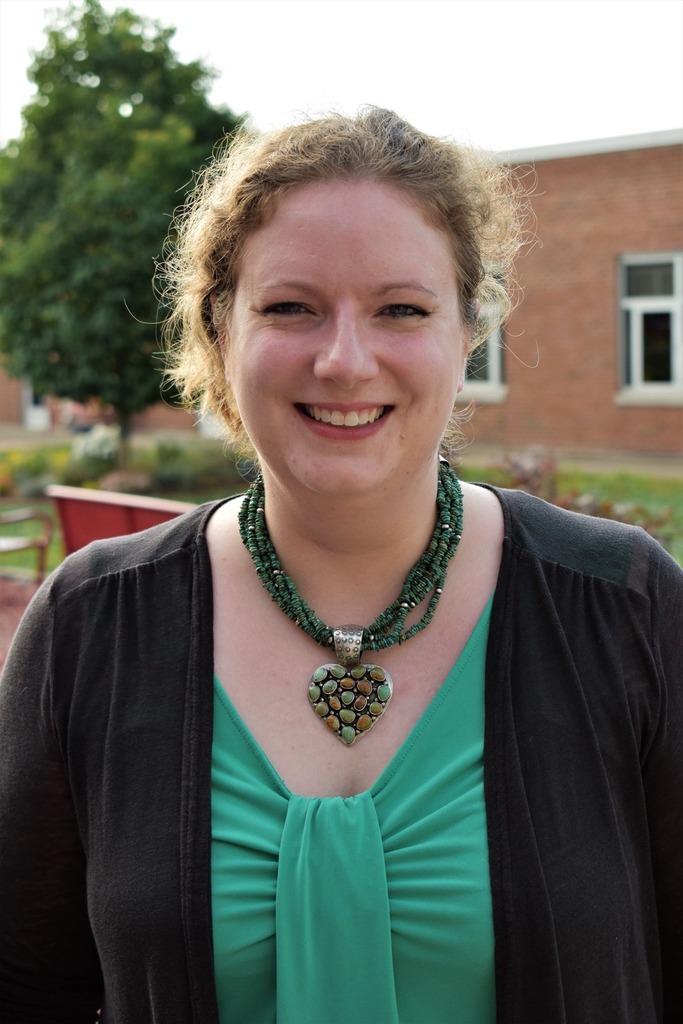 The senior class typically gathers before commencement for a photo. We were not able to do that this year. However, we were able to get individual photos and work our magic in Photoshop. Special thanks to Mrs. Dry for her hard work editing all the photos!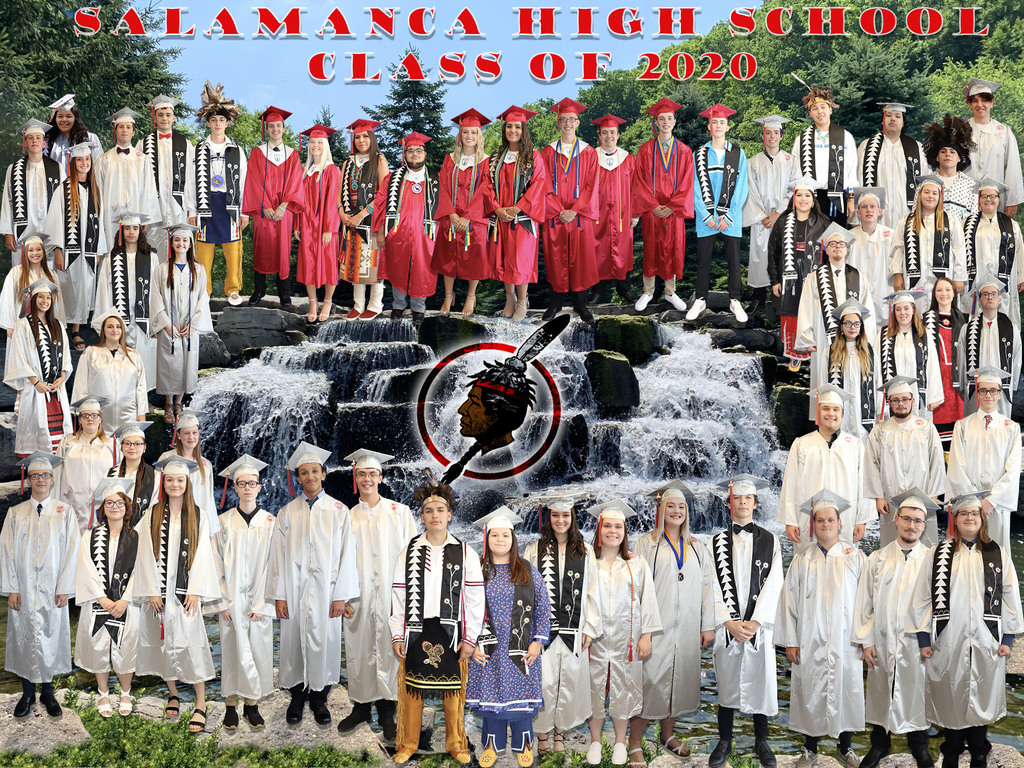 Camp Khan Kids is a fun, free, educational summer camp for ages 2-7. It is a 4-week program with online and offline activities in math, reading, and social-emotional learning. Children will sing, play, be creative, and have fun:
http://ow.ly/hrST50AsMgR

The County will provide FREE summer lunches to children 18 years (21 with disabilities) and younger! The pickup locations for Salamanca are: Salamanca Youth Center – 36 South Ave, Salamanca, NY – Monday – Friday 12:00-1:00 pm Salamanca City CSD – Greer Building – Fern Ave, Salamanca, NY. Monday – Thursday 11am – 1pm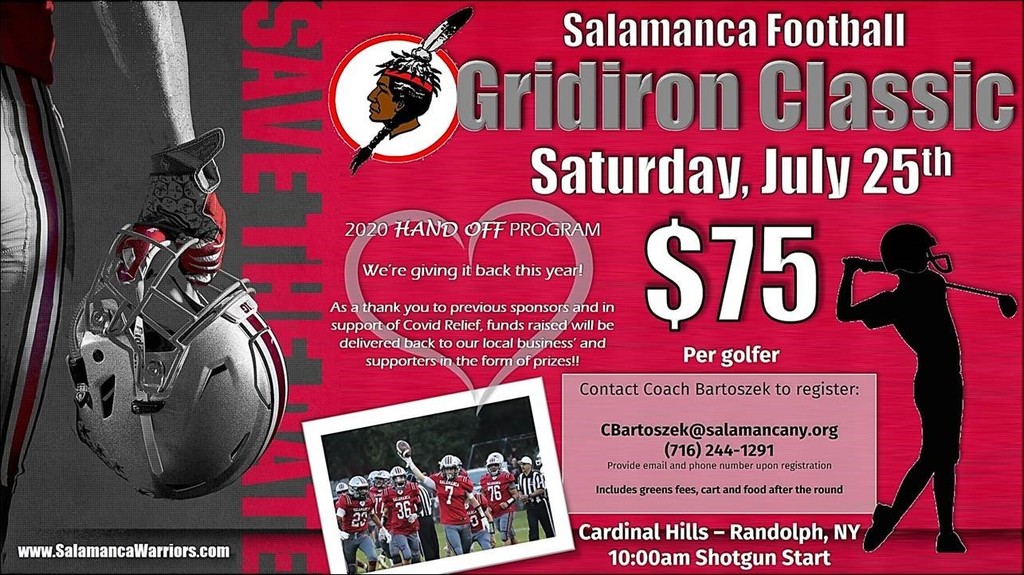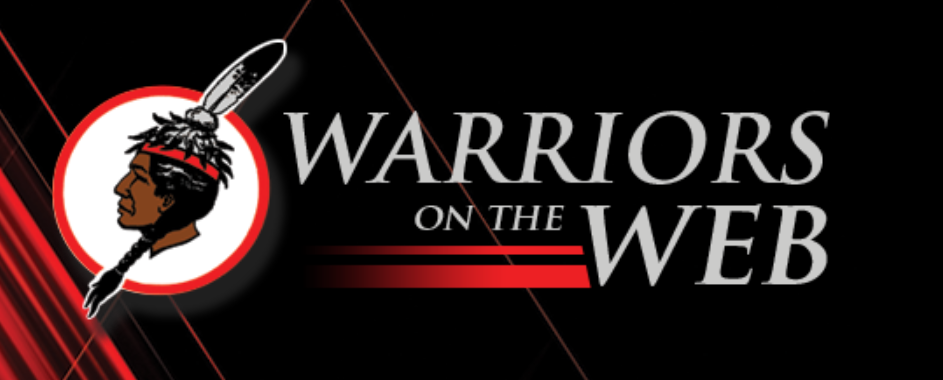 Our Title VI grant hearing is set for 1 p.m. Monday. Find out how you can hop on via Zoom:
https://bit.ly/3cU5ANJ


#SCCSDWarriors families! We're asking for you to return student instructional materials from 11 a.m. to 1 p.m. on Monday and Tuesday at our meal pick up locations. Please label returned items with your student's name.

A BIG CONGRATS to our creative writing contest winners!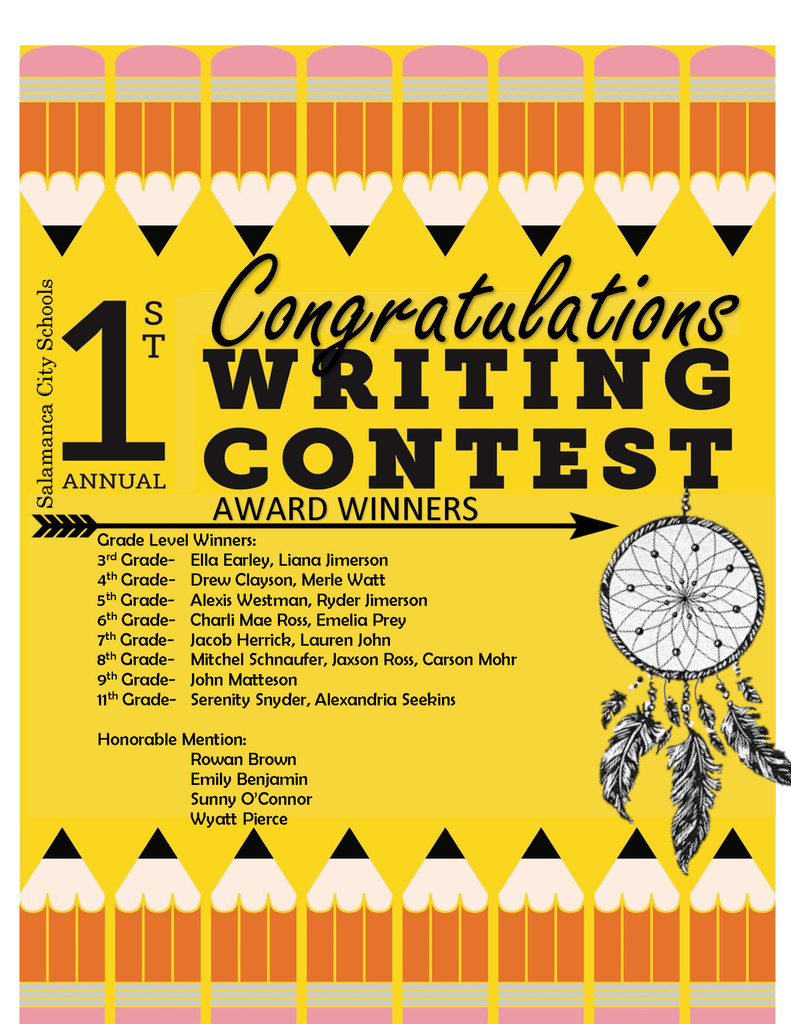 Our district officials released a detailed outline of the 2020-21 budget proposal during the board meeting Tuesday night. (with video):
https://bit.ly/3eNsUOx

Congrats to our faculty and staff who received tenure and permanent appointment at the Tuesday board meeting. Thank you for all your hard work and dedication to make our district AWESOME!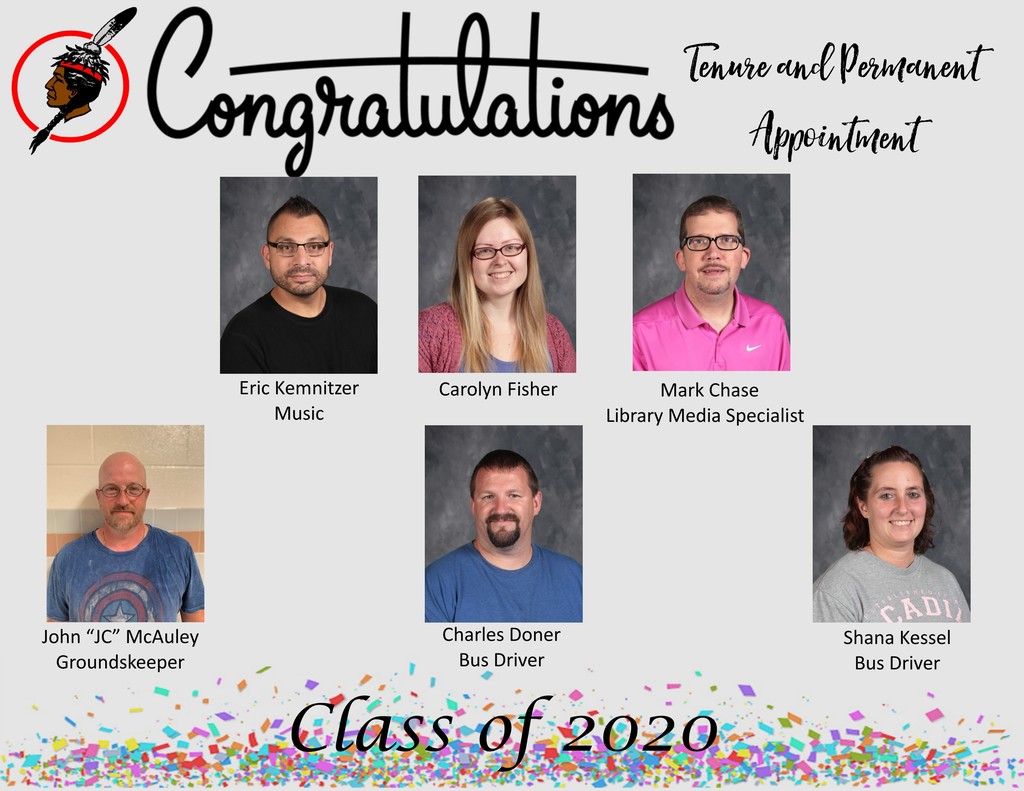 Online Fall Sports Registration ⚽️🏈🎾🏐 FALL SPORTS SIGN UPS! 🤽‍♀️🏃‍♀️🏃‍♂️ Any student who WILL be in grades 7-12 for the 2020-21 school year are eligible to participate in high school athletics! ALL registrations will be done through the PowerSchool Parent Portal. All parents MUST have a parent portal account to register. Please visit
www.salamancany.org/athletic-registration
to being the process. Please take a moment to watch the "How to video" posted on our website. **You can only sign up for 1 sport. If you plan on playing 2 or more sports you will need to fill out the two sport athlete form before the season begins. **If you do not have a PowerSchool Parent Portal account created, please email
LSponeybarger@salamancany.org
with your childs name and grade level.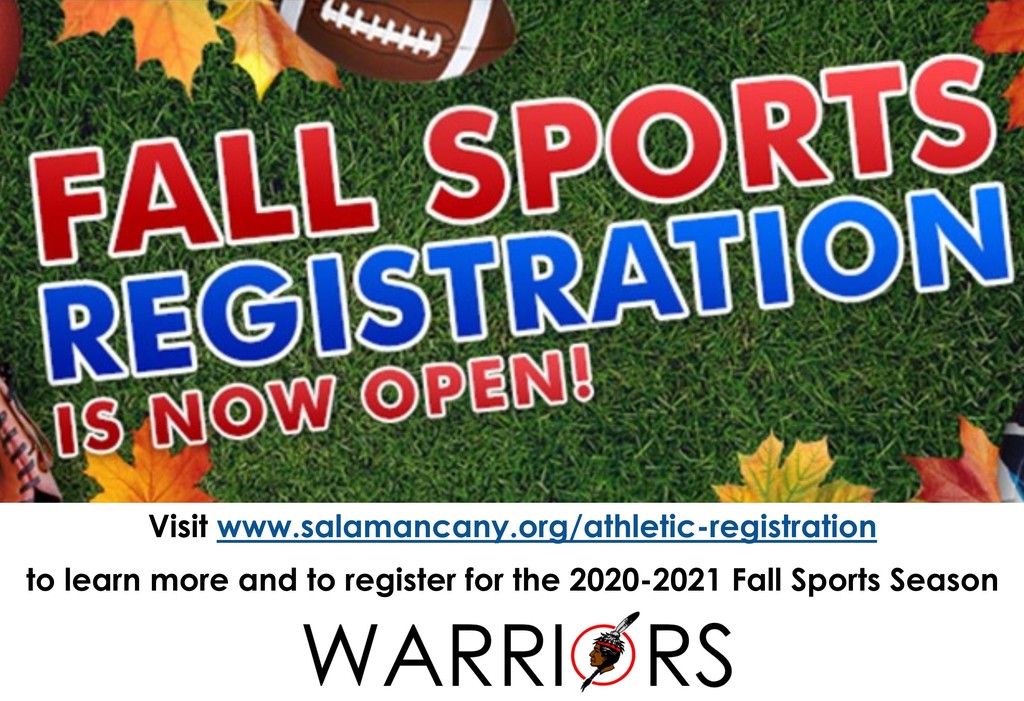 Prospect families! You will receive a letter in your learning packet today explaining how to get signed up for the PowerSchool parent portal. Teachers will use the online learning module through PowerSchool for the 2020-21 school year. More info:
http://salamancany.org/powerschool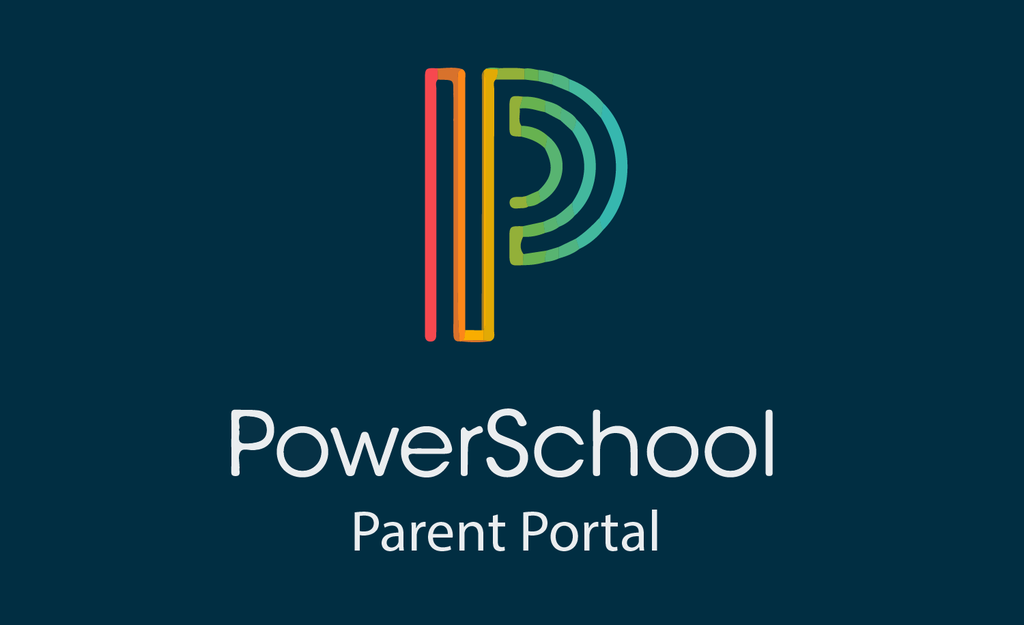 It's #NationalNursesDay, and we'd like to thank our super amazing school nurses for being there and taking care of our students and staff throughout the school year!