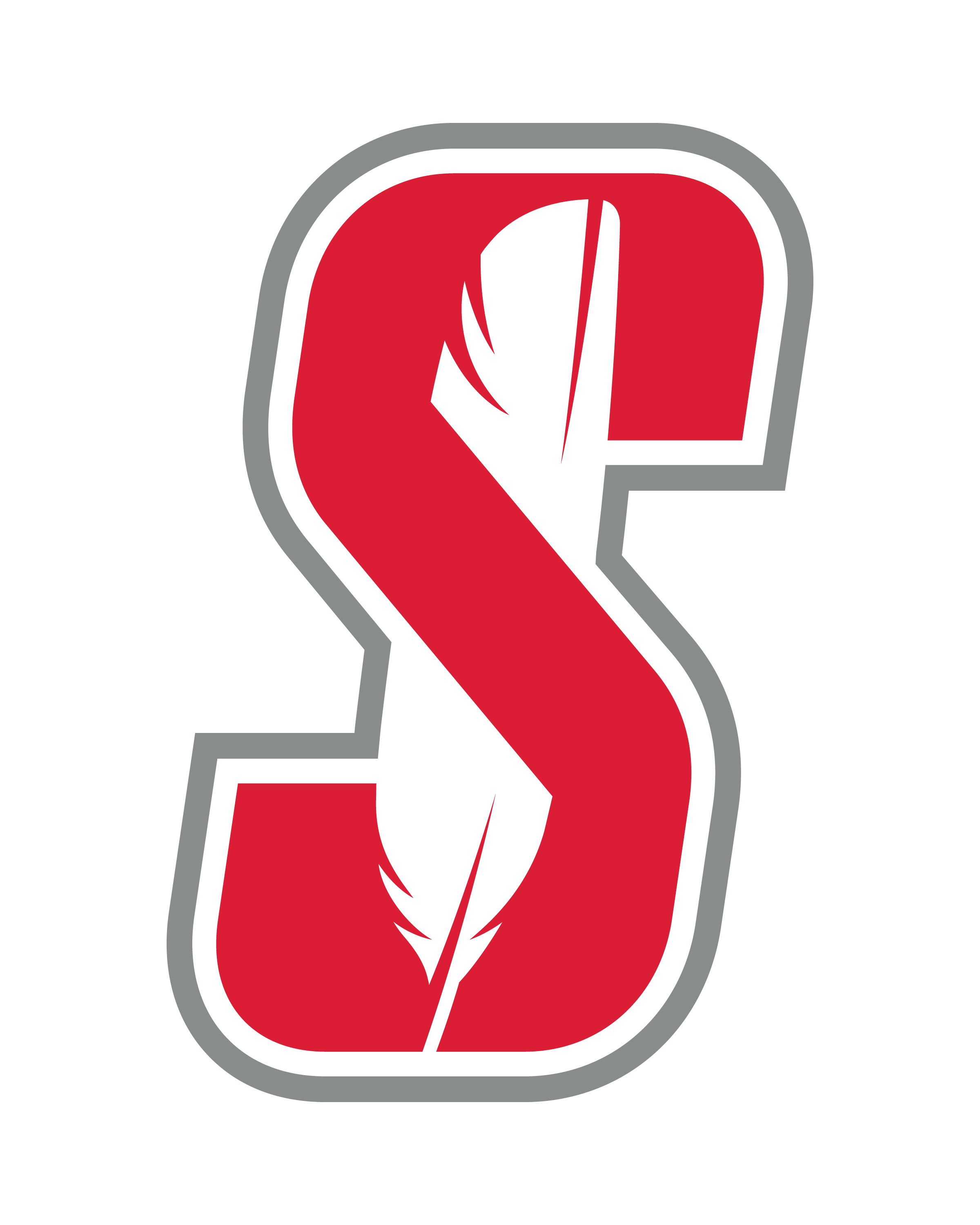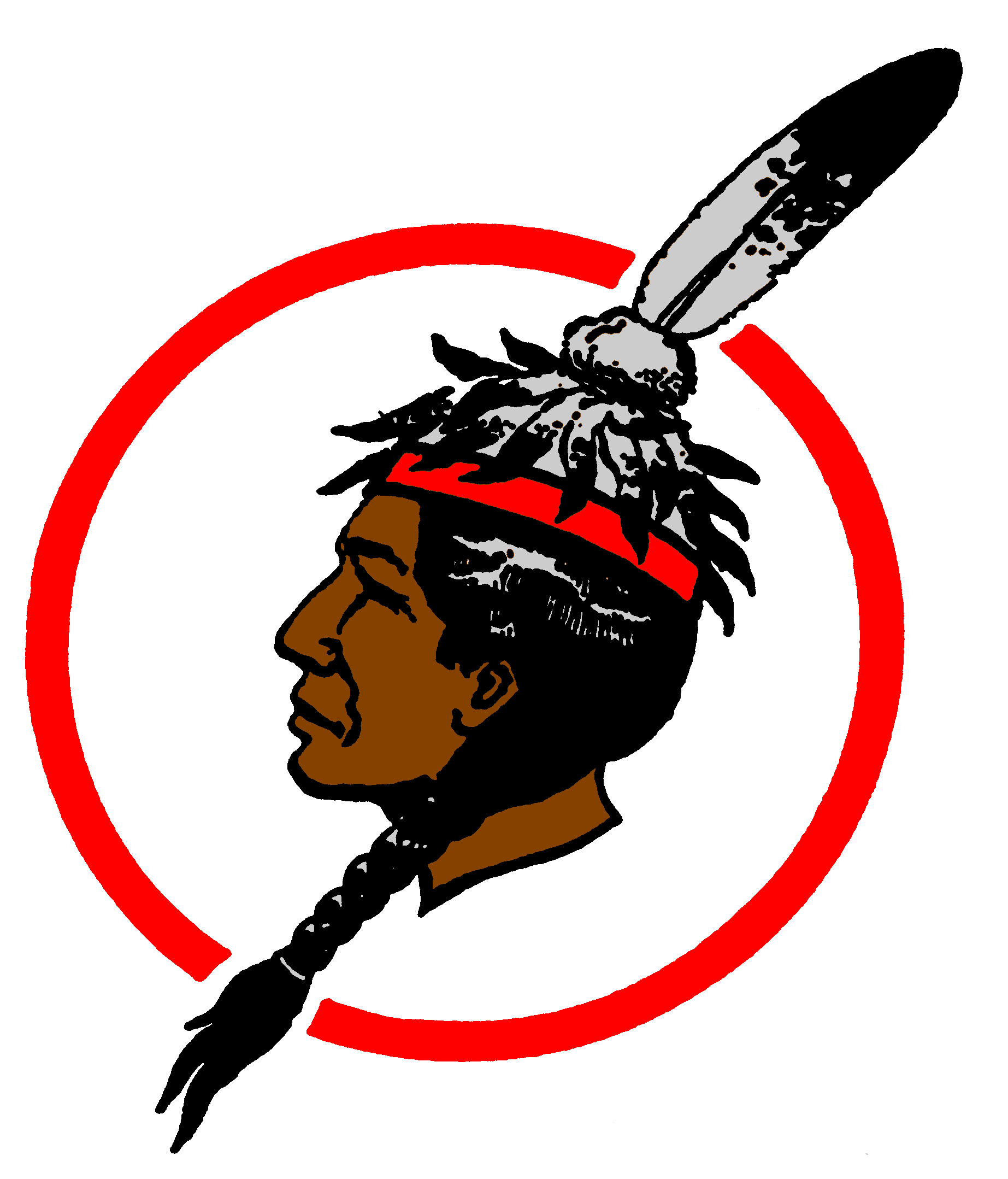 Community Forums Announced:
The Salamanca School district will be reviewing the district identity, The Warriors, and the use of logos that embody Native American elements. This process will be transparent for all stakeholders with regular meetings to gather input over the next several weeks. These public sessions will be provided both during regular business hours and in the evening and will continue as long as necessary to gather thorough input. All public hearings will be available through Zoom, Facebook Live and will be recorded. In order to ensure these sessions are conducted in a thoughtful and civil manner, it will be necessary for attendees to register for the event. The registration will be capped at 50 to ensure that each individual will have an opportunity to be heard. Additionally, attendance will initially be limited to district residents.
These public hearings are not the only way for your voice to be heard. Over the next week, an electronic survey will be available for those individuals who wish to participate but do not wish to attend a public meeting. At this time there is no time frame to reach resolution. It is the goal of the district to gather as much input as possible.
Schedule of public sessions:
January 25th: 1-3PM

February 1: 6-8PM

February 8: 1-3PM

February 8: 6-8PM

February 15: 6-8PM
Anyone wishing to attend an open forum will need to register by selecting one of the dates below.